Mash speak to leading experts in the events sector about their first-hand involvement in digital and physical events over the past 12 months and how the changes that have come due to Covid-19 will play a pivotal role in planning, building and executing events over the next 5-10 years.
Hosted on the cutting-edge platform for hybrid events - AS LIVE. This is going to be an experience not to be missed. See a case study from the Brand Partnership Director from Goodwood talking about what they learnt from their Hybrid Speedweek 2020 and how they are using those learnings to shape and plan for 2021 and beyond. Plus, answers from the experts on agency, brand, regulatory and logistical challenges that will need to be overcome in order for you to put on the best event possible in 2021 and beyond.
Learn how real brands are utilising hybrid platforms in 2021
Held on the cutting-edge platform of virtual & hybrid events - AS LIVE
Case study from Goodwood Brand Partnership Director on Hybrid Speedweek 2020
Breakout Q&A and networking sessions
Discover how hybrid will shape the industry in 2021 and beyond
This webinar will be taking place Thursday 25th February, 4pm
Speakers: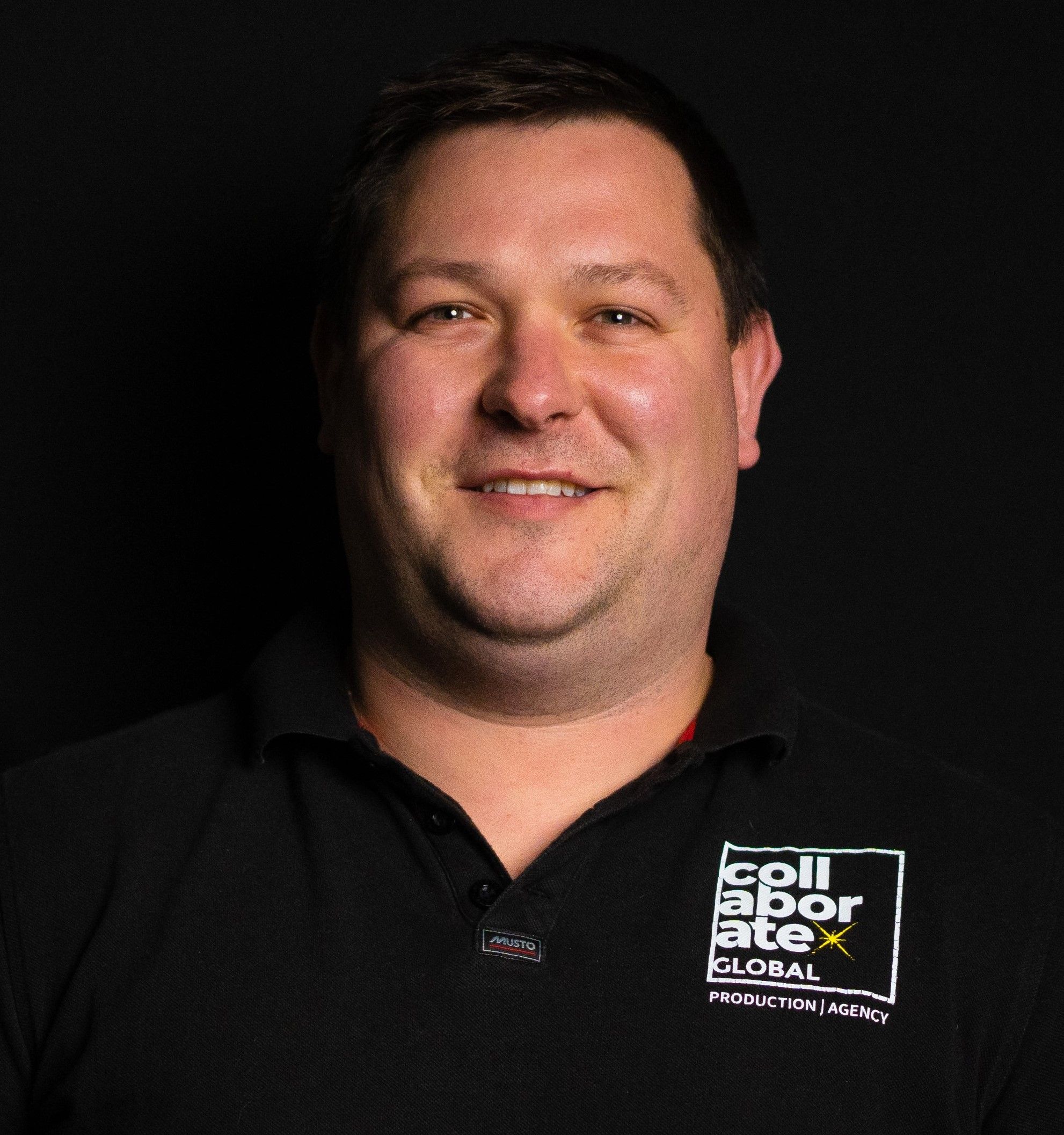 Luke Daniels – Business Unit Director – Collaborate Global
Having spent 12 years in the events industry and 3 years at Collaborate Global, Luke is well adept to the changes that have come over the past decade in the sector. From delivering product launches at The Geneva Motor Show to hybrid events for some of the UK's most prestigious brands, there is no stone that has been left unturned by Luke's time in the industry. When he isn't delivering national events he is also known to be quite a dab-hand in the kitchen, if it wasn't events then he would have made a name for himself in the culinary world.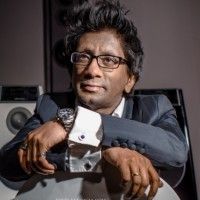 Illy Jaffar - Global Event Producer - Kinetic Creative Communications
With 10+ years as Head of Brand Advocacy at Pernod Ricard and a further 7 years as a self employed Global Event Producer, Illy understands the needs of both direct brands and agencies to an extremely high level. Having worked on some of the most cutting edge physical, virtual and hybrid events, Illy brings a wealth of knowledge to the table about where the industry is heading and how hybrid will play a part in its future.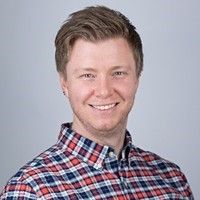 Richard Logan – Head of Operations – Clarion Gaming
With 13 years experience in some of the largest global scale events held over the past decade, Richard brings a wealth of knowledge in the new logistical challenges that have been put in place by Covid-19 for the events industry. Having spent his career working in both the B2B and B2C markets, his last 2 years have been spent at Clarion Gaming, running global events that span over multiple continents. Richard is also a creative individual with a BA hons in Illustration.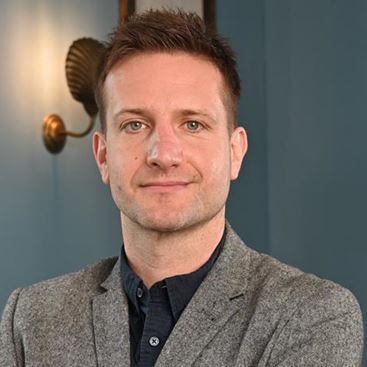 Seth Wise - Director of Partnership Management - Goodwood
Seth has been involved with some of the UK's largest direct brand campaigns. Managing relationships and having first hand involvement in the hundreds of events at Goodwood in his time, Seth understands the events industry inside and out and had direct Senior involvement in Goodwood's hybrid Speedweek of 2020. He is also is an absolute mad man who is running the North Pole Marathon in April 2021!