28 Jan 2021
With a Snappy photo mosaic every pixel tells your brand's story

Every occasion, virtual or live, is a photo opportunity. It's an opportunity brands, events and venues should be capitalising on: Your event guests, participants and customers become advocates and influencers for your brand by tagging and sharing their experiences on social media. At Snappy we turn everyone at your event into influencers, by turning their personal pixels into a single, eye-catching image: A photo mosaic.
There's nothing new about mosaics – the technique of creating an image from thousands of small pieces dates back thousands of years. Snappy has brought it right up-to-date by making amazing images from individual uploads, and making the creative process immersive and interactive.
All kinds of events – from weddings to virtual runs, conferences and experiential campaigns are ideal for live mosaic creations, where participants add their images while they are at the event. This can also include harvesting from campaign hashtags on social media. The mosaic itself can be created onsite or virtually, either way people can see their images added and watch it build. For a physical mosaic the Snappy team will manage taking and printing images, and your event participants add their images to the project. Our photo mosaic software allocates the pixel to best position in your chosen feature image.
Added features such as 'featured tiles' add an extra dimension for competitions. And the finished creation can then be shared as a memento of the event, printed or used in future marketing campaigns.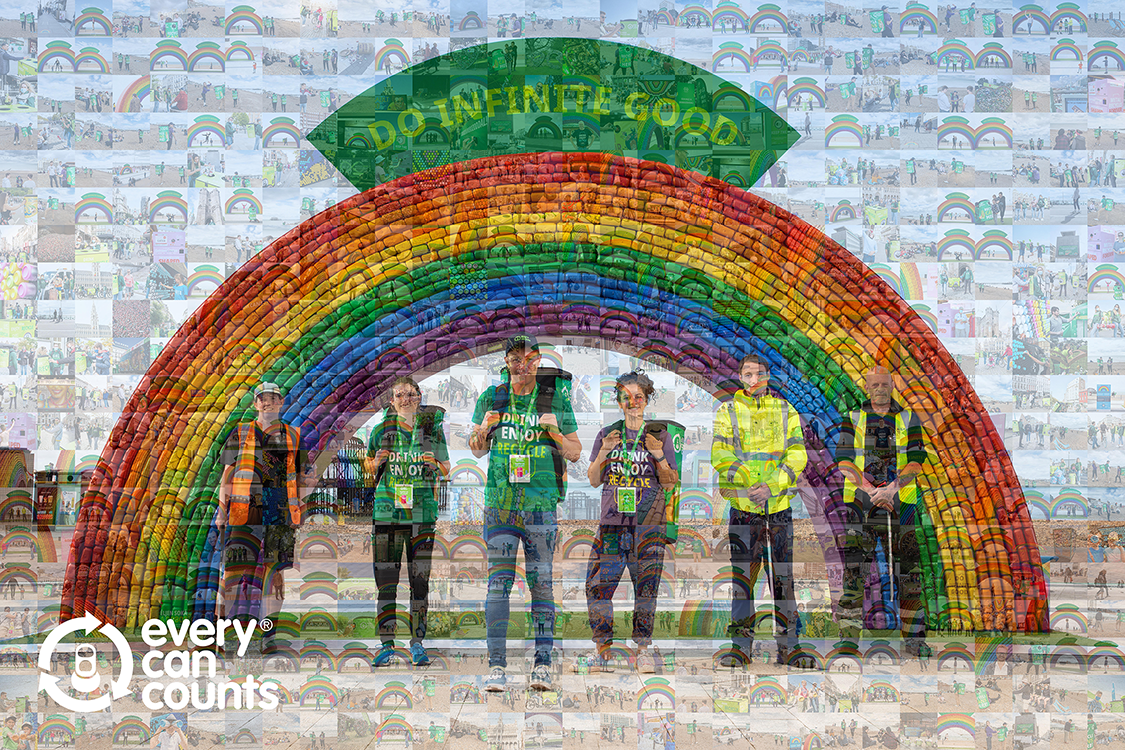 The versatility of the photo mosaic doesn't stop at live events. As part of a marketing campaign images from a series of events can be used to create a brand showcase or campaign review. Effects including pop-out animation, featured images and 3D effects add to the interactive experience.
We're excited about the potential photo mosaics have to offer event organisers, venues and marketing teams. Both in the current world of virtual events, and as we look forward to the
return of live events in the not-too-distant future. To find out more about Snappy photo mosaics and to book a demo visit us online or drop us an email.
Contact Us:

www.snappyevents.co.uk
Facebook: https://www.facebook.com/Snappy-Events
Instagram: https://www.instagram.com/eventssnappy/
Twitter: @EventsSnappy
LinkedIn: Snappy Events Limited
Contact name:
Rhys Jones / Diana Caldwell
Phone Number: 01270 524075
Emails: