16 Nov 2020
Why is now a good time to look for your partner in the Iberian market?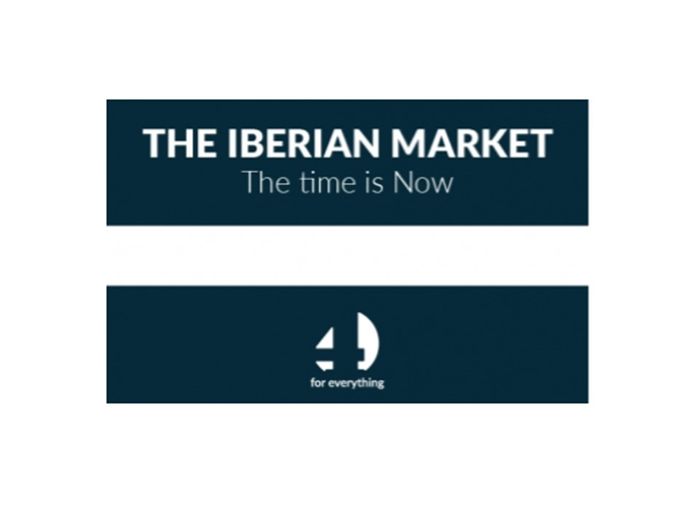 It's no secret that the situation is challenging in the conference and trade fair industry.
In all European markets, people are unsure about how long this situation will last and when conference and trade fair business will finally pick up. However, it is just as certain that conferences and trade fairs will gradually start up again sooner or later, and by the time this happens the world will be a very different place.
The pandemic has changed entire countries and cultures. All the information we had about markets before COVID-19 is now useless. These changes, coupled with each country's specific regulations for staging this kind of event, mean that it is now more essential than ever to have up-to-date, first-hand knowledge about what is going on and what to do in the country where your conference or trade fair is set to take place.
Partners specialising in each market that can provide you with advice and expertise in running these events are an unrivalled competitive advantage at this time.

From "wait and see" to "let's do it"
Nowadays, when people's general attitude is to wait and see as they don't know how the situation will pan out, it's essential not to sit back but rather get ahead of the curve by standing out and gaining a robust position in the market. This calls for a proactive attitude and searching for partners and businesses that can support your forthcoming projects when everything gets back to "normal". Unfortunately, the adverse economic situation has meant that many large companies have had to downsize their teams at best, and at worst have been wiped off the map. Only businesses with a solid track record which have been able to cope with the changes will withstand the blow. Finding them is one of the best ways of ensuring the success of your future projects.
4foreverything, your partner in Spain and Portugal
Needless to say, Spain and Portugal have numerous advantages as conference and trade fair destinations. Besides a pleasant climate and an open culture, they have a transport infrastructure and venues which in the case of Spain rank it among the top ten countries in the world by quality (Figures from the Global Competitiveness Report 2015-2016.)

Both countries taken together are akin to the entire US market in terms of meetings held according to the ICCA 2019 Statistics Report; Spain and Portugal hosted 920 meetings compared to 934 in the USA. The Iberian market's potential is therefore huge and it is crucial to be prepared.

4foreverything has been operating in the Iberian market for over 10 years in planning, designing and producing events, trade fairs and conferences and also setting up innovative exhibition venues. Although it is based in Spain, it has extensive experience of working with customers from abroad.