17 Nov 2020
When the time is right, we welcome you to Auckland, New Zealand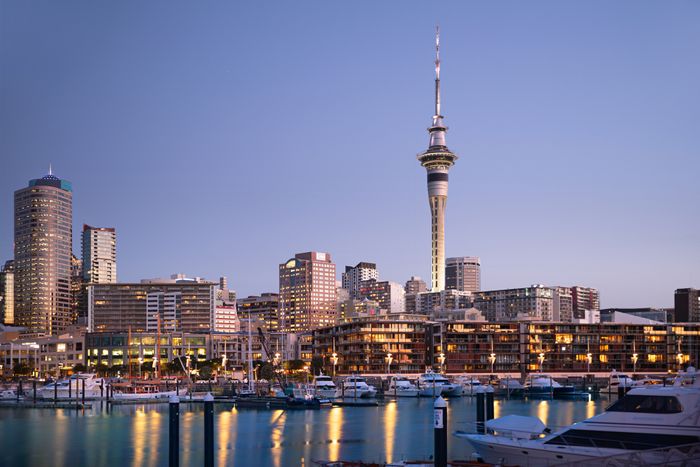 Auckland, New Zealand is a vibrant region, home to the exciting, the innovative, the historic and the culturally diverse. With its enviable combination of urban city sophistication and stunning natural playground, Auckland allows visitors to enjoy world-class venues, endless accommodation options, a unique culture, and a myriad of memorable experiences.
Auckland awaits with open arms to welcome you back to its shores when the time is right. Not only is Auckland the economic powerhouse of New Zealand it is also the country's most well-connected city.
The expansive range of conferencing facilities on offer include convention centres capable of hosting 2,100, to more intimate venues in natural surroundings. The New Zealand International Convention Centre (NZICC) is currently under construction and once open, will cater for up to 4,000 delegates and operate as the only carbon neutral venue in Asia Pacific.
Auckland is excited to welcome several world-class hotel openings to add to the more than 7,000 accommodation rooms currently in the city centre. These include The Park Hyatt Auckland, QT Auckland by QT Hotels & Resorts and New Zealand's first 5 Green Star hotel, The Hotel Britomart.
Auckland's diversity means your guests can be totally immersed in the destination which promises to surprise and delight. Escape to renowned Waiheke Island and sample award-winning wine in boutique vineyards, sail an America's Cup sailing yacht on the picturesque Waitematā Harbour or transport yourself to the rugged west coast to explore native rainforest and black sand beaches – all in under an hour from the city centre.
Add to this offering, the addition of two new state-of-the-art attractions which offers visitors to Auckland an experience they won't forget. The All Blacks Experience will open in early December 2020 and will take guests on a journey into the stories of New Zealand rugby legends and the opportunity to experience the famous haka up close and personal. For something different, Academy Award-winning design and effects company Weta Workshop is set to open a world of movie magic with 'Make Believe – a Weta Workshop Experience' which is sure to impress.
Elegant dining options and world-class shopping alongside unique cultural and adventure activities provide endless choices.
Auckland offers a wealth of intellectual capital and genuine experiences, ensuring visitors experience true hospitality – our city and people are known all over the world for their manaakitanga (warm welcome and generous spirit), which places Auckland at the forefront of hosting business events in New Zealand.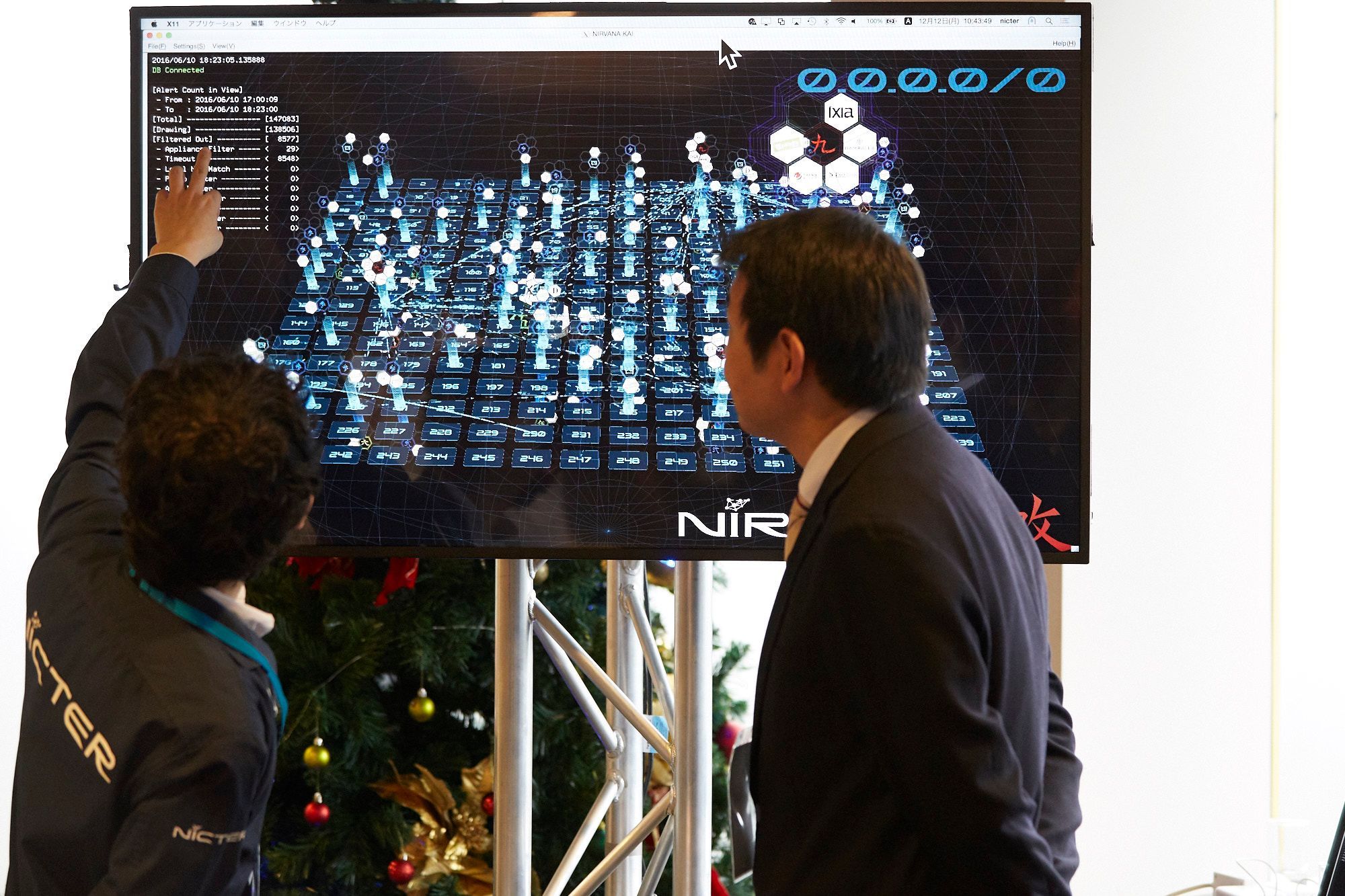 Case study: The Road to Bidding: International Conference on Privacy, Security and Trust (PST)
The International Conference on Privacy, Security and Trust provides a premium forum for sharing the advances, research and technology within cybersecurity and security applications. It brings leaders in security practices together to share knowledge and trends that can benefit the world's security in this ever-changing technology landscape we live in.
Professor Hossein Sarrafzadeh a member of the Auckland Convention Bureau (ACB) ambassador programme the Auckland Advocate Alliance, knew after attending his first PST Conference he had to bring it to his home at the time – Auckland, New Zealand.
"Cybersecurity is a hot topic and there's an area of need across the world with a big gap in the training and technology to keep us secure. I knew by bringing this conference to Auckland it would not only benefit my colleagues and community, but also my international counterparts who would have the opportunity to learn from some of the advances New Zealand is undertaking in this field." says Professor Sarrafzadeh
The 2016 PST Conference in Auckland received high-level government attendance and allowed the 250 delegates to experience New Zealand's unique Māori culture and included a number of innovative features – particularly the first conference industry day – that saw it hailed as the best yet.
By being in ACB's Auckland Advocate Alliance, Dr Sarrafzadeh was aware he could acquire expert support to assist in bringing the PST conference to Auckland.
"Auckland Convention Bureau and Tourism New Zealand supported me in creating a business case to provide the conference committee, putting forward Auckland as the prospective destination for the 2016 conference. The document was of such a high-calibre that it impressed everyone, and it became a no-brainer for the conference to come to Auckland."

Double the success
Fast forward a few years and we are introduced to Dr Mahsa Mohaghegh, Director of Women in Technology from Auckland's AUT University. Dr Mohaghegh successfully bid alongside Dr Sarrafzadeh for the PST conference to come to Auckland once again in 2021.
With the cost of cybersecurity increasing to $3 Trillion, 80% of which is from organized crime, there was even more reason for the conference to be brought back to New Zealand.
Dr Mohaghegh has a strong vision for what she would like the 2021 conference programme to involve including hands-on, practical sessions on cyber security and a focus on encouraging more women to consider a career in technology and cyber security.
"Cybersecurity is a vital component of technology development, and with the addition of more and more smart devices entering our increasingly connected lives, there is huge potential for careers in cybersecurity. As part of this event we are collaborating with the New Zealand Network for Women in Security and hope to encourage more women to consider this exciting and booming field of technology," says Dr Mohaghegh.
About Auckland Convention Bureau
For help or advice on hosting a business event in Auckland, the Auckland Convention Bureau are your destination experts and we are here to assist you. With our expertise and connections, you'll be in safe hands knowing your delegates will have an exceptional experience. We offer free advice and assistance on everything from venues, accommodation, activities, and service providers, to facilitating site inspections and supplying marketing materials to increase delegate attendance. We can also assist with all aspects of bid support, financial feasibility, and preparation to host international conferences.
We look forward to welcoming you to Tāmaki Makaurau Auckland, New Zealand.
Contact our expert team today.
Phone Number: +64 9 365 0635
Email: conventions@aucklandnz.com
Website: www.aucklandnz.com/meet