29 Apr 2021
We've Got The Tekk

2021 has gotten off to a more promising start at The Tekk Group. Already, we have further expanded with 2 new overseas branches Miami & Hamburg, began prepping for our first live expo of 2021 International Confex, Purchased, completely renovated, and moved into our new UK HQ – oh and added a Tekk puppy to the mix!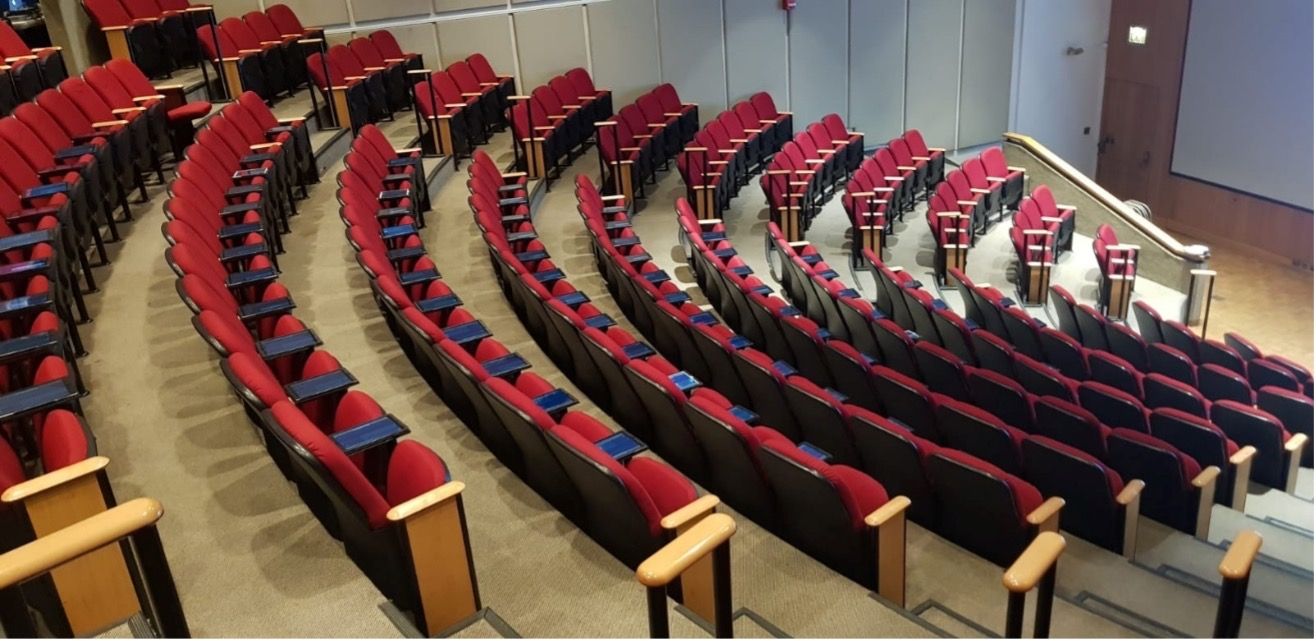 As a global technology rental team we work closely with our clients and partners to secure the best rates available for a wide range of stock fit for working from home as well as large scale events. Whether you need to hire 2,000+ iPads for a conference overseas or 1 HoloLens to operate remote tours for potential venue clients our team in our UK, EU, USA, and Asia branches will be more than happy to help.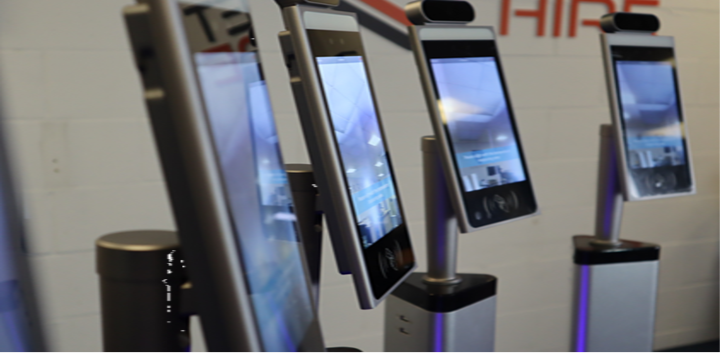 We have been committed to the Meet Out To Help Out movement and getting the UK events industry back up and running. In doing so we have developed ScanTekk, a fever detection device with extensive features that have allowed countless businesses and workplaces across the UK re-open safely. We have used this time to re-imagine how technology can be used to boost struggling industries and introduced reduced rates on temporary Point of Sales kits and are in discussions to guarantee our clients extremely competitive transaction fees. We also have reduced rates for production companies, educational uses, charities, and healthcare providers.
For 20% off of your next technology hire with us please quote TEKK20