25 Feb 2022
We've got the Tekk, You've got the Event

Let The Tekk Group take care of your event technology solutions this year so you can focus on everything else!
A One-Stop Solution
Going back and forth between Hardware, Software and AV suppliers is a thing of the past. As a global award-winning technology solutions company, we have all you need for a seamless attendee experience including iPads, Check-in Kiosks, Badge Printers, LED Screens, Point of Sales Systems, Laptops and bespoke conferencing software.
Our team take the time to understand what the goal of your event is and work with you to recommend an engagement driven package for the best pre, in and post event experience.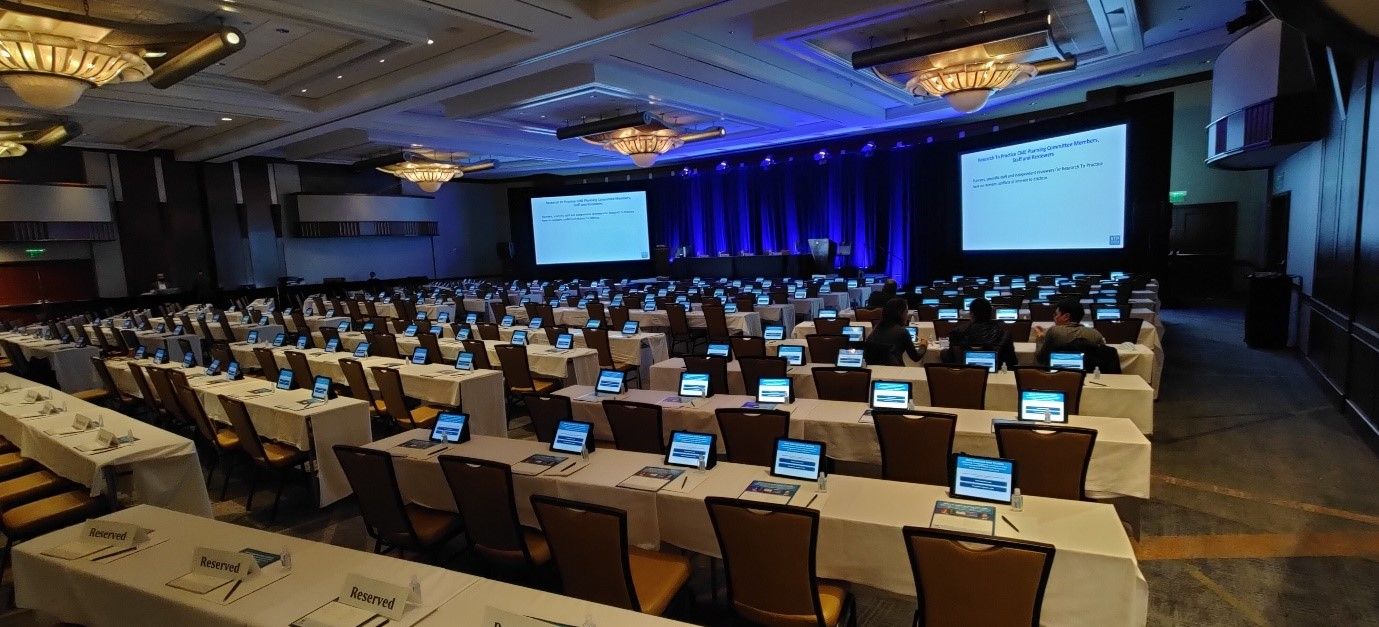 iPads on iPads on iPads
Every conference is just as important as the other, whether you're looking a small number of iPads for your team meeting or 2000+ for a large-scale event, we're happy to help.
On average we send upwards of 50,000 devices out to our clients per year and with a new and improved event climate in which in-person meetings are encouraged, we're sure we will top that this year.
Our client came to us looking for a 2,000+ iPad solution in the US last year and needed their set-up to include a pre-installed, bespoke, interactive conference app, specific cases, a Wi-Fi Solution and on-site support across 2 conference centres. So that's what we did. On time. On budget. With a smile.
We're international so you don't have to be
With ever changing travel restrictions it can be a tough choice between hosting international conferences and getting everything and everyone there on time.
You don't even need to look up the entry requirements of the event location when you work with The Tekk Group. Located in the UK, Las Vegas, Miami, Hamburg, Dubai and Shanghai our teams are ready to deliver both your technology rentals and attendee satisfaction at the drop of an email!
You've Been Served
Our team are with you from inception to execution. Throughout the planning process, discussing ways to get the most out of the technology at your event, from branding to battery life and then on the day, with dedicated logistics and on-site set up and support. With a global reach, as well as experience, our team will make experienced recommendations and guarantee you the best rates available- all as standard. We want to see the industry back on its feet this summer and we want you to be a part of it.
Contact info:
Telephone: 0800 0148 084
Email: hire@thetekkgroup.com
Website: https://www.thetekkgroup.com