16 Nov 2020
Thon Hotels - One of the leading hotel chains in Norway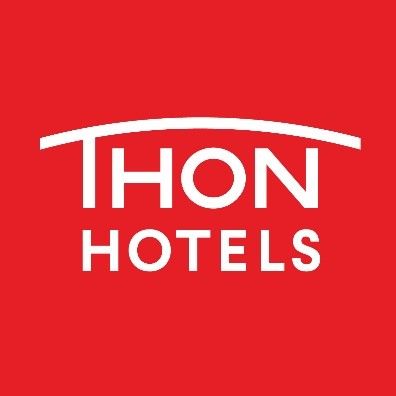 Thon Hotels is one of the leading hotel chains in Norway, with more than 11,500 rooms in Norway, Brussels and Rotterdam. This makes us the largest single provider of hotel rooms in Oslo and Brussels. We offer all type of hotels from 3-5-star properties, which are all certified with Green Key or Eco-Lighthouse.
At Thon hotels we will always greet you with a smile and a desire to make your day even better. That is why the design of our hotels features energizing colours that spread joy, and our hotel rooms are furnished with comfortable beds that promise a great night's sleep. All our hotels have been renovated over the past four years, so you can be sure they are of high quality when you make your reservation and stay.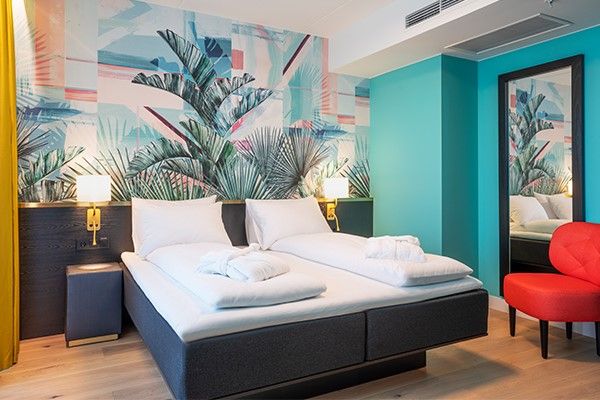 That is why we have introduced new routines for health and safety at all our hotels.
We are constantly updating our cancellation policy to reflect the most recent developments related to COVID-19. Our aim is to offer you as much flexibility in planning as possible, whilst maintaining our high standard of experience and comfort.
Olav Thon Foundation
Thon Hotels are part of the Olav Thon Foundation. Each year approximately 5.5 million USD of the foundation's money can be sponsored to projects working towards nature and medical science.
We donate more than 8 million USD to the Norwegian Red Cross on an annual basis through a recycle lottery.
We consider it as part of our mission to involve ourselves in the community, and to make sure that our operation is environmentally responsible.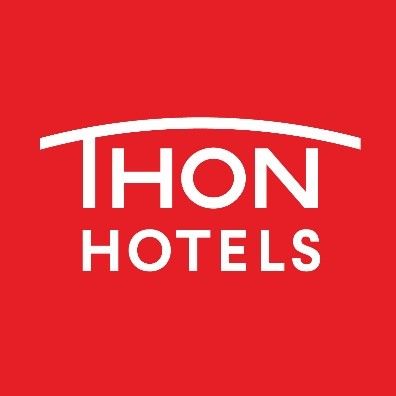 Thore Blakseth Nordby
T: +47 980 97 189
E: thore.nordby@olavthon.no
W: www.thonhotels.com