28 May 2021
The Hybrid Dilemma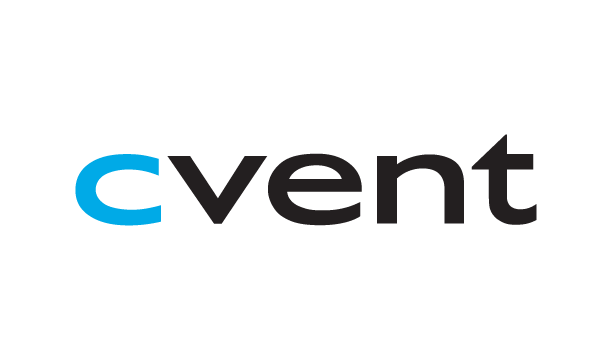 As we start to go back to some normality, Hybrid events are the latest trend to the industry. This brings together the best of in-person and virtual events to create one event with two experiences.
So, mastering these foundational elements and finding the right hybrid meeting technology will help you put you, and your organisation in the best position to succeed.
Marketers, with their digital backgrounds, seeing renewed engagement potential in this new event channel, contributing the digital skills and a marketer's definition of excellence. Planners are now able to bring their event planning and design expertise to the virtual realm, driving new ways to engage audiences. The bottom line is that both parties worked together to optimise engagement through new experience design.
As organisations look to combine the reach of virtual with the unparalleled engagement of in-person, the stage will be set for hybrid events. What is a hybrid event? Hybrid meetings will take many forms as organisations find the model that works best for their attendees, budgets, and ROI. But at their best, hybrid events serve the unique needs of both their in-person and virtual attendees, while giving both a sense of a shared experience and value.
While there is no single "right" design for hybrid events there is a distinct set of building blocks that require special attention when you are dealing with in-person and virtual audiences.
The term 'hybrid event' may be new to many, the combined in-person and virtual event is not a new concept.
There are a lot of misconceptions circulating in the industry about what this event format entails and how to plan them.For example, just recording your event and streaming it live to an audience isn't enough to call it a hybrid event. Engagement is the key ingredient here – it is what differentiates hybrid events from any live event that is made accessible digitally. Make no mistake — engaging virtual attendees is a whole different ballgame compared to engaging in-person attendees. When planning an event, you should think about the experience and journey offered to different audiences. Your end-goal should be: one event, two experiences. A mistake that many speakers or event hosts make is forgetting to acknowledge the online audience. At the start of the event, make sure to welcome both your online and physical attendees to ensure that the people physically present in the room know that your virtual audience are also an important part of the event.
Avoid 'webinar fatigue' by including content with a cinematic appeal or one that encourages dialogue between the speaker and audience. Schedule in Q&A sessions, feedback and behind-the-scenes content during in-person coffee breaks so that you never leave your online participants looking at an empty conference room. There are several session formats that can help facilitate virtual attendee interaction.
One option is to have virtual roundtable discussions that let attendees connect and network with one another. You can also host live Q&A sessions that allow participation from both virtual and live attendees.
To conclude, Hybrid events are not new and they are nothing to fear.
Even if you've never hosted a hybrid event before, don't let it stop you from trying - the time is perfect to host them and the technology for it is more accessible than ever.
The key thing to remember about going hybrid is this: hybrid events are a balancing act. They balance between in-person and virtual attendees, and therefore, they must balance these two experiences.
To learn more or to simply discuss new ideas, why not visit our stand C20C at Confex? Or for even more inspiration, register for our first ever Hybrid event where you will get the opportunity to Get a behind the scenes look at how this event was put together.