17 Apr 2022
The benefits of virtual events
Today's world is moving increasingly online. The internet is becoming the new public arena for all areas of life, especially with the Covid-19 pandemic restricting people's movements and forcing them to work from home, online conferences and events have shown to be growing and will continue to be an integral part of the new normal for the future.
One of the many benefits of this new trend is reaching a global audience – anyone, anywhere can now view your work. Another is the fact that your virtual exhibition need never close – it can run online 24 hours a day 7 days a week, and the third (as you've probably guessed) is you're not restricted by geography – no matter your location, you can showcase your clients work and businesses to the world.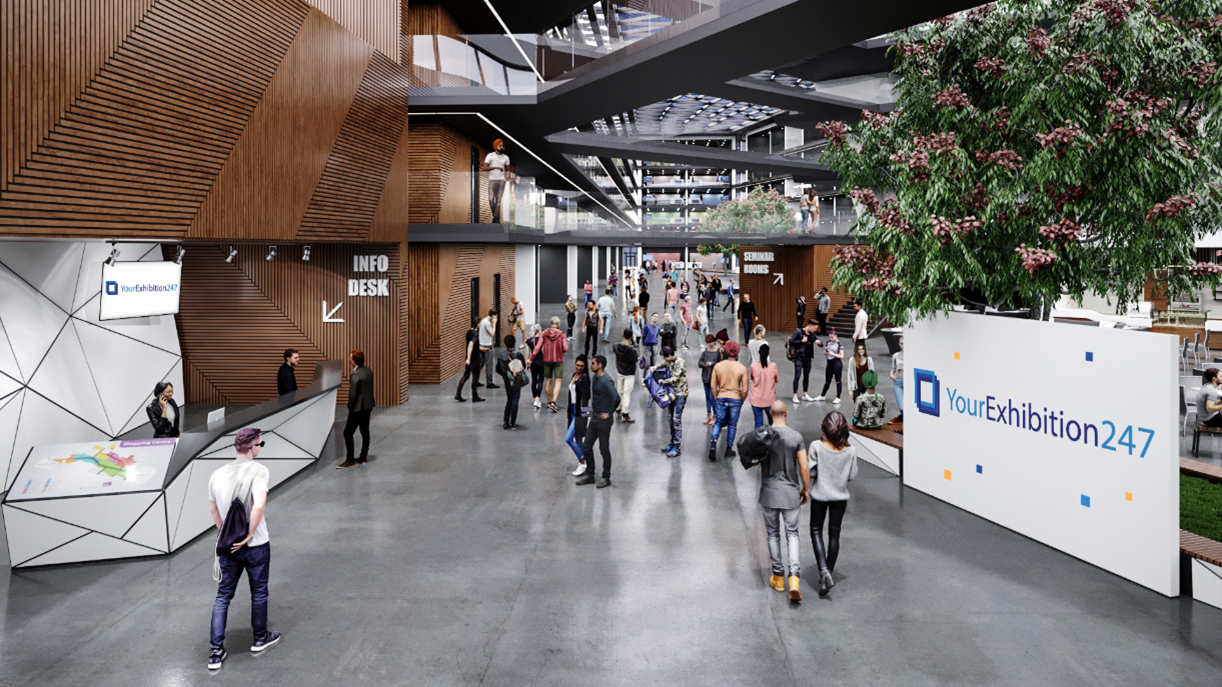 Taking the virtual route can satisfy a company's needs in so many ways:
Maintain exposure and brand awareness
A less complicated and less stressful way to get your message across
Easier to display important content and information (using documents, diagrams and images)
A more flexible way to amend content as business, products and methods evolve
Less costly, and much of the time completely free
Available to a global network, 24-7
A superb community platform for exhibitors to update blogs and company data
A seminar friendly medium
More environmentally friendly, as attendees no longer have to use trains, planes or cars just to show a face.
Virtual Expo 247 allows you to showcase suppliers and services in any industry that you choose in an online exhibition that runs 24/7. We are now licencing out our platform for anyone interested in turning their passion into a business or creating an online exhibition that runs 24/7 to complement a physical event.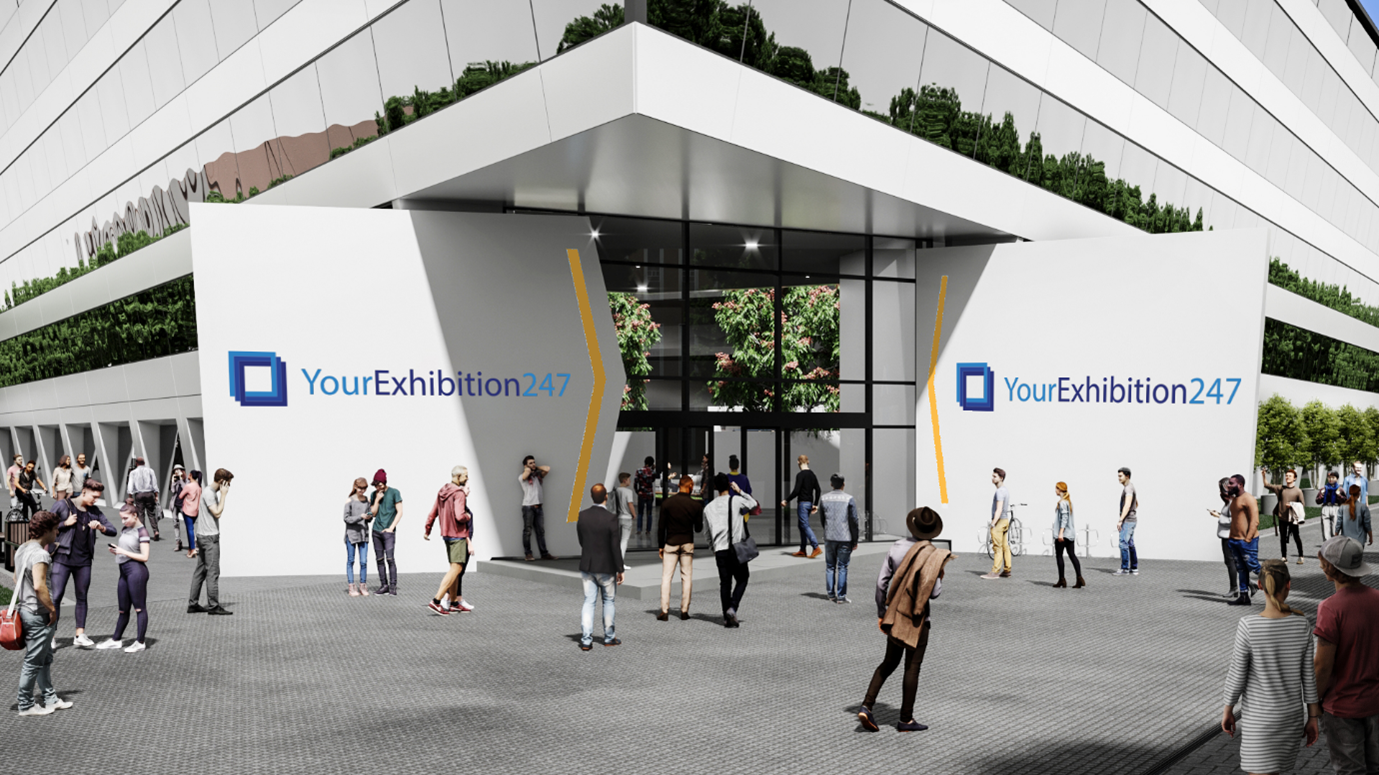 It can work for any sector where exhibitions or conferences run – cars, homes, dental, cleaning, marketing, learning… You name it, we can set it up for success!
Benefits
Low investment and low ongoing monthly fees.
The founders and senior leadership provide you with the support that has already proven the model through successful trade shows launched and generating profit in Year One.
Tech business means there are no high overheads and no need for additional staff. It's also unaffected by the pandemic or similar events. This is a global opportunity with no geographical restrictions.
Our user experience is recognized as cutting-edge. Our work is designed and built by businesspeople with experience in the conference and events sector.
We bring anything to everyone, no matter where or when they may be!