10 Dec 2020
Speaker management stress a thing of the past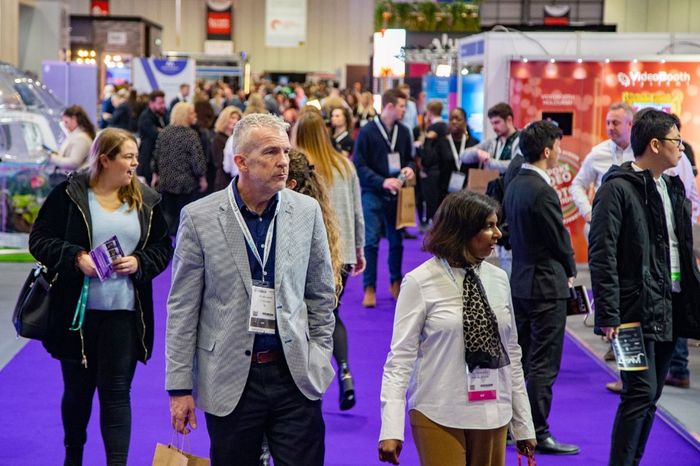 International Confex and The PA Show are delighted to be partnering with Lineup Ninja www.lineup.ninja to manage the call for papers process, session scheduling and speaker liaison for the 2020 shows which is now well underway on all fronts. Liz Agostini, Portfolio Director for both events says "Usually at this time of year I'm buried under swathes of excel spreadsheets clutching a variety of highlighter pens so adopting the Lineup Ninja system is proving both life and Christmas changing! The team have been fantastic at walking me through the system which streamlines every element of the review and programming process and have dealt with all my boomer confusion instantly, there's no doubt that Lineup Ninja will become a permanent fixture for our shows in the future"
Lineup Ninja was the brainchild of Joe Atkinson together with co-founder Gordon Johnston. Atkinson has a background in both technology and events, working as the learning coordinator for an environmental charity. This role involved planning and delivering events, where Joe experienced a significant pain point around speaker management.
"I was wasting hours emailing people, capturing their session proposals, bio details, practical requirements, availability constraints, then copying data between emails, spreadsheets, CMS and website. It took forever and added no value. The worst job was timetabling 100+ sessions onto the agenda, manually checking that there were no clashes, that every session took place in a space with enough capacity, had the right resources etc. Because I had a background in tech, I knew that software could do the job much better than I could, so I looked for something to help. I found a lot of great products, but nothing that was quite what I was looking for – hence Lineup Ninja."
The International Confex 2021 call for papers closes on December 31st so if you'd like to be part of our world class programme, don't hesitate to visit www.international-confex.com to submit your speaker application, it will be received and reviewed efficiently and seamlessly!