Some clients shifting back to live in 2021, says Cheerful Twentyfirst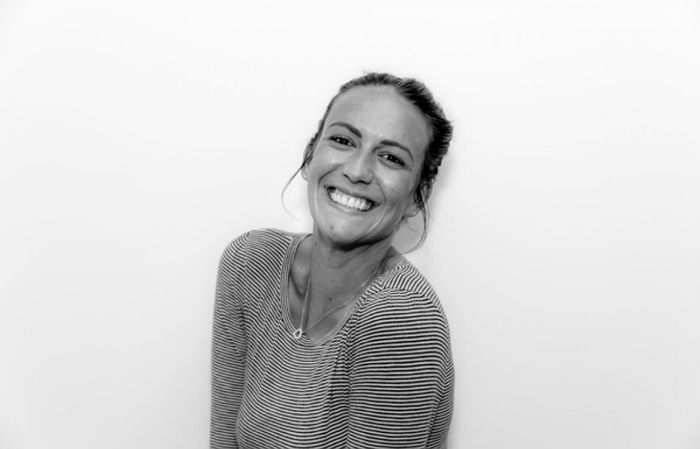 A creative agency has said it has seen a 200% increase in incoming briefs compared to 12 months ago as clients shift focus back to in-person events. Cheerful Twentyfirst strategy director, Hannah Luffman (pictured), has told Conference News that 2021 is shaping up to be a "very busy year" as buyers scale-up their need for strategy-led events and experiences. Luffman said there had been "growing interest" in domestic campaigns in the form of live events in Q3 and Q4.
"We are seeing a mix of fully live and hybrid models depending on the market. There is real optimism for a return of live in the UK towards the second half of 2021," Luffman said. "Some of our domestic clients who had previously briefed digital programmes are considering shifting the focus back to live, especially for projects in Q3 and Q4. We are building digital contingencies into all brand experiences in 2021 as standard practice."
Luffman said that Cheerful Twentyfirst's global clients in EMEA and the US are looking at digital and hybrid events but that live elements are still a part of the conversation, mainly through smaller localised events with integrated digital audiences.
Reassurance
When asked what clients want reassurance about before committing to live events later in the year, Luffman said date flexibility and digital contingencies were important, but added that greater emphasis had been placed on forming strong agency partnerships. "Clients are looking for agency partnership much earlier in their planning phases, which is really exciting for our growing strategic comms division," she said.