02 Dec 2020
Running a virtual conference on a budget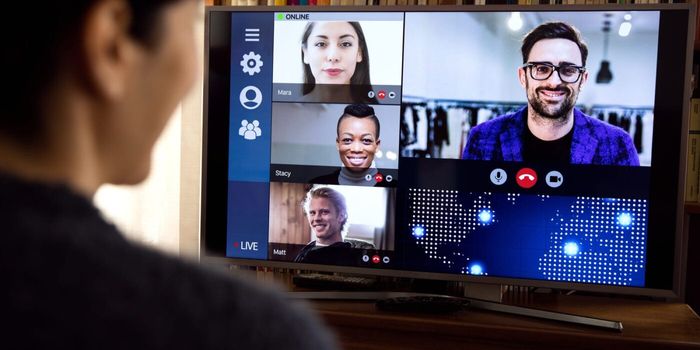 If you haven't already ventured into the world of virtual conferencing, I'm sure you have at least spent a lot of your time in recent months on Zoom, Google Hangouts or Teams! Even if you were not digitally savvy before, it is safe to say you have now been forced into an increasingly digital world. It is for this reason I believe the events industry does not have to completely come to a stand-still as we first thought, but embrace technology, allowing us to come back stronger than ever with physical events.
There is a huge array of virtual event platforms out there, but I have learnt over the last six months that for our clients (many charities and associations) these offerings cost as much as a physical event and there isn't the budget. So, how do you run a virtual event on a shoestring?
Like many businesses we have extended our Zoom license, combined with an experienced AV team and extensive technical knowledge as well as high spec audio visual equipment we can easily make a professional hybrid or completely virtual event.
Stage 1: Meeting or Webinar?
There are two types of virtual meetings, a meeting or a webinar.
A meeting is much more suited to those who want breakout sessions and an interactive conference. A webinar would be more geared towards an event where you do not need to see the audience members, but may have a key speaker or a panel of key speakers with a Q&A. If you have a large conference over several days, using a combination of these options may help.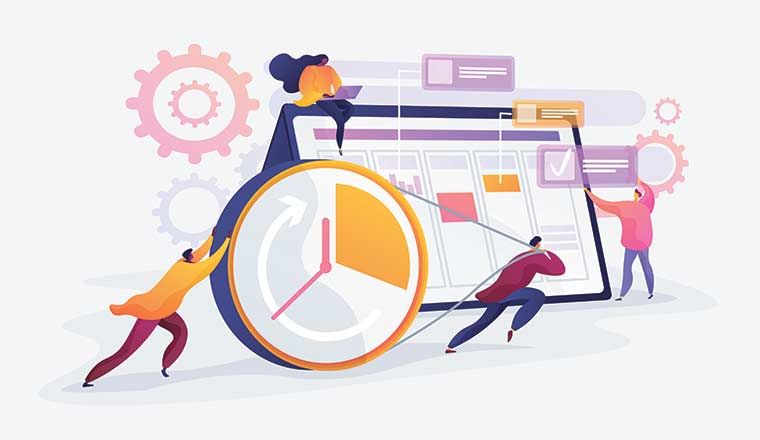 Stage 2: Plan as you would a physical event
Organisation is still key to ensure a smooth event is executed. Therefore we would advise you to still pull together a detailed programme and liaise with each speaker to find out how they would like their session to work. There are a huge amount of settings in Zoom which can be utilised to fully exploit it's services, from someone else controlling slides, to annotating on a whiteboard. You will have the option of Q&A's, polls, recorded sessions and much more.
Once you have a plan in place we can test everything, something that may not always be available with a physical event! We can test the WiFi connection of your speakers as well as check on their comfort level with Zoom. You may require a large amount of support or only a little, we are ready to assist you with all levels. Planning and a clear programme is the key.
Stage 3: Brand up and be professional
Just because it's virtual doesn't mean it can't be professional. For a hybrid or virtual event, we can assist you with branded backdrops and utilise screen share to leave professional messages at the beginning and end and in the breaks.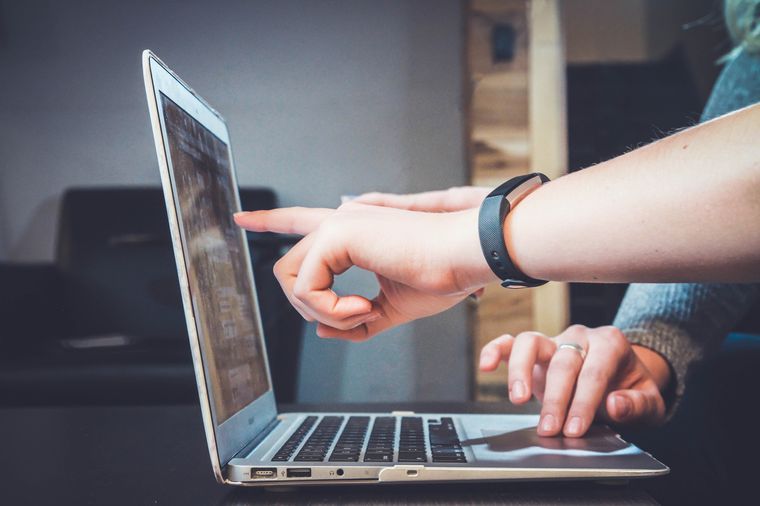 Stage 4: Get help
Don't try to be the presenter as well as trying to run the event, we are confident with all elements of Zoom to act as your host. We sit invisibly in the background to support you, ensuring you stick to your program, move between breakouts and take queries from delegates, so that you can concentrate on the conference.
You might feel it's less personal and it's not the same as meeting in person, however there are a number of things to consider for your virtual event that you might not do in an actual event.
You may attract people to your event who physically have not had the opportunity to attend before, possibly from across the globe.
You could make it more fun by sending something in the post prior for them to have during their breaks or a gift to use whilst the conference is happening.
We could send a video of our head chef making a recipe in advance that individuals could prep for their lunch, complete with a recipe card. And, not forgetting, despite not being able to be together;
We can and should still network.
Will virtual takeover? Who knows, with 15 years experience in the events industry, I can't imagine that people won't want to come together again. We know a lot of the connections we make at events are made in informal settings such as receptions and dinners, but equally we can reach out to more people. Hybrid will be the future and here at the University of York, York Conferences are embracing both virtual and hybrid events to support our clients through these challenging times.
Website: www.yorkconferences.com
Email: conferences@york.ac.uk
Telephone: 01904 328431