03 Dec 2020
Research & Development in the Events Industry - Innovation, Invention & Improvement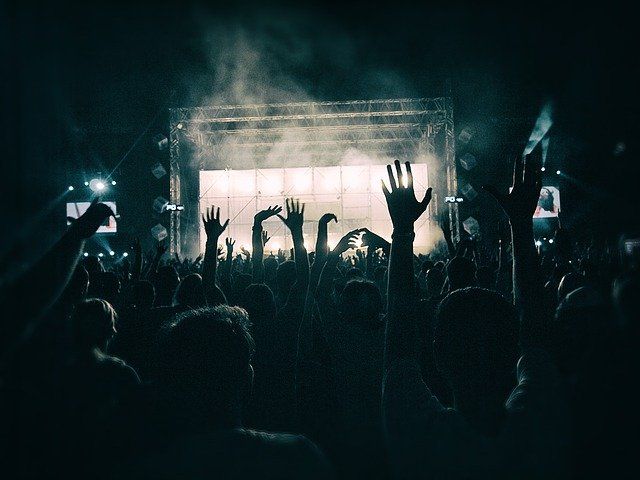 Annually the events industry is worth £70 billion, supporting thousands of jobs.
Behind every product launch, expo and conference is a team of professionals, designing and creating new products, processes and systems, delivering millions of unforgettable experiences.
The events industry has had to adapt and innovate in response to the pandemic more than most. An industry that relies on crowds of people coming together was closed down over night.
Creative businesses were working on ground-breaking techniques, inventive products and novelty services long before Covid19 came along. Much of this activity involves R&D.
The R&D Tax Credits scheme enables UK companies to reduce their corporation tax bill, get a refund of tax that's already been paid or receive a tax credit when making a loss.
This well-established government scheme provides SME's with a legitimate income for innovating and growth. To claim you'll need to demonstrate that you've spent money on R&D activities. You'll need to meet certain key criteria too. Generally speaking, the point of your project must have been to make a technical advance in your product or process, there must have been technical difficulties and uncertainties in reaching your outcome and you had to overcome those difficulties.
The industry continues to find ways to bring people together and to be event ready when the restrictions are eased but with little direct financial help from the government how much longer will it survive?
Now could be the time to review what you've been doing. What system did you create? Did you invent a new product? How did you overcome the impossible? Maybe you have been doing some R&D and you can get your hands on some of this government cash to help see you through these difficult times.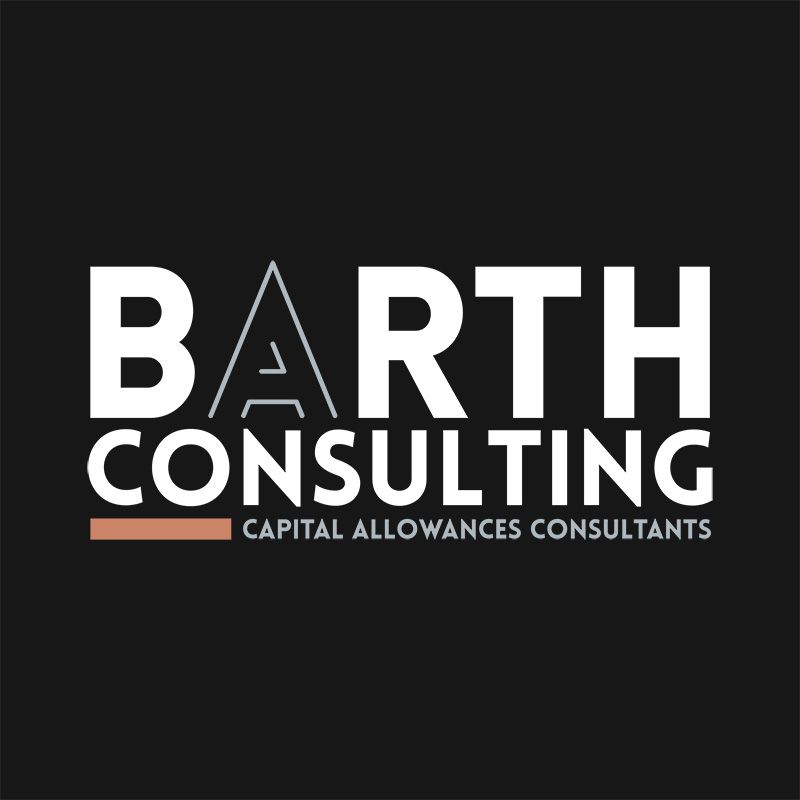 Telephone: +44 (0) 7775 021 365
Email: Louise.barth@barthconsulting.co.uk
Website: www.barthconsulting.co.uk/research-and-development/