12 Oct 2022
The power of events hits key targets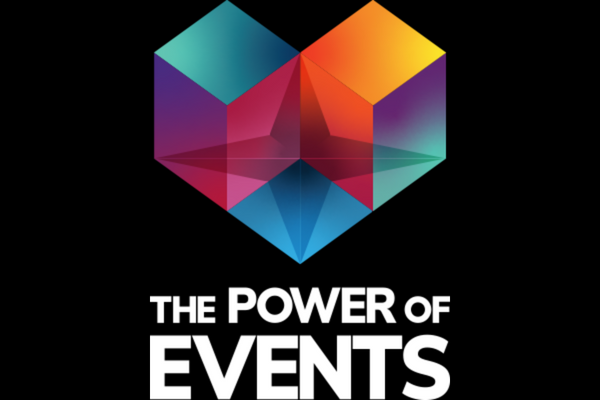 The Power of Events, an organisation aiming to highlight the events industry's impact on the UK economy as well as its social and cultural impact, has reached several key targets.
These include securing the initial start-up fund target, engaging with key universities across the four nations, building from scratch a community of over 500 supporting organisations and partners as well as launching action groups.
The key target reached is an initial £100k fundraising goal, with a new stretch goal of £200k now put in place.
Rick Stainton, founder, The Power of Events, said: "We value every contribution, large or small, as they help us to secure more enhanced resources in order to deliver both the platform and the app that we need to help us on our data drive for the UK events industry. We've stuck firm to the promises we've made previously - creating a compelling and creatively driven showcase of our industry for the benefit of everyone that works in events of all types across the seven key sectors. The more that we can invest in that, the better the outputs for all."
Seven of the ten target universities have also signed up as research partners for The Power of Events. Simon Hughes, director, The Power of Events, said: "We've got some really great people on board from the events industry who run businesses that specialise in data collection, handling and analysis - so the ability to combine that commercial expertise with the rigours of academia is really exciting."