01 Nov 2022
The People and Culture Hub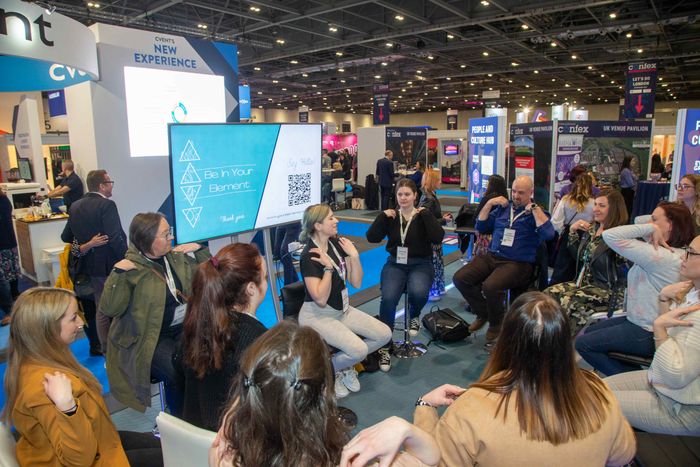 The People and Culture hub was the brainchild of Diversity Alliance (formally Diversity Ally) which debuted at International Confex last year.
Through the work that founder of Diversity Alliance, Gabby Austen Browne was doing around EDI in the events industry, she found communities and networks that were doing wonderful things to support the events industry when it came to people, culture and wellbeing, but who weren't necessarily known or recognized throughout the industry.
It is the event industry's "people" that make the events industry what it is and in order to support them to continue to thrive, innovate and deliver the best work they can, they need to be recognised and supported from an equity, accessible, inclusivity, diversity and inclusion point of view. So, we partnered with International Confex to provide a hub where these organisations and individuals who have been supporting the events industry, could share their mission, services and initiatives in an inclusive setting. We delivered talks and facilitated conversations where people could connect with these networks and companies that could support their organisations.
The hub was also the starting point for the Diversity Trail. Organisations completed a questionnaire to demonstrate the work they had been doing in the EDI space and if they met the threshold, they were added to the Diversity Trail. Attendees could then filter to exhibitors on the Diversity Trail via the event app.
We are looking forward to partnering with International Confex again this year to bring back the People & Culture Hub even bigger and better!