29 Apr 2021
Nextech AR Solutions confirmed as International Confex hybrid partner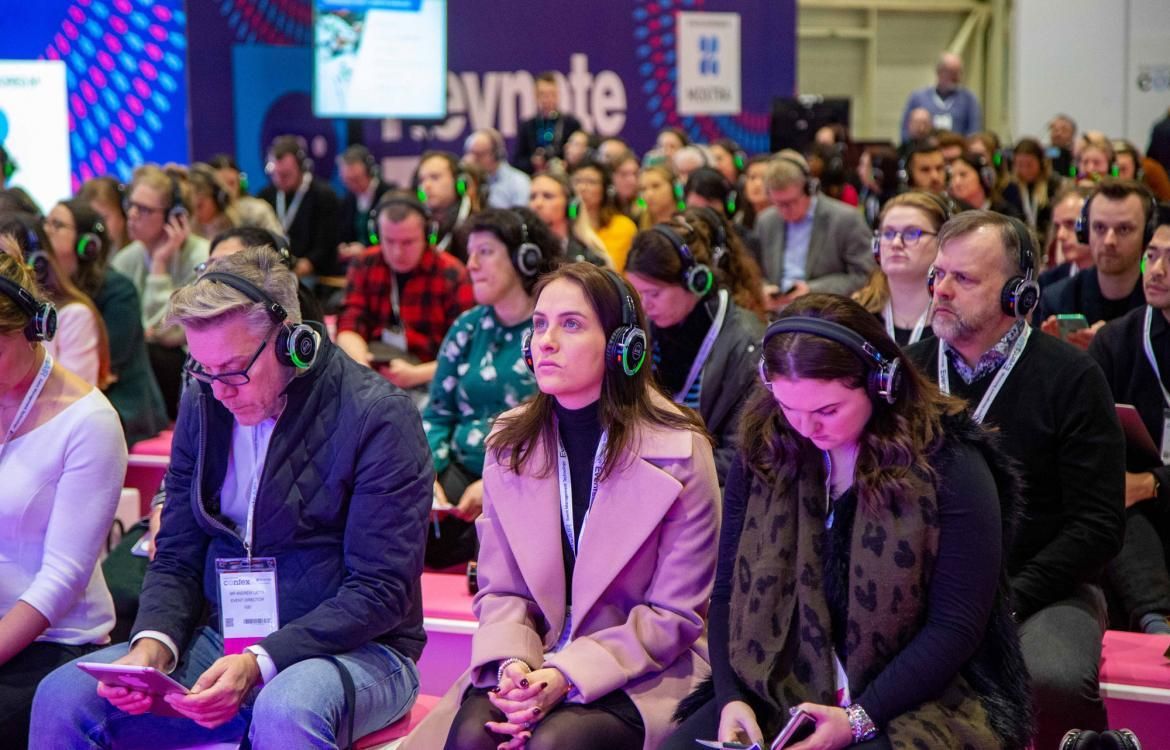 International Confex has confirmed it will be partnering with Nextech AR Solutions, which will manage the event's hybrid elements in 2021.
The event, which will take place at ExCeL London, 22-23 June, will be the UK's first major show once England reopens on 21 June.
Organisers Mash Media expect to host more than 8,000 event professionals in person with a further 5,000 joining online. The event includes more than 100 speakers, 60 sessions and 300 exhibitors.
International Confex has never before attempted a hybrid model in its 38-year history.
Nextech said it would increase the event's reach and global attendance by streaming the programme over its LiveX Digital Experience Platform (DXP). Augmented reality (AR) technologies such as holograms, digital destination portals, 3D models, MapX, and Ad Network will be employed to improve the in-person and virtual delegate experience.
Duncan Custerson, International Confex's exhibition director, said it was important that the show embraced new technologies, which he said would become standard across the industry. "The heart of International Confex has always been a live event and now we have the opportunity to enhance it with a virtual component," he said. "International Confex has a strong pedigree of showcasing 'best in breed' technology and working with the Nextech team has given us the confidence to take this ambitious step in the Hybrid world. We look forward to doubling the programme reach to a global audience and enhancing the attendee experience with Nextech's AR technology."
Talking to Conference News, Nextech AR Solutions CEO, Evan Gappelberg, said he was excited to bring augmented reality to the London-based event. "We are excited to showcase our industry-leading technologies at International Confex 2021 to build an impactful attendee experience," he noted.
"Nextech AR is a tech company that puts AR into everything we do. Event planners, executives and thought leaders will be wowed by our DXP including AR holograms, 3D models, Digital Destination Portals and Ad Network."
Along with increasing engagement, Nextech added that it would create interactive experiences through AR promotions and advertising to enhance education and product visibility, provide its Showcase MapX floor mapping service and offer self-service or 'white glove' services for exhibitors.
For more information visit International Confex 2021
Image: Aniseed Photo