24 Nov 2020
Merlin Event Venues - Our New World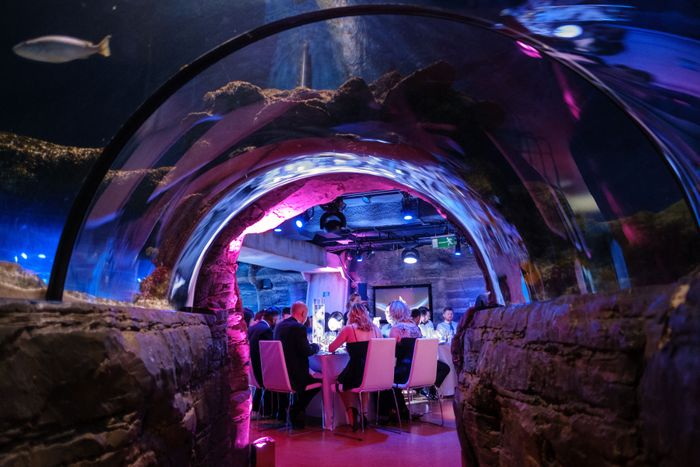 As with the rest of the events industry, Merlin Events venues have been significantly impacted by COVID-19. That said, we are all looking to what the future holds, and are focusing on how we move our venues forward in the "new world".
Merlin Events are fully focused on creating strategic event partnerships to support the overall growth of the events industry. We feel that partnering with well placed, experienced event businesses will provide Merlin Events the best opportunity for future growth in the coming years. These partnerships are focused on sales, marketing, catering and event delivery, all of which bolster the overall offering within the Merlin Events portfolio and support long term growth.
Our vision is not simply for the here and now, but for future years ahead.
Moving forward, pricing strategy is going to be key alongside how we support the wider industry and our clients, in ensuring they can still enjoy a safe event within one of our venues. Merlin Events benefits from having the most unique and iconic venue portfolio in London, and one that with strategic vision and aligned partnerships will start to see a bounce back in the coming 12 months.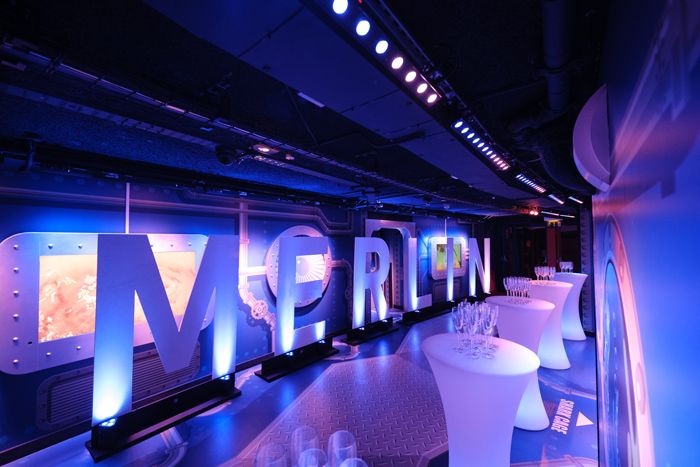 We will be firmly fixed on ensuring the portfolio can cater for all event types and range of budgets, moving away from a fixed pricing model to one that allows increased flexibility and the opportunity to be more creative on our event positioning. I have been truly encouraged by the strength of this industry over the past months (albeit not surprised!), and I am keen to ensure we continue to build on that foundation and support the industry across the board. For me, this industry is the greatest industry in the world, full of creativity and immense talent, and one that I am extremely proud to be a small part of, confident in that fact that we will bounce back bigger and stronger in the coming years.

Matt Worthington - Head of Events