23 Aug 2021
MEETYOO initiates global expansion with product relaunch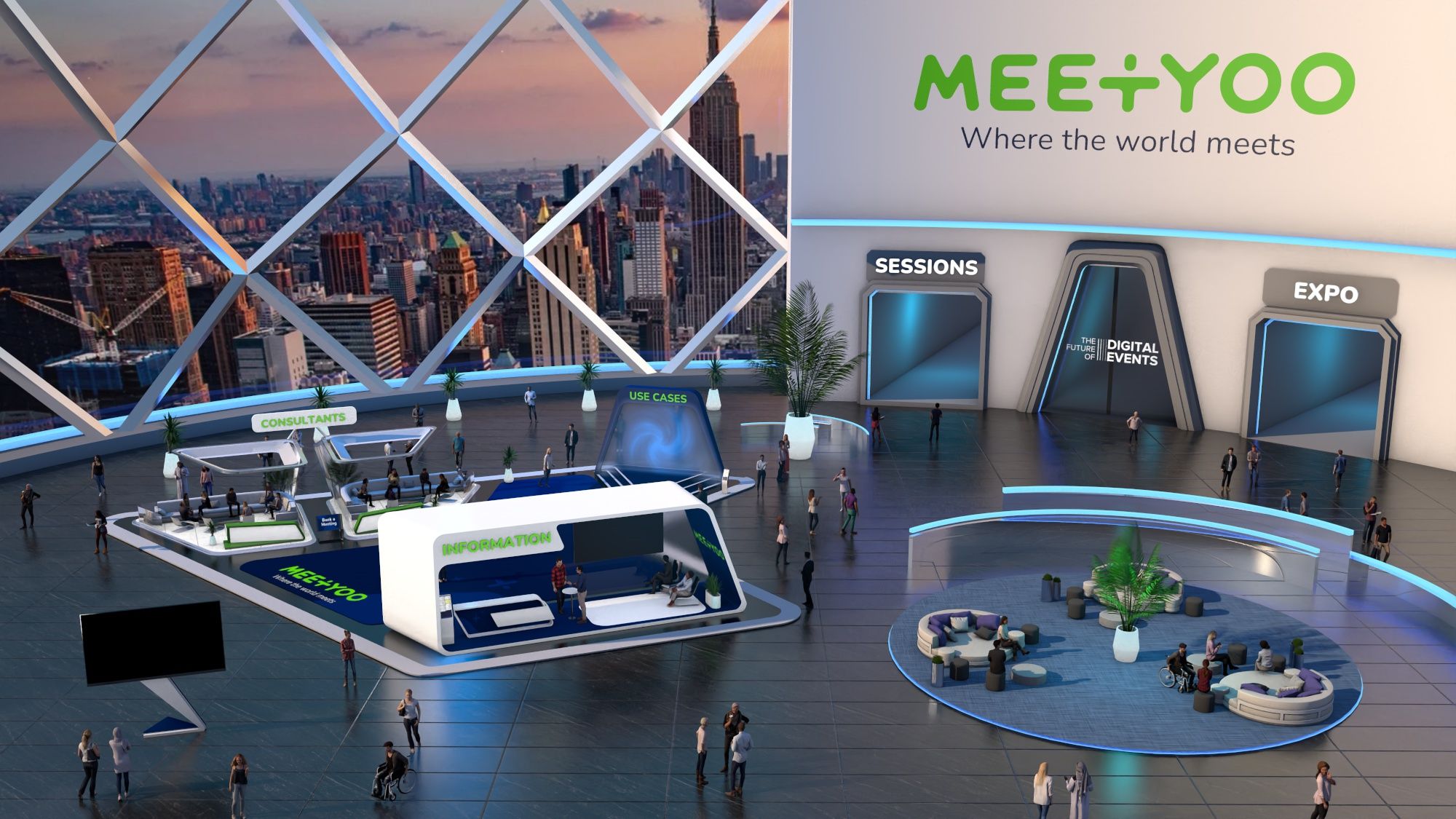 MEETYOO, the virtual events provider based in Berlin, Germany, has begun a global expansion led by a key product relaunch. Throughout the years the company has positioned itself as a leader in the European market thanks to its distinct service promise that comprehends the delivery of all stages of digital events from end to end. The reintroduction of its various solutions aims to appeal to markets beyond Europe with a confident and straightforward approach.
The company founded in 1999 by Tony Kula, CEO is now presenting its renewed products MEETYOO Go and MEETYOO Pro. Bringing together its best service and field expertise to provide a solution to the challenges arising from the rapid changes of the digital event industry. Each MEETYOO software is dedicated to answering specific problems typically encountered by event organizers to bring forward a creative alternative for any type of event. Making it the most versatile and thus effective platform in the industry.
"MEETYOO Pro is our all-in-one premium product. A fully managed service that allows large-scale businesses to create branded spectacular life-like events with no limitation on the concept, number of participants, or design. MEETYOO Pro is the ideal platform for trade fairs and conference organizers looking into hosting a captivating virtual experience wherever they are, anywhere in the world – free of organizational uncertainty." said Marie-Kristin Schwindt, Director of Business Development and International Sales at MEETYOO.
Thanks to its holistic approach, all digital events by MEETYOO stand out from the crowd to offer a true-to-life experience with features such as: live or streamed webcasts, lounges for networking with groups, and 1-1 video chats. Additionally, all expo areas count with custom booths with video avatars to encourage out-of-the-box connections. The state-of-the-art platform also provides elements for audience engagement like polls, Q&A sessions, and breakout rooms.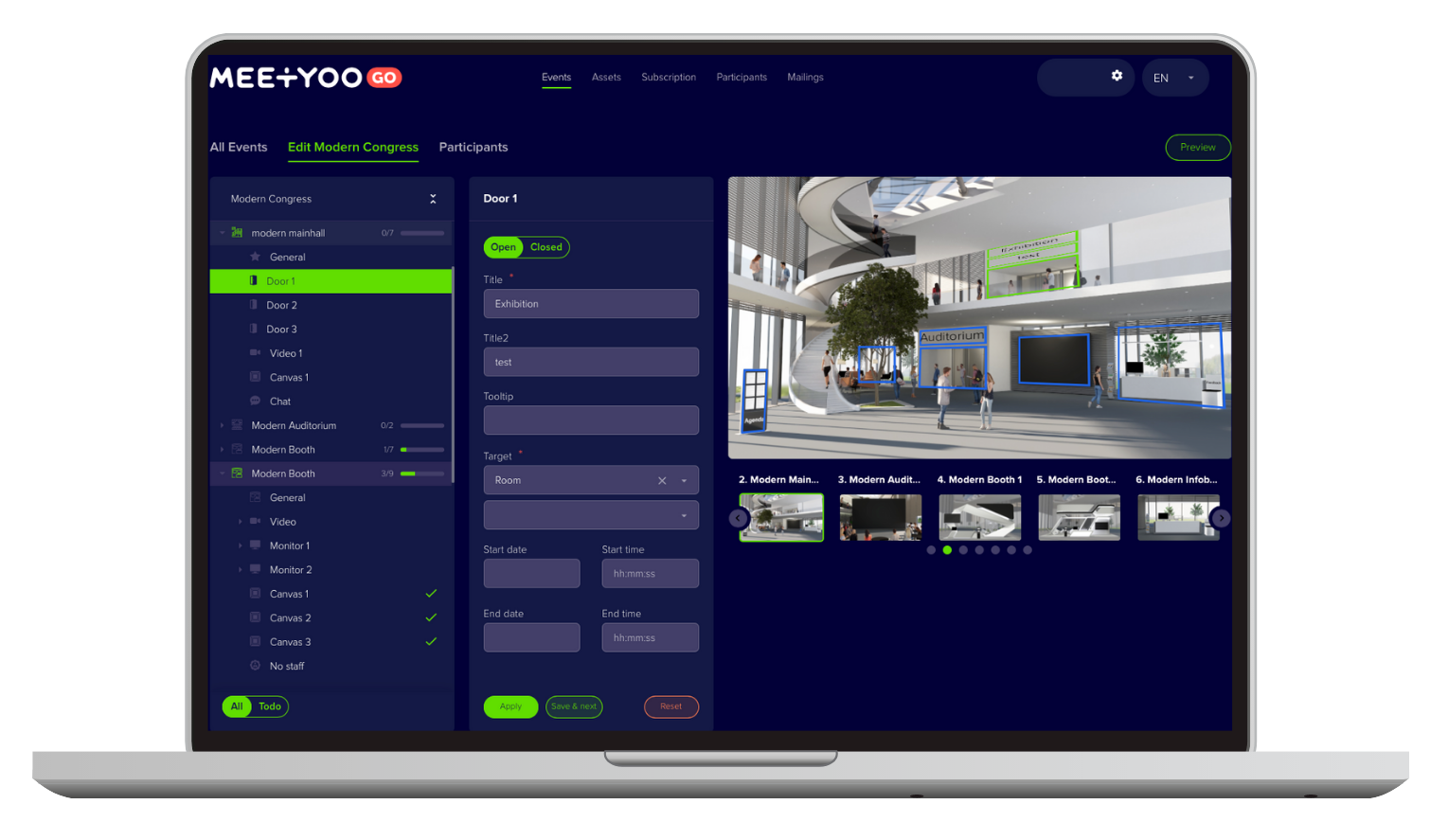 "Our latest product MEETYOO Go is targeted towards small to medium event organizers that wish to get the advantages of digital events, but on a smaller scale. With this solution, anyone can now bring to life their own immersive events within minutes through an intuitive interface designed to be easily navigated. Our DIY toolkit relies on 3D-designed template environments ready to be personalized through a simple click-through configuration." stated Tim Gutsche, Lead Product Manager at MEETYOO.
The proposition of MEETYOO comes as a proactive initiative towards customers. Offering an essential digital alternative to events due to current market demands such as climate change and the ongoing COVID pandemic. MEETYOO stands for expertise in service management and the creation of digital events, learned through long years of outstanding execution.