12 May 2021
Looking forward to exhibitions in 2021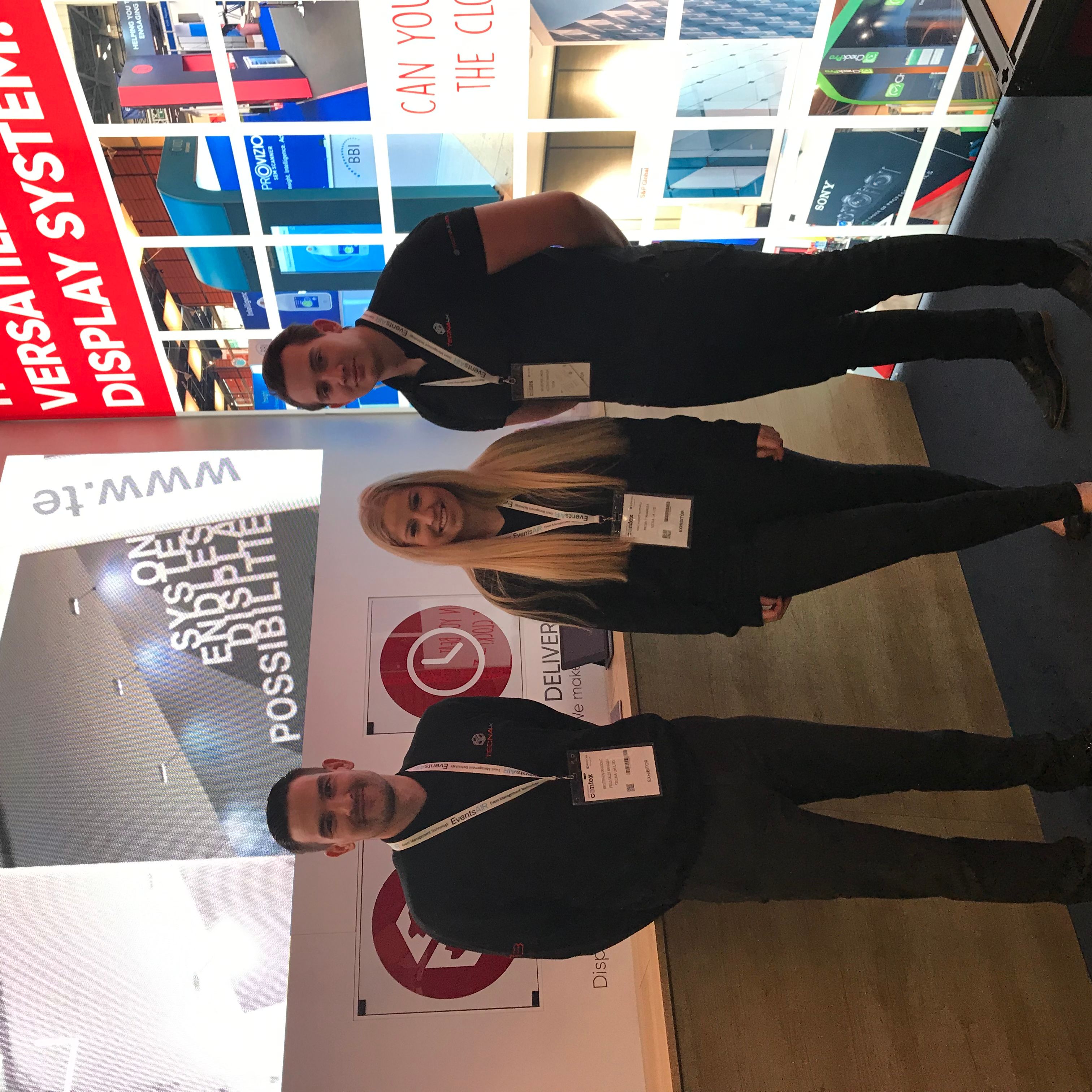 Looking forward to exhibitions in 2021
We are Tecna UK Ltd. We are the home of T3, the world's most versatile modular display system. Since starting back in 2007, we have become leaders in modular exhibition, conference, experiential and retail displays. Everything from Exhibition stands, conference sets and experiential displays to retail displays, point of sale and photobooths – the possibilities are endless. From the manufacture and supply of T3 components right through to our full service turnkey production service, we take pride in our ability to solve problems for our clients.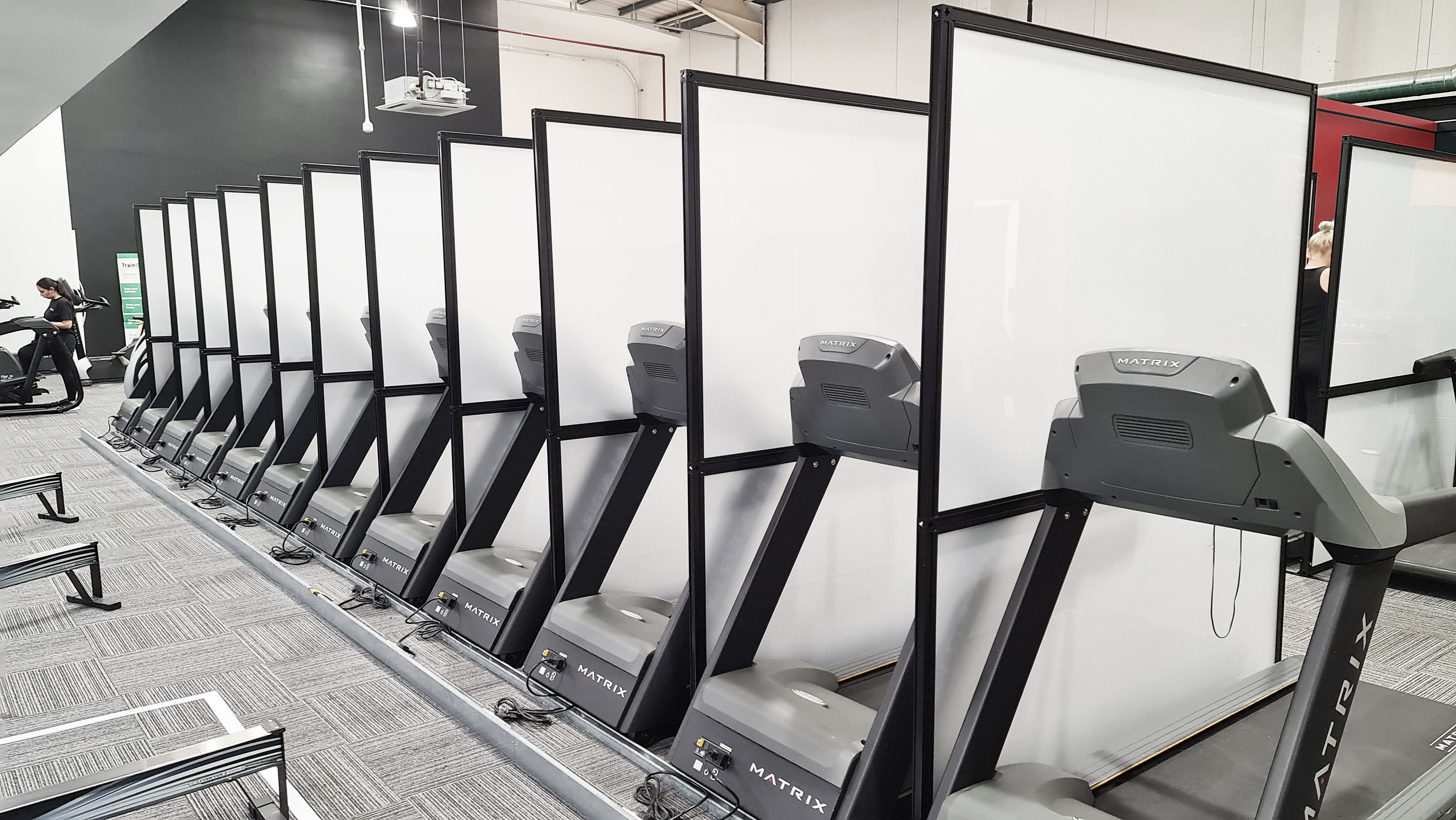 2020 was a year like no other, so we look forward to the world of events and exhibitions restarting shortly. Is your business ready for getting back to 'in person' events. What should you consider in a post Covid era, and how are you planning for events you attend in 2021 and beyond. What has changed? What do delegates want? How do we deliver? With so many things to consider, read some of our tips to boost your business' success and help drive revenue!
As a business we are excited by the opportunity we see as a result of the pandemic. What a unique and one off, industry reset & opportunity to refresh, and reboot brands and experiences to new and existing customers. Never before have we had such an opportunity to do better for our customers and to rethink how we do things, and to re-connect in a new way.
Find your Show Purpose?
The purpose of the Show you are attending has never been so important. With businesses relying on other channels to reach customers over the previous year, there must be a very compelling reason to get your customers to your stand. Define it before you start planning. In 2020, the value of the face to face conversation has fallen by the wayside, as well as the tangible benefits of getting your product directly into the hands of customers -these may be the easiest wins.
Giving Confidence to Exhibit as well as Attend
Visitors and exhibitors will make a more considered choice before attending any event so pre event communications, as well as a stellar experience when they get on your stand will be essential. Exhibitors will also need convincing. In the short term we foresee a reduced footfall at events, and a changed attitude to exhibitions specifically as a marketing tool and their ROI. This will force exhibition design to be more creative on a budget. Suppliers should look at alternative options such as rental models to help with cash flow, modular builds for wider usage, and be as flexible as possible to show the value of working with experts in this area.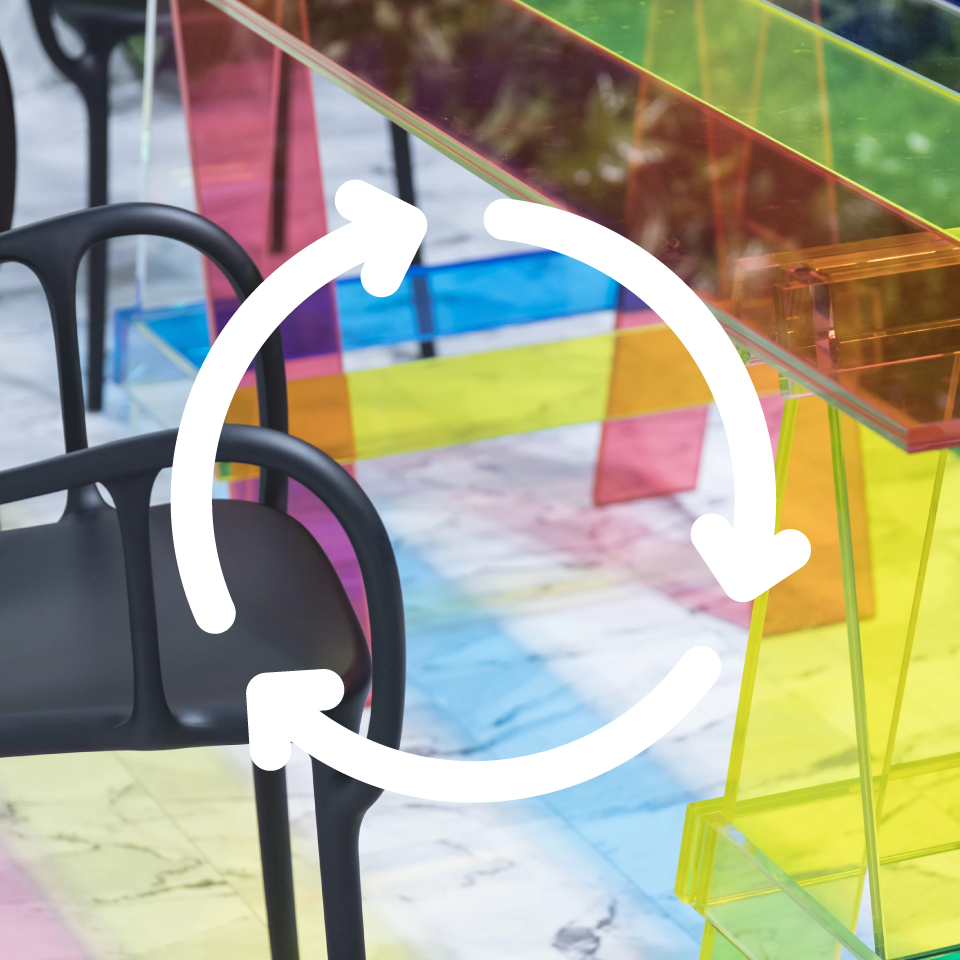 Supply & Demand
2021 will be tricky. We don't see events getting back to something like normal until 2022. Q3 & Q4 is going to be busy. As a result resource is a concern & has to be well thought through. We are already heavy with requests from existing and new clients which bodes well, and our T3 modular system is a perfect weapon for mitigating this, as it allows us to deliver our best service and deliver quickly with less people at multiple sites.
Keeping it Green
Sustainability on the back of the positive impact this last year has had on climate in many ways, and the obvious impact that no-one can ignore of reduced movement, is not lip service anymore but an expected norm. We expect the use of leading reusable modular systems such as T3 and Bematrix to be heavily incorporated instead of traditional wooden structures. Tecna is already in a strong position to deliver on this and will continue to focus on it as a business.
Simeon Wicks, Owner of Tecna UK Ltd. comments: "Tecna UK has been nimble and effective in pivoting the business to ensure we are fit for business in 2021. We are proud to be part of such a resilient industry, where everyone has pulled together and applied their skills to such a range of different things in order to weather the storm. We are ready to get going again, and to do better for our re-sellers and customers than ever before. Our promise of 'We make it happen' has never been so important a mantra as it is today. "

Continue the conversation – join us on the socials to discuss further or read our blog on this.