03 Dec 2021
Lead Forensics: Exclusive Partnership Offer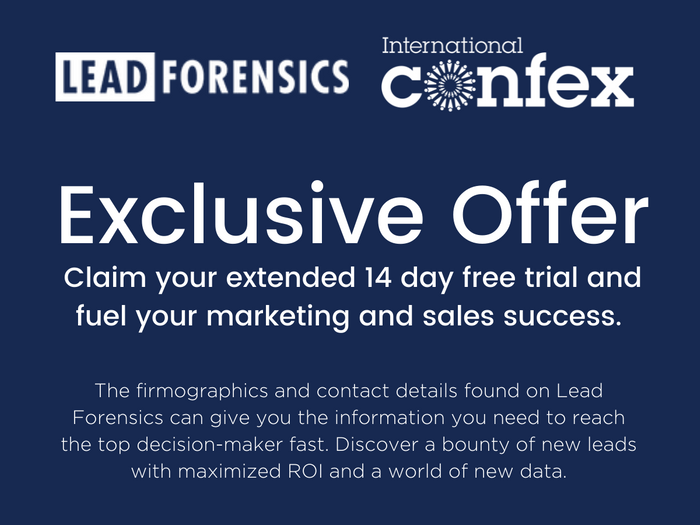 I'm sure you'll agree that your website is one of your most valuable assets but are you currently maximizing it's potential? Are you yielding a higher conversion rate of 2%? Not many businesses are.
That's why we've partnered up with the team at Lead Forensics on an exclusive offer for you.
As an award-winning website identification software that's trusted by over 60,000 users worldwide, they understand the importance of keeping your business topped up with new opportunities and maximizing business revenues, and to do that, you need to engage with your potential customers at the right time, with the right message.
Each day, website visitors with high-intent leave your website without a trace and that includes your dream clients! Would you be interested in discovering who they are? How they found you? What products or services they are engaging with? And obtaining contact details for those who are most relevant to you?
Discover who is visiting your website with an extended 14 day free trial and fuel your marketing and sales success, today!