11 Feb 2022
Korea Tourism Organization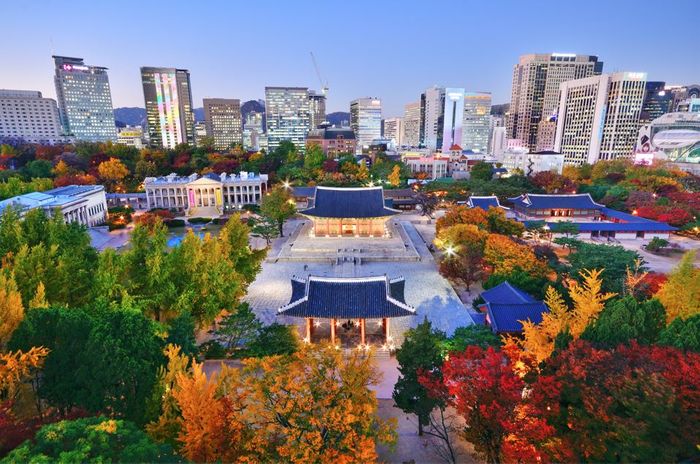 Recognised as a top MICE destination for many years, South Korea offers world-class MICE infrastructure, safe and sustainable meeting locations, and a variety of unique sights and experiences across several MICE cities – ranking 2nd in the UIA Global Meetings Statistics in 2019.
Korea is fast becoming the most desirable destination for leisure, with a number of key cities – from Seoul to Busan, Daegu and Daejeon – equipped to meet and support all business needs and offer unrivalled leisure experiences.
Undeterred by COVID-19, Korea MICE has pioneered a new direction in business tourism since the beginning of the pandemic, making use of new and highly advanced technology and ideas to improve productivity, knowledge and experience. Super-fast broadband and seamless IT infrastructure takes business events to the next level and enables diverse formats – virtual, hybrid and in-person.
A nation with over 5000 years of history, Korea's dynamic cities bring together carefully preserved traditional culture with the fast-paced modern development of the last 50 years.
This is reflected in contemporary pop culture, which has put Korea in the spotlight with achievements including Parasite's Oscar for Best Picture, K-Pop boyband BTS breaking global chart records, and of course Netflix K-Drama Squid Game capturing the imaginations of 111 million viewers worldwide.
The Korea MICE Bureau, under the Korea Tourism Organization, offers highly customizable support programmes to cover the entire hosting process from bidding to marketing and delivery – enabling you with all the tools to accomplish successful international meetings and business events in Korea.
Visit koreaconvention.org to discover more about South Korea as a MICE destination - and meet the Korea Tourism Organisation at this year's International Confex to find your perfect meeting place in Korea.