16 Nov 2020
International Confex secures new dates with Excel ondon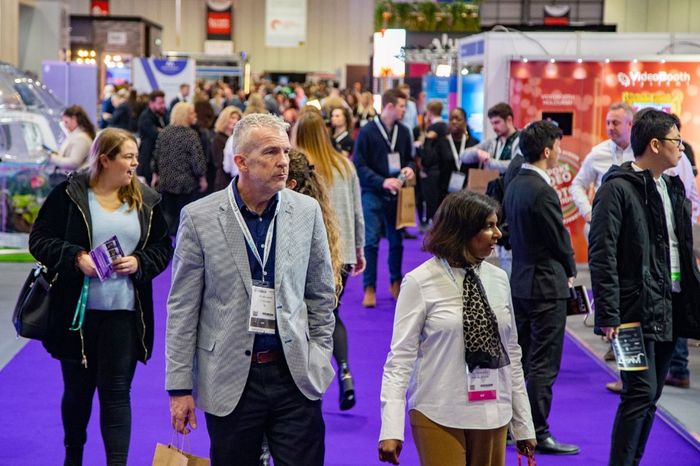 The UK's leading event industry exhibition, International Confex, has announced its decision to secure new dates for the 2021 show which was due to take place at ExCeL in March.
International Confex is the longest-standing event industry exhibition and is fundamental to networking, education, and trade for the sector.
The show will now take place from 12-13 May 2021.
Event Director Duncan Custerson said: "The team and I have had to make some difficult decisions. It's our top priority to protect the investment of our exhibitors. With the latest announcement, the decision to postpone was not taken lightly and carries a level of frustration as we have a show that is ready to adhere to all current safety parameters, but we were aware we wanted to give as much notice as possible."
"Our visitor surveys show huge confidence to attend Confex but fundamentally, despite our desire to press ahead, we listened to our exhibitors and simply didn't feel comfortable operating under a six month cloud of uncertainty. Having spoken to over 200 exhibitors and partners in the last few weeks, the response to the date move has been one of understanding, support and positivity toward the success of Confex 2021 – We look forward to celebrating the resilience of the sector and getting back to business."
Managing Director Julian Agostini added: "We're delighted that International Confex will maintain its position as the first show back once the official restart has taken place. Shows like Confex will be fundamental to the recovery of the events industry and it is more important than ever for organisers to come together to knowledge share. Confex is the place to facilitate those conversations."
Operations Director Dan Edwards said: "Our top priority is of course the safety of our visitors and all who are involved in the show. We have been working hard to ensure that all the necessary measures in place and the show can run in a Covid-secure environment. We look forward to returning in May."
Global Marketing Director Alex Jones added: "We have had to move the industry's flagship event date back, to ensure the best possible experience for all, but that's not to say that Mash Media doesn't have a few tricks up it's sleeve in a bid to make a standin getting the events industry moving again – watch this space indeed. I'm also delighted to tell you that Alistair Campbell will be a guest on The Confex webinar series on 26 November, to help us in our lobbying government efforts."