15 Jan 2021
International Confex advisory board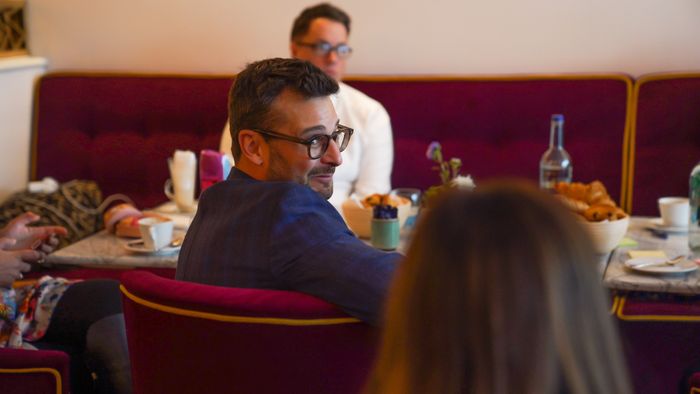 As the event industry embarks on the road to recovery International Confex has called together a steering committee of familiar faces to curate the most relevant programme in the shows rich 38-year history.
Portfolio Director Liz Agostini said 'This year, it's more important than ever for our programme to reflect the ideas and challenges of the industry and our advisory boards have been invaluable in helping to shape the 2021 programme.
The collaboration has been essential to take a deeper dive into the real challenges at leadership and delivery level. Helping us to make sure the strategical and practical solutions we bring to the stage will help all the friction points faced by an exhibition organiser.
The International Confex advisory board is made up of 30+ industry leaders broken down into 4 key groups; corporates, agencies, associations and exhibition organisers.
Advisory board member Ed Tranter, Managing Director at 73 Media said 'The Advisory Board has been working really hard to help develop the show. We have a unique insight because we are all so invested in our sector. We are trying to create things that answer the questions we all have. We all have a shared concern, shared goals and shared desires and I think we're uniquely placed to help deliver.'
Event Director Duncan Custerson said 'We know that it is essential for our conference programme to evolve along with the ever-changing events landscape. We are so grateful to the advisory board for helping us to pinpoint topics and content themes that will be fundamental in guiding the industry on the journey back to live events. We hope that the industry can call on International Confex as a trusted compass'
Global Marketing Director Alex Jones added 'As a group, we identified key themes of main challenges effecting exhibition organisers: revenue, content and communication, leadership and live logistics and interim solutions. Hearing how our board were overcoming these challenges is vital to our conference planning and the insights we discovered have played a key role in helping us curate the most relevant programme possible.'
International Confex is taking place on 12 – 13 May 2021.
Registration is now open