16 Nov 2020
Hilton Brighton Metropole - We are event ready, are you?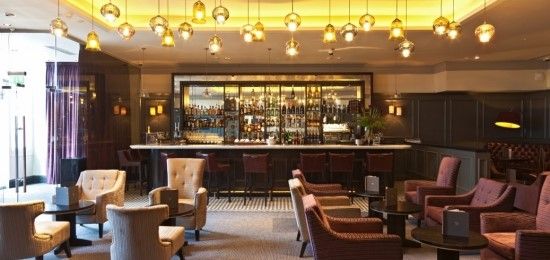 The Hilton Brighton Metropole perfectly captures the character of this much-loved city while retaining Victorian elegance and charm. Set on the vibrant Brighton seafront, our 1890's building has 340 bedrooms & 33 meetings rooms accomdating up to 500 delegates socially distanced. We have full leisure facilities including a health club with indoor pool, sauna, and steam room. Brighton's main attractions including Brighton Palace Pier, Royal Pavilion, the boutiques and bars of The Lanes, and the British Airways i360 are all within walking distance.
At Hilton Brighton Metropole the team is on hand to welcome you with the signature hospitality we are famous for. Of course, the safety and security of our guests and team members remains our key priority at this time, and the hotel continues to maintain the highest standards of cleaning and infection control practices.
To reinforce this, Hilton has announced Hilton CleanStay – a new programme to deliver an industry-defining standard of cleanliness and disinfection at Hilton properties across the world. Hilton will collaborate with RB, maker of Dettol, and consult with Mayo Clinic, the top- ranked hospital system in the United States, to develop elevated processes and team member training to help Hilton Brighton Metropole guests enjoy an even cleaner and safer stay from check-in to check-out.
Our Commitment at Hilton Brighton Metropole is to provide event experiences that are sealed and endorse Hilton EventReady with CleanStay. Together we will install confidence and shift the spotlight back to event planning that expresses your organization's distinct individuality.
At Hilton Brighton Metropole, we like to think the best meetings and events give attendees a sense of locality, and when thoughtfully planned and designed to WOW – they inspire ideas and actions, turn peers into friends, create shared memories and leave an indelible impression on everyone involved.
Now you are familiar with EventReady you will have peace of mind with the safety and wellbeing of your attendees, we'll create a new event plan together curated with Hilton EventReady and the joint dexterity which gives your event a successful platform to achieve productivity in only a way that Hilton Brighton Metropole deliver.
Mahasin Balfour - Sales Manager
mahasin.balfourzouaoui@hilton.com