13 Jul 2023
Exhibitors consider trade shows to be an important part of their sustainability policy.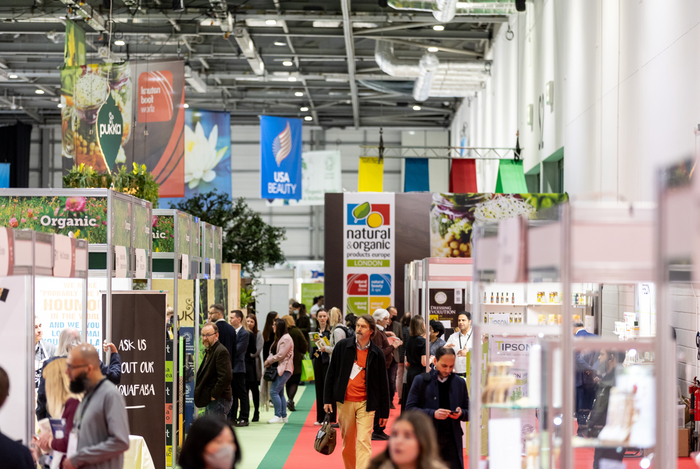 To help to understand how exhibitors think about trade shows as part of their overall sustainability policies, Diversified Communications UK has started to include a number of specific questions in their post event exhibitor surveys, relating to how exhibitors view trade shows, as part of their efforts to reduce their impact on the environment.
The initial results, covering eight events taking place during Q2 of 2023, found that 71% of exhibitors felt that it is more sustainable to have many meetings with current and potential customers at a trade event, than it is to have individual client meetings. Only 6% thought that trade shows were less sustainable.
80% of exhibitors said that sustainability is an important consideration when planning for a trade show, with a further 13% saying that it will become an important consideration in the future. The most important measures taken to reduce environmental impact, included designing a stand which can be used at multiple event, using sustainable materials in stand build, travelling to the events in more sustainable ways and reducing paper use.
Only 2% said that they had not taken measures to limit the environmental impact of exhibiting.
Commenting on the results, Carsten Holm, Managing Director of Diversified Communications UK, said; "We have always believed that trade shows provide a more time and resource effective way for companies to meet new and existing customers, and this survey proves that our customers are in agreement.
However, we will all need to work harder to reduce our carbon footprint, and have taken measures across our portfolio of market leading events, including using recyclable carpet, recyclable signage, designing more sustainable feature areas, and reducing the use of paper, including phasing out printed show guides where possible and using recycled paper.
This is only that start of that journey, and we look forward to working with our customers, event contractors and the broader events industry, to continue to reduce the environmental impact of our events."