25 Feb 2021
Exhibition services supplier reports surge in business, looks to recruit to handle demand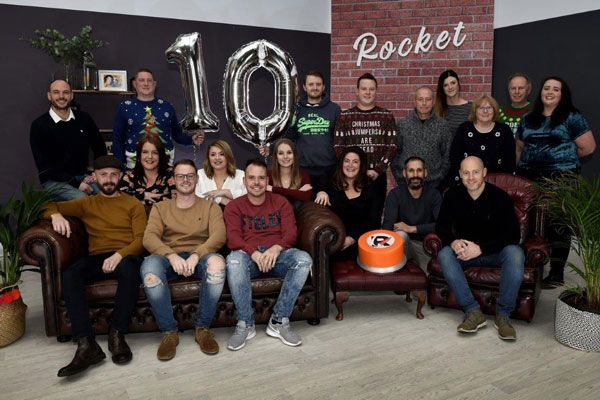 An exhibition services supplier has reported it has confirmed a full roster of work for September, and that there is now active interest for services in July and August.
Prime minister Boris Johnson announced his roadmap for reopening the economy, 22 February, citing that unrestricted events would be permitted to take place from 21 June, subject to data relating to the virus.
Some limited capacity events will also be allowed to run from 17 May.
The news has created a flurry of event activity across the industry as organisers look to mobilise and confirm show dates before all venue slots are taken.
Noel Reeves, CEO at Rocket Exhibition Services, said that his business would now be recruiting to cope with the sudden increase in demand.
"Since Monday's announcement we have managed to confirm enough work to reach capacity for September," he told EN. "For July and August, we also have several projects now confirmed.
"We have appointed three new team members, and are hoping to bring forward the start date of several others."
Reeves added that he had identified a further eight roles that the business plans to fill by April.