25 Mar 2021
Diversity Ally Launching the Diversity Trail at International Confex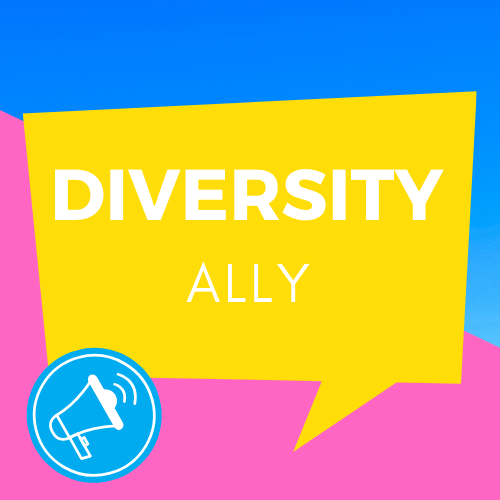 Diversity Ally are launching the Diversity and Inclusion Trail at International Confex, taking place at the Excel Centre 22nd-23rd June 2021.
The Diversity Trail has been developed to highlight the sector's most inspiring exhibitors and recognise them for pushing the boundaries and moving the needle closer to a truly diverse and inclusive sector.
Very similar to sustainability trails that exist, the diversity trail will highlight suppliers, venues and partners, who are striving to do their part to ensure more diversity and inclusion in their organisations and in the wider industry.
The Diversity Trail will allow attendees to filter the exhibitor list by those that are featured on the "Diversity Ally" Diversity & Inclusion Trail. The aim is to connect businesses, individuals and organisations who are committed to Diversity and Inclusion.
Gabby Austen - Browne, Co-founder Diversity Ally says,
"We are aware that as planners, suppliers, venues, organisations and as an industry, we are very much at the beginning of the diversity and inclusion journey, so are by no means expecting the "finished product" or perfection at this stage! This year we want the trail to be as accessible as possible, with the vision that this will be a staple at all exhibitions and trade shows in the future. We are delighted to launch this at International Confex.
If you are interested in learning more about the rail please contact us here: Gabby@DiversityAlly.co.uk
For more information contact
E: team@diversityally.co.uk gabby@diversityally.co.uk ashanti@diversityally.co.uk T: 0330 1333 421
W: www.diversityally.co.uk