08 Dec 2020
Discover Perth, Australia, where summer never ends, and business events are like nowhere else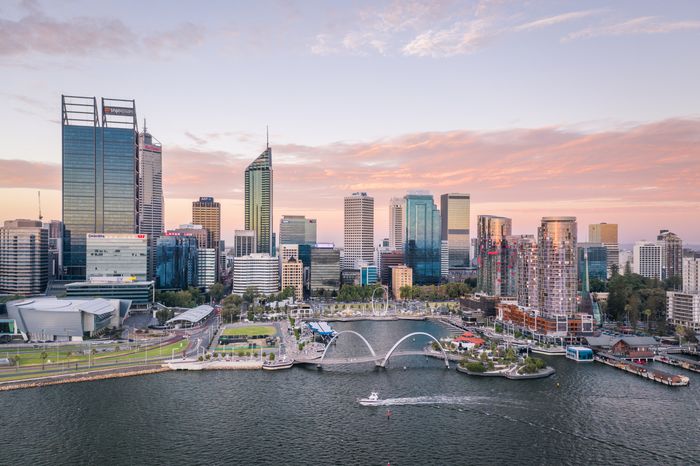 Perth, Australia is home to some of the best conference venues and hotels in the country and what makes the destination so unique, is they are all situated on nature's doorstep.
Holding a conference, exhibition or meeting in Perth means you will have access to some of the best venues, hotels (Australia's only Ritz-Carlton Hotel is located here) and experiences in the Australian market. Perth is a destination that boasts endless sunshine, unparalleled natural wonders and phenomenal marine and terrestrial wildlife.
While international travel to Australia is limited at the moment, meeting planners and conveners can still discover what Perth has to offer with Business Events Perth's new online interactive business event planner.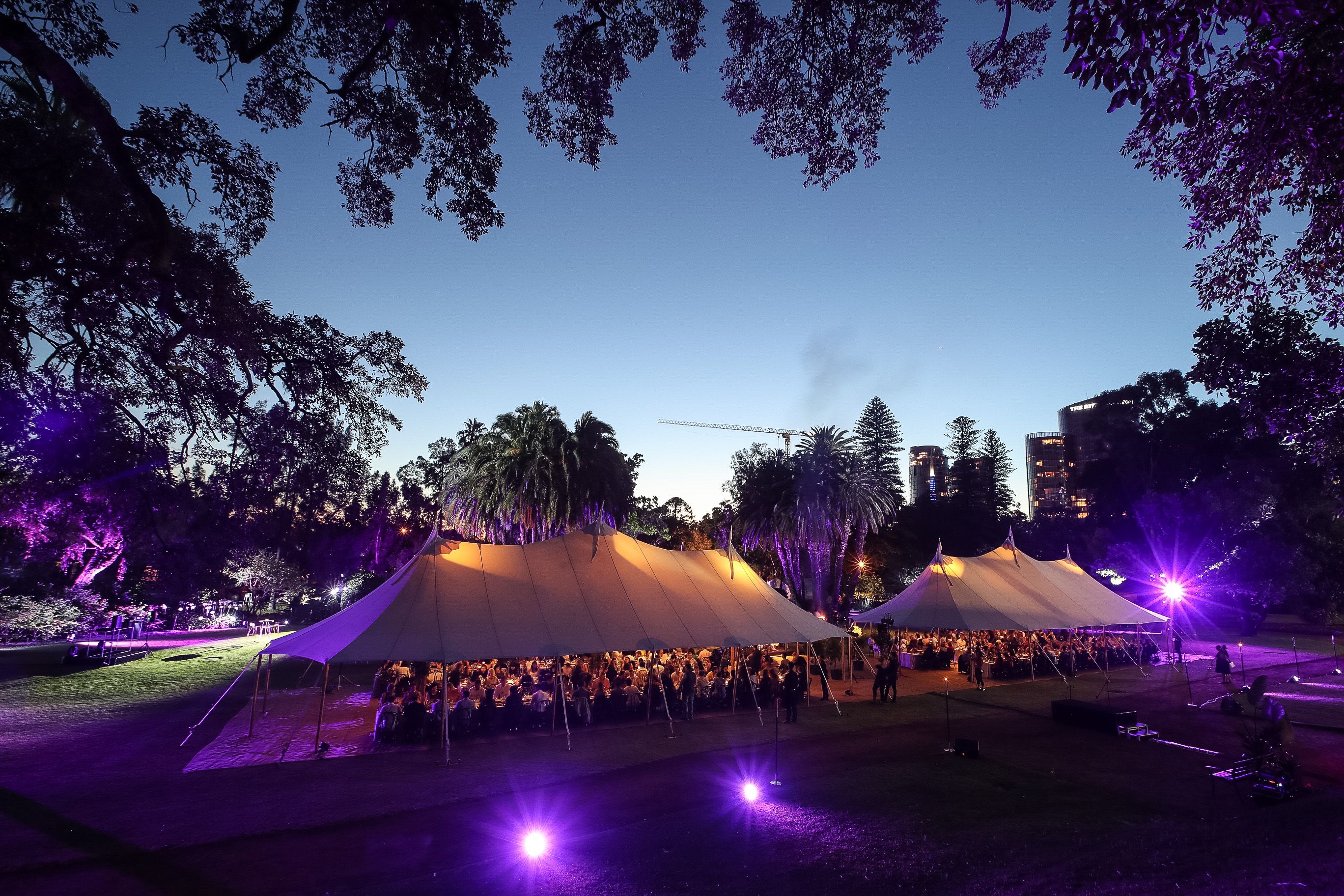 This 'choose your own adventure' journey takes the audience on a limousine ride with personal driver Alan through the best Western Australia has on offer, by using compelling videos and cleverly placed questions.

Alan showcases Perth's enviable selection of premium hotels and unique indoor and outdoor venues, before exploring the breath-taking experiences that can be only found on Australia's west coast.

The virtual tour takes you into the unparalleled beauty of Western Australia, where you can experience three UNESCO world heritage listed sites, including the world's largest fringing reef, taste gourmet delights and wine in Australia's most awarded fine wine region, and snap a selfie with Western Australia's famously happy marsupial, the Quokka.

To experience the journey yourself, click here.

Business Events Perth chief executive Gareth Martin said Western Australia exemplifies the very best of what it means to hold a business event Down Under.
"Western Australia is one of the most undiscovered business events destinations in the world," Mr Martin said.
"Here we are brimming with exceptional business event products, including brand new hotels, premium event facilities which are surround by natural riches and world class experiences, many that you can't find anywhere else, making it the perfect destination for your next business event."
When international delegates think of Australia, they think of friendly people, white sandy beaches, iconic wildlife such as kangaroos and wombats, warm weather, and sunny skies.
Western Australia offers all this and more, and we hope our new interactive tool encourages business event organisers to consider planning an event here again soon.
While Australia's international border remains closed, the local business event industry is innovating to accommodate the 'new normal' for business events.
"When the time is right, we're ready to welcome back international event attendees to discover our amazing State and demonstrate how to event here safely," Mr Martin said.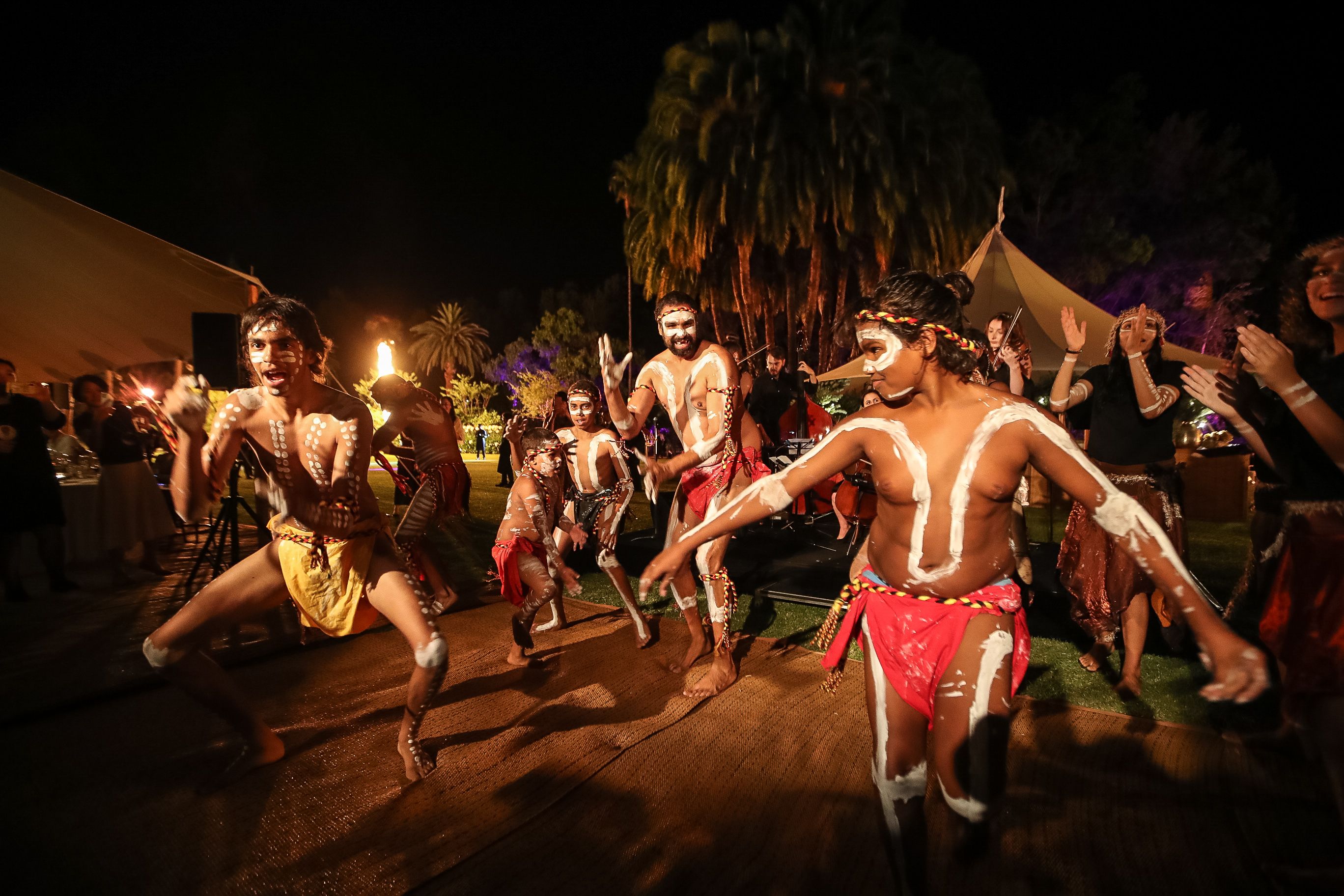 Business Events Perth is Western Australia's peak body for business events and offers generous funding to help stage your national or international business event.
Its bank of in-house expertise means you will have access to the latest market intelligence when planning your next business event. Our Business Development Managers can connect you with local venues, facilities and experts, so your business event is like no other.
Perth's strong response to COVID-19, meant its gathering restrictions were lifted in mid-2020, enabling the west coast capital city to hold Australia's first large scale business event since the onset of COVID-19. The State Government has implemented a number of measures to ensure safety at business events, including mandatory contact tracing and social distancing.
Please note by taking part in this experience you are granting Business Events Perth permission to collect any information you provide and subsequently get in touch so that we can assist you to plan an event in Western Australia.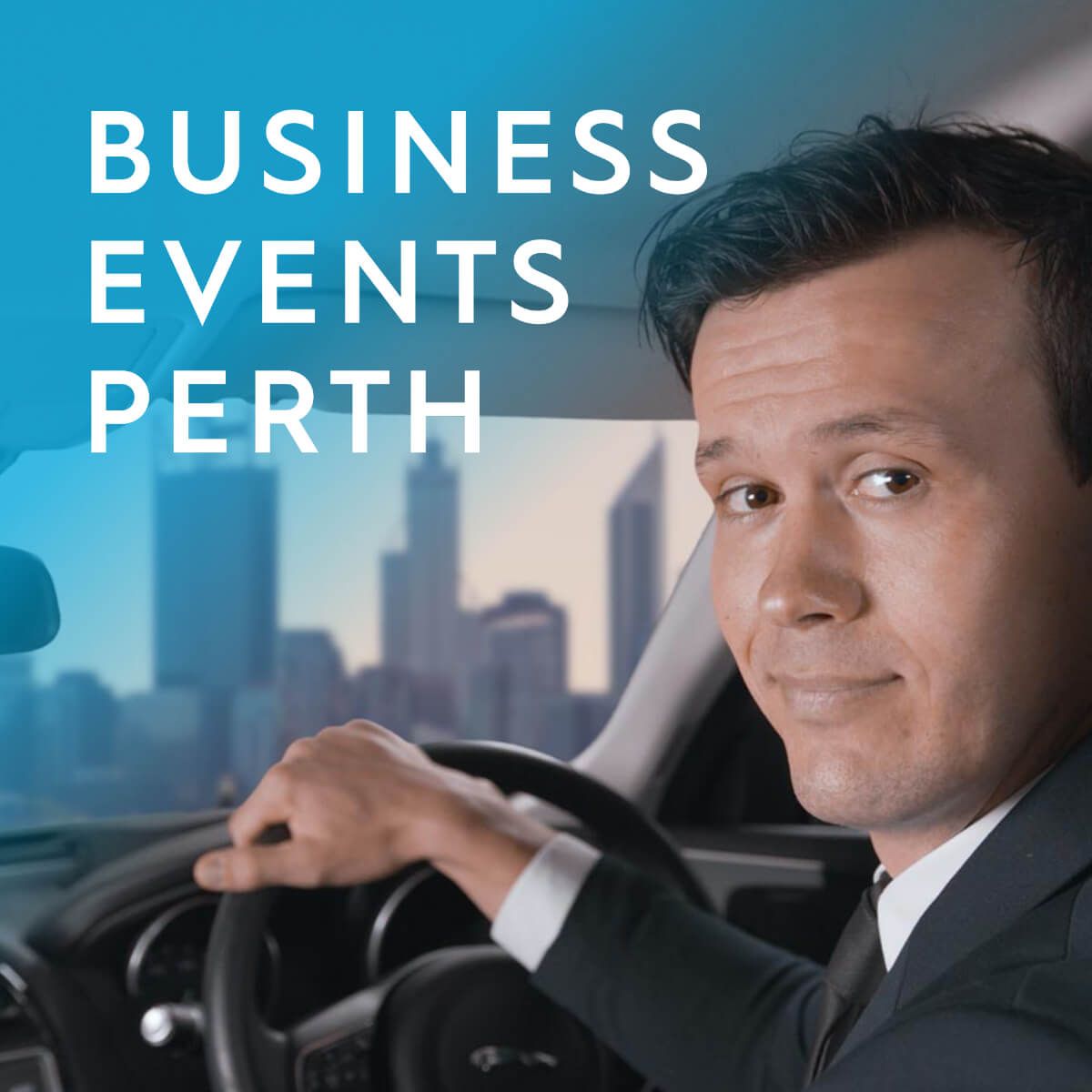 Contact name: Hannah Beattie
Phone Number: (08) 9218 2900
Email: info@beperth.com
Website: http://www.businesseventsperth.com