15 Dec 2020
Cross-Channel Sales & Marketing for Events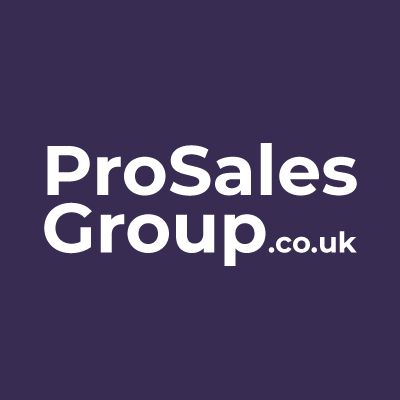 Can we help you with your challenges?
We recognise that being an event organiser right now is very challenging and it is hard to imagine a tougher time in the industry.
We would like to offer a little help where we can, as an event industry focussed supplier for 10 years, we understand your pains.
Experts in Conference & Exhibitions sector.
We are experts in conference and exhibition marketing/telemarketing with a cross channel strategy designed to help you drive sales or visitors to your event
Speaking to people on the phone has never been more important as the world turns more and more virtual and competition gets higher for people's online time.
Finding the opportunities
The good news is that having a digital presence opens more revenue opportunities and lead generation for you, your sponsors and exhibitors.
The key to this as always is to optimise event attendance and engagement which will increase your brand value. This of course will need investment and a good communication/education plan, far greater than just an email/digital campaign.
We can help you build communities, generate sales leads, drive up attendance for both the physical and virtual event model, just throw us a challenge.
Contact us now on 0203 475 0925 or visit www.prosalesgroup.co.uk