10 Feb 2021
CONFEX selects Media Hut as official merchandise supplier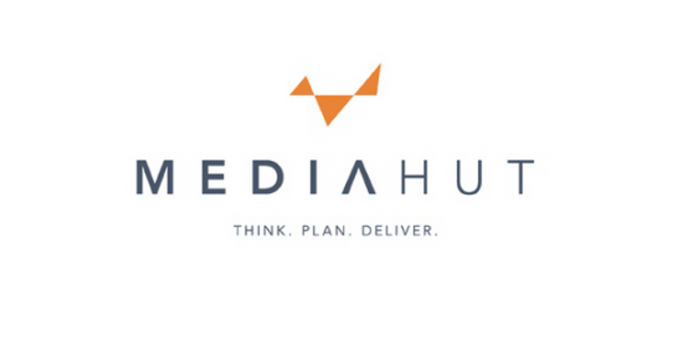 Partnership will allow exhibitors to drastically reduce their carbon footprint as well as the exhibition's overall impact on the environment.
Media Hut, the leading supplier of sustainable promotional merchandise to the exhibition industry, has entered into a memorandum of understanding with the organisers of CONFEX to become the show's official merchandise provider.
The agreement will allow CONFEX exhibitors to easily and efficiently order sustainable merchandise and promotional items while also significantly reducing their carbon footprint and in turn the exhibition's overall impact on the environment when it takes place at London's Excel in June.
The partnership will also allow exhibitors to be assured that their sustainable promotional merchandise will be ready and waiting on their stand ahead of the exhibition's opening day as the Media Hut team will be on hand to manage the delivery process.
Media Hut, which is ESSA accredited, has built an impeccable reputation over the past 25 years for providing sustainable promotional merchandise to exhibitors at a wide range of events in the UK and beyond, and covering industries from generic B2B exhibitions to gaming, pharmaceutical, finance and more.
Karl Dukes, Sales and Marketing Director at Media Hut, said: "This is a great partnership that will increase the usage of sustainable promotional merchandise, allowing exhibitors to reduce their environmental footprint and to also significantly reduce the overall impact of the exhibition.
"Media Hut has been providing merchandise to exhibitors for more than two decades now and over that time we have become known for the quality of our products but also the reliability of our delivery services – in short, we make sure your products are on your stand when you need them."
"This is a win win for exhibitors; they can access the highest quality promotional merchandise while also making a meaningful contribution to wider efforts to reduce the negative impact we are having on the environment and climate change."
Duncan Custerson, Event Director at Confex, said: "Reducing the carbon footprint of our events, and the wider impact they have on the environment, is a key focus for us and that is why we are delighted to have entered into the MOU with Media Hut. We will be replacing as much of our show merchandise with sustainable alternatives sourced by the Media Hut team as possible.
"Being able to provide exhibitors with access to promotional merchandise that is sustainable is a major breakthrough for us and aids in our plans to reduce our own carbon footprint as well as that of those that exhibit at CONFEX."
Contact: