16 Nov 2020
Calling all creative entrepeneurs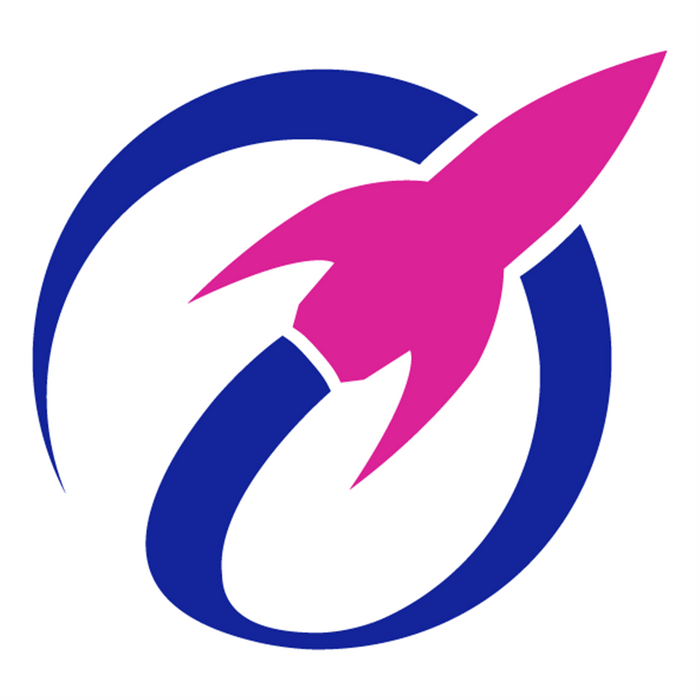 These are testing times. 2020 has brought huge uncertainties and as the UK government support winds down we all face tough choices. Many businesses will not survive.
This is the time to be bold and we are meeting the moment head on! We are a creative agency so we are getting creative; evolving, expanding our services and seeking new projects and partners to come with us.
The clock is ticking, no time to waste. We're getting up and moving forward. Are you up for the challenge? Are you in?
Those of us who stick together, work together can make it through and thrive. Are you a struggling creative entrepreneur? We would like to hear from you.
Call us 0141 952 3322
Visit www.therocketgroup.co.uk
Email info@therocketgroup.co.uk