12 Nov 2020
Bringing You A World First!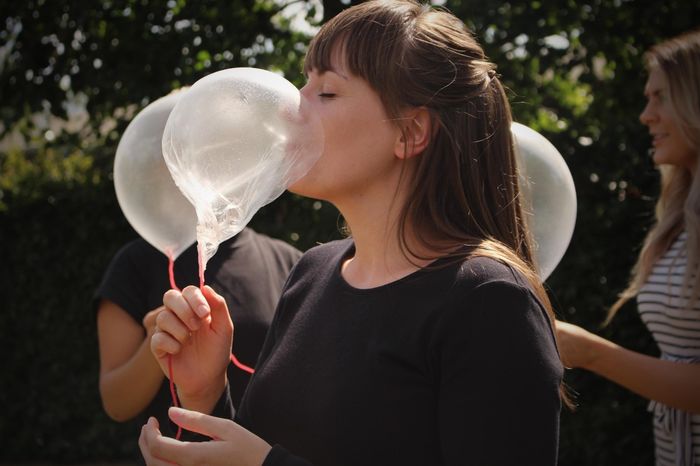 People are always looking for something new to enhance their events - they want something fresh, interactive, and never seen before. With this in mind Lick Me I'm Delicious will be bringing a world first – their brand new Edible Balloon Factory. Flavoured, helium filled balloons are served on an edible lace, giving the delicious flavour of the balloon and the hilarious squeaky voice that follows.
They will also showcase their new Nitro Ice Pop machine, making instant refreshing ice pops in a range of flavours from Mango to Mojito, sure to go down a treat, particularly over summer!