09 Apr 2021
Reopening with Confidence: Bringing Back LIVE Events With the Power of Digital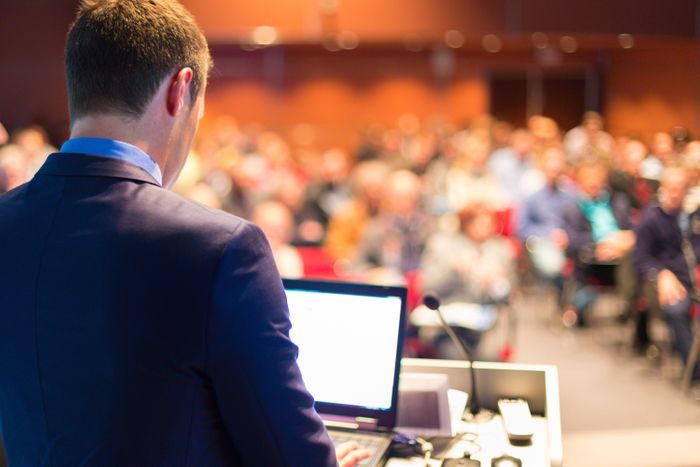 While event professionals in the UK have shown an almost unlimited supply of resilience throughout the last year, it is now time for the event industry to come back even more powerful than before.
With the rise of Digital, not only a wider range of event types, including new formats such as Hybrid and Virtual Events are awaiting, but also the importance of unified operations between venues and event planners, enabling transparent key data exchange in real-time. The safe delivery of in-person and live events will certainly play a key role for the UK as we move through Summer into the event-rich Autumn season.
The role of an event professional

Event professionals' roles have been evolving a lot with the beginning of the pandemic in 2020. More than ever, they have embraced technology and digitisation. Centralised technology tools have reached their peak interest, supporting necessities such as flexible data collection (e.g. attendees' vaccination status), and distribution in real-time as well as key reporting functionalities at their fingertips. Digital customer facing e-portals are also able to manage risk efficiently and minimise fomite transmission.
Technology transformation is an on-going process. Event profs are becoming more tech savvy in their roles, but also more entertaining in their jobs and communication, and they need to be flexible and creative in ways they haven't been before. This is a great opportunity, but it also requires on-going education.
As a result, industry associations and technology providers put a great focus on education: Online Courses and Learning Opportunities with Industry Certifications.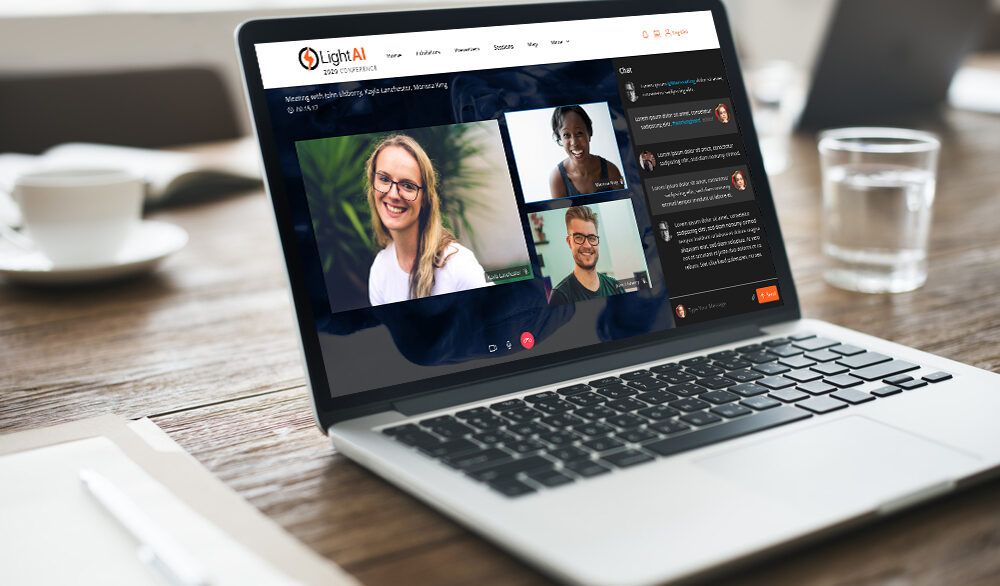 Safety & Security First: Contactless Interaction

Safe in-person events will require contactless interaction, fully supporting essential hygiene concepts that are here to stay. Contactless payments, online registration, visitor check in apps, digital ticketing, automated door systems, touchless hand sanitizers, and other forms of non-physical interactions will become even more prominent as event organizers and venues look for ways to reduce high touch points in events and optimise planning at the same time.
Achieving all the above is possible, however event planners can no longer avoid looking at event specific SaaS solutions to fulfill their security promises to all parties involved while withstanding regulatory scrutiny.
Hybrid Event Concepts: Bringing together two worlds

As a matter of fact, many events still happen in a virtual environment and they will certainly complement more and more onsite conferences as part of hybrid concepts. Hybrid events come with the great benefit of offering an increased audience reach facilitated by technology. Any content offered during an event can become available for participants a long time after the event date.
The idea is to engage all attendees, both virtually and physically, to make them part of the experience. Ideally, you create an engaged event community throughout the year, beyond any in-person event and online meetings.
Presenting live and on camera are two very different things that require different presentation skill sets and event organisers will need to source those talents who can engage with audiences both on stage and online to elevate their hybrid events.
Memorable experiences: Personalisation & Engagement

We are already observing a tendency towards smaller regional in-person event, so-called glocalised and delocalised event concepts, that are spread around various destinations. These concepts allow for more flexibility and offer attendees the possibility to switch from in-person to virtual events when needed. Smaller regional events can also ease interaction between event attendees, which may result in increased networking quality.
Finally, thanks to Hybrid Events, more attendees from the same organisation may get the chance to attend the event, some of them online and some of them onsite. Events that were previously limited to a handful of selected people in the company are now accessible to a large majority, empowering more individuals.
Technology is of great importance as we successfully continue digitising our industry.
While the industry recovers, there are new challenges and opportunities that event professionals need to take into consideration for a variety of aspects: the role of an event manager, the continuing education and development of event professionals, and innovate collaboration processes and event concepts combining virtual and in-person events.