12 Nov 2020
Breaking News Scotland Celebrates First Rocket Launch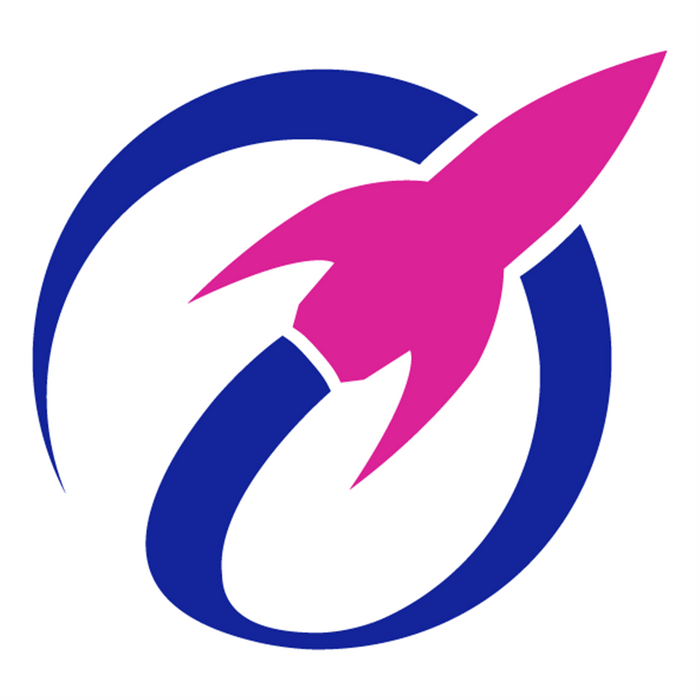 THE ROCKET GROUP - GETTING CREATIVE FOR THE NEW NORMAL
From September 2020 the Rocket Group is reintroducing itself to its clients and the world as a design led creative agency.
Founded in 1999 as an exhibitions and marketing company, the group found huge success in designing and producing exhibition pavilions for clients across the world. However, with COVID-19 closing exhibitions and restricting the events industry, it was time for the group to refocus and prepare for a new future.
Preparing for change
The group had already started work on diversifying in late 2019. Managing Director John Stirling commented "I started this company to offer clients a complete package of communications support and I wanted to return to our roots, offering an all under one roof service."
Past projects for blue chip firms such as A G Barr and Diageo had always featured a combination of brand marketing and event or exhibition production. And there was a desire to return to offering a combination of skills to clients, long before landscape changed. COVID-19 was the catalyst to turn evolution to revolution.
The Rocket Group will feature four separate divisions: Rocket Creates, Rocket Marketing, Rocket Exhibitions and Rocket Events.
Rocket Creates, the design and studio division of The Rocket Group. Led by Creative Director Scott Thomson, Rocket Creates offers a full-service design and creative content product for clients.
Specialising in branding, digital, print and product design our studio leads clients from concept to campaign. It all begins with an idea. And that idea must take form to help it move from the page to reality!

Rocket Marketing will find your business its audience. If you are starting something new, redefining a product or service or exploring options to grow your reach, we will get you where you need to be.
The Rocket Marketing team, led by Ben MacCorquodale, are experienced communicators specialising in strategy development, product marketing, digital, social and print media marketing and brand development.
Rocket Exhibitions is Scotland's premier custom exhibition design and manufacture agency. From our 26,000 sq ft factory in Glasgow, we hand craft exhibition pavilions for clients, transporting them around the world to be met by our skilled team who assemble them.
Our experienced client management team will stage manage each exhibition for the duration of the event ensuring our clients and their partners have everything they need.
Rocket Events are all about bringing the creativity to life. With great designs and hard-working campaigns, events bring your message to life for your audience. Led by Director Tracey Cunningham, Rocket Events work as an integral part of the client journey within The Rocket Group, or as a stand-alone bespoke service.
Meeting The challenge
New talent has joined the company to boost the resources and skill base and there are ambitious plans to continue to grow.
"We love working with ambitious, talented communicators and we are actively seeking small firms and sole traders to join us. The world is changing quickly, uncertainty lies ahead, and we will meet the moment head on!"
The Rocket Group have launched a brand-new website to showcase their skills and are working with new and existing clients to offer enhanced marketing and design services as well as world class exhibition and event management.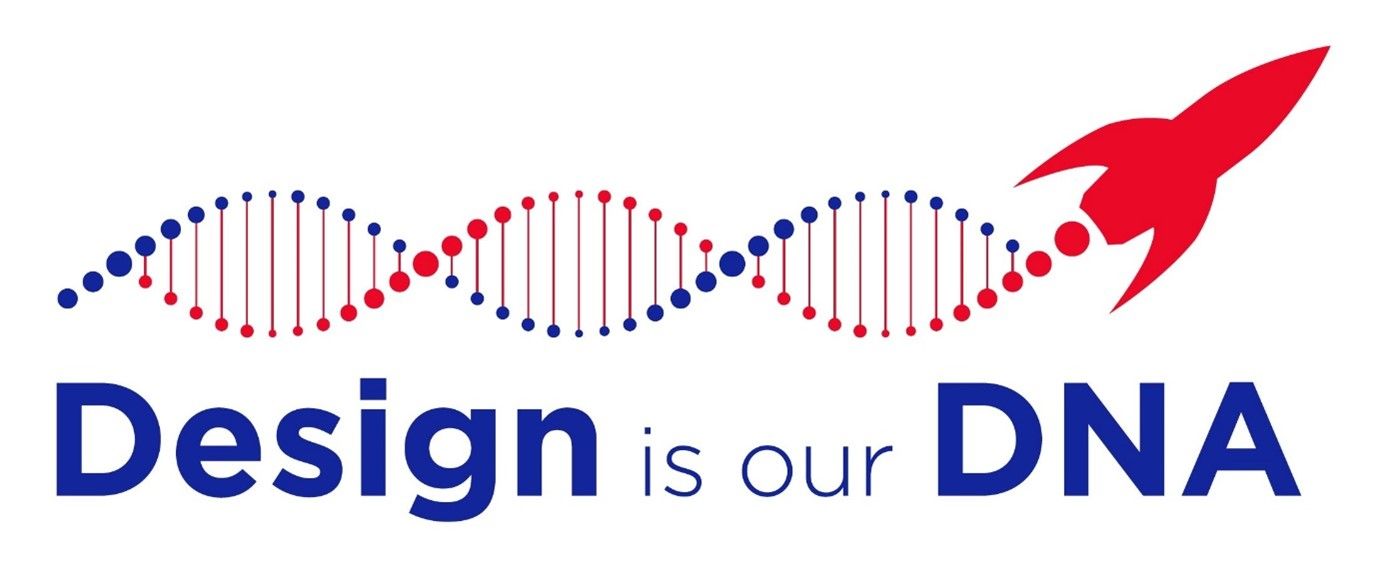 "Our strength comes from knowing that great design must be at the heart of everything we do. Design cuts to the heart of a product or service; distills the ideas into a simple, effective message.
Great design both visual and written is what we do, have been doing for two decades and what makes us stand out from the crowd.
Design is everything, the creative heartbeat of The Rocket Group. Design is our DNA."
Get in touch
The clock is ticking, no time to waste. We're getting up and moving forward. Are you up for the challenge? Are you in?
We want to hear from you.
Call 0141 952 3322
Visit www.therocketgroup.co.uk
Email info@therocketgroup.co.uk