08 Dec 2020
Be Inspired with your next conference – big or small!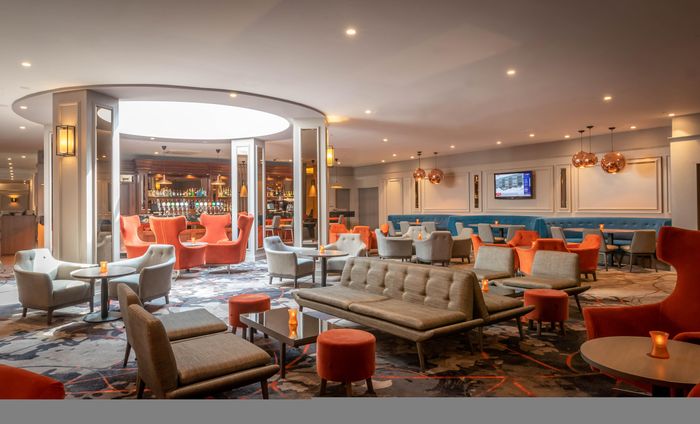 Clayton Hotel Ballsbridge has 335 bedrooms and is located in the south corner of Dublin's Centre, in the heart of the Embassy belt, yards from RDS (Royal Dublin Society) and short walk from the Aviva Stadium. Some of our neighbours include some of the world's largest multinational companies' headquarters.
The boasts character & distinction with the flexibility of its meeting & conference space – ensuring a unique & impressive event – every time!
Our location makes it an ideal choice for hosting your next meeting, conference or event.
The conference rooms have been purpose-built to the highest specification, including FREE wi-fi, & tastefully designed to suit any occasion.
A dedicated hotel team will work closely with you to ensure your event is a success along with an enjoyable experience for both you & your guests. We are all about delivering an overall package that includes unrivalled service & facilities.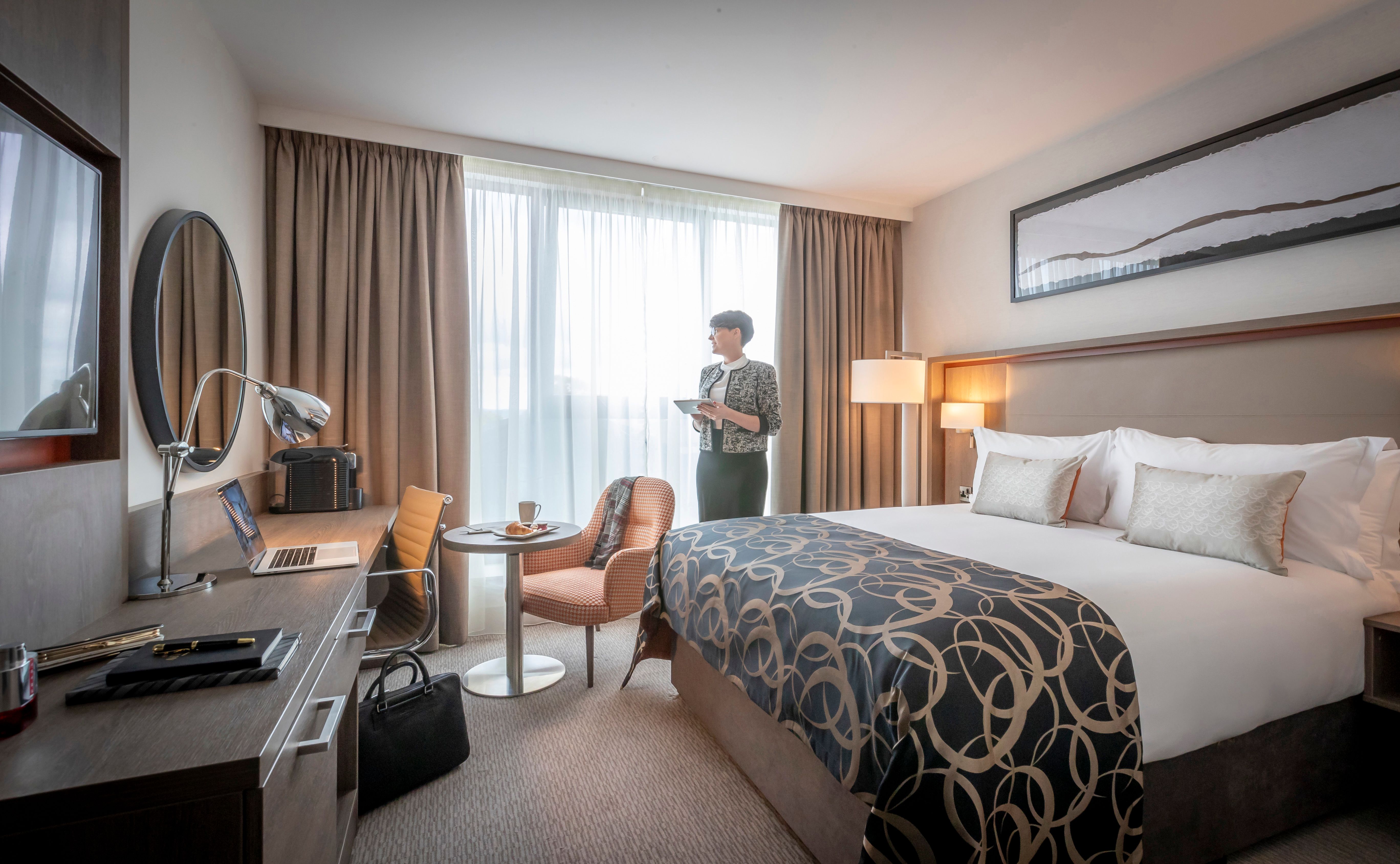 Our premier room – Thomas Prior Suite, is a magical church-like venue with ornate panelled walls, stained glass windows, a balcony, spectacular chandeliers & an impressive vaulted wooden ceiling. It is the ultimate venue in Dublin, whatever the occasion. All of the meeting rooms provide the perfect space for seminars, training, workshops, business launches and breakfast briefings. Many of these rooms can also be used as breakout rooms for large conferences.
Another added advantage is our landscape lawn garden and our outdoor Courtyard space – something different for your next corporate event or summer BBQ.
Be inspired and let us look after your event!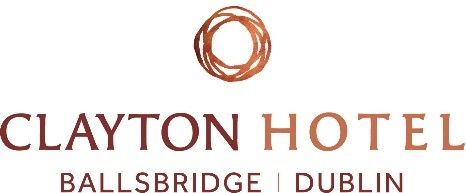 Contact name: Leonie Thornton

Phone Number: +353 1 6681111
Email: cb.ballsbridge@claytonhotels.com
Website:
https://www.thomaspriorhall.com/contact-us/
https://www.claytonhotelballsbridge.com/contact-us/