27 Jan 2022
B2 Live Events are delighted to have secured a deal with Mash Media to deliver the Let's Do London Pavilion at International Confex.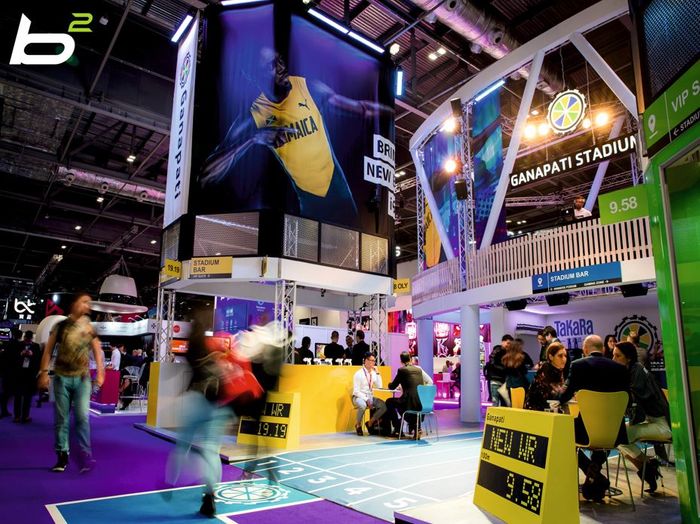 B2's Business Development Specialist, Mikey Pavlou said 'When Khadija (Mash Media) & I connected, she expressed an interest in b2 designing and building their London Pavilion at Confex 2022, and after meeting with her and some other members of the Mash team, there was a feeling of excitement and confidence in what we proposed to deliver. We are proud to have our work prominently displayed at one of the world's leading industry shows.'
B2 Live Events design and deliver exceptional live events, on a global level. From exhibition stands, conferences and product launches through to retail, brand activations, outdoor & sporting events our team of experienced designers, project managers and technicians breathe life into every production. We aim to take our client's vision and create show stopping concepts, flawlessly delivered, on time and on budget.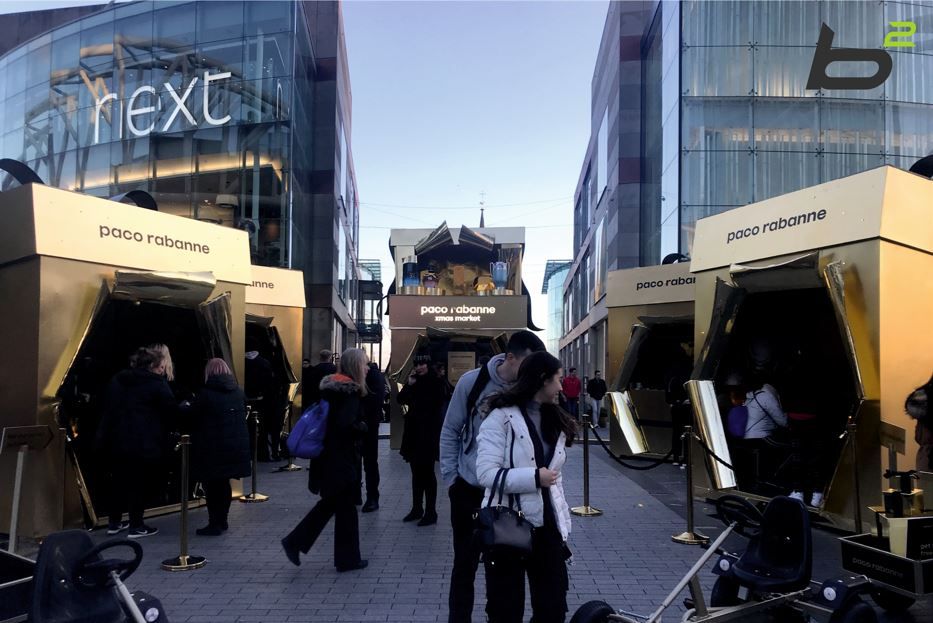 At International Confex, we are aiming to showcase sustainable design and build within the delivery of the Let's Do London Pavilion Each and every element of the pavilion will be produced from recycled or sustainable materials, or importantly be repurposed within the local community following the event. We will be deploying Aluvision frames, recyclable carpet and decorative elements produced in paperboard.
The conference has been the largest in-person gathering of event professionals, providing exhibition organisers, corporate, agency and association event planners with the opportunity to connect with best-in-class venues, service providers and suppliers as well as experience innovative, industry leading best practices.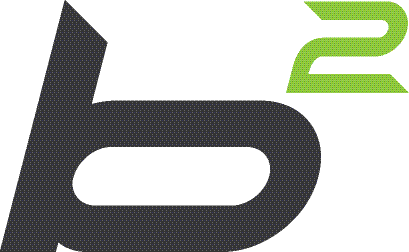 Jeremy Boyce, b2's founder said 'during the past two years, we have really suffered as an industry. At b2 we have managed to keep reasonably busy, having secured a number of retail and commercial interior projects, but we're over the moon that exhibitions returned so strongly last Autumn and see International Confex as a vital event to mark the full return of the events industry in 2022.'
For more information visit International Confex 2022 and b2 Live Events