12 Nov 2020
Award Winning Northern Ireland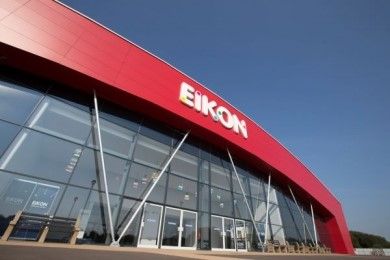 During this downtime, the Eikon Exhibition Centre has been assisting event organisers who are researching Northern Ireland as a potential destination for their latest event location. Some key facts the Eikon Exhibition Centre have provided include:
The Eikon Exhibition Centre is located within the council area with the highest median earnings.
Nearly 75% of new investors have already reinvested in Northern Ireland across a number of sectors, including technology, property and cyber security.
The Open 2019 which was held in Portrush, Northern Ireland attracted over 238,000 people from across the globe
Awarded Best Events Destination by C&IT Awards
Awarded Best Region in the World by Lonely Planet and Best Food Destination by International Travel & Tourism Awards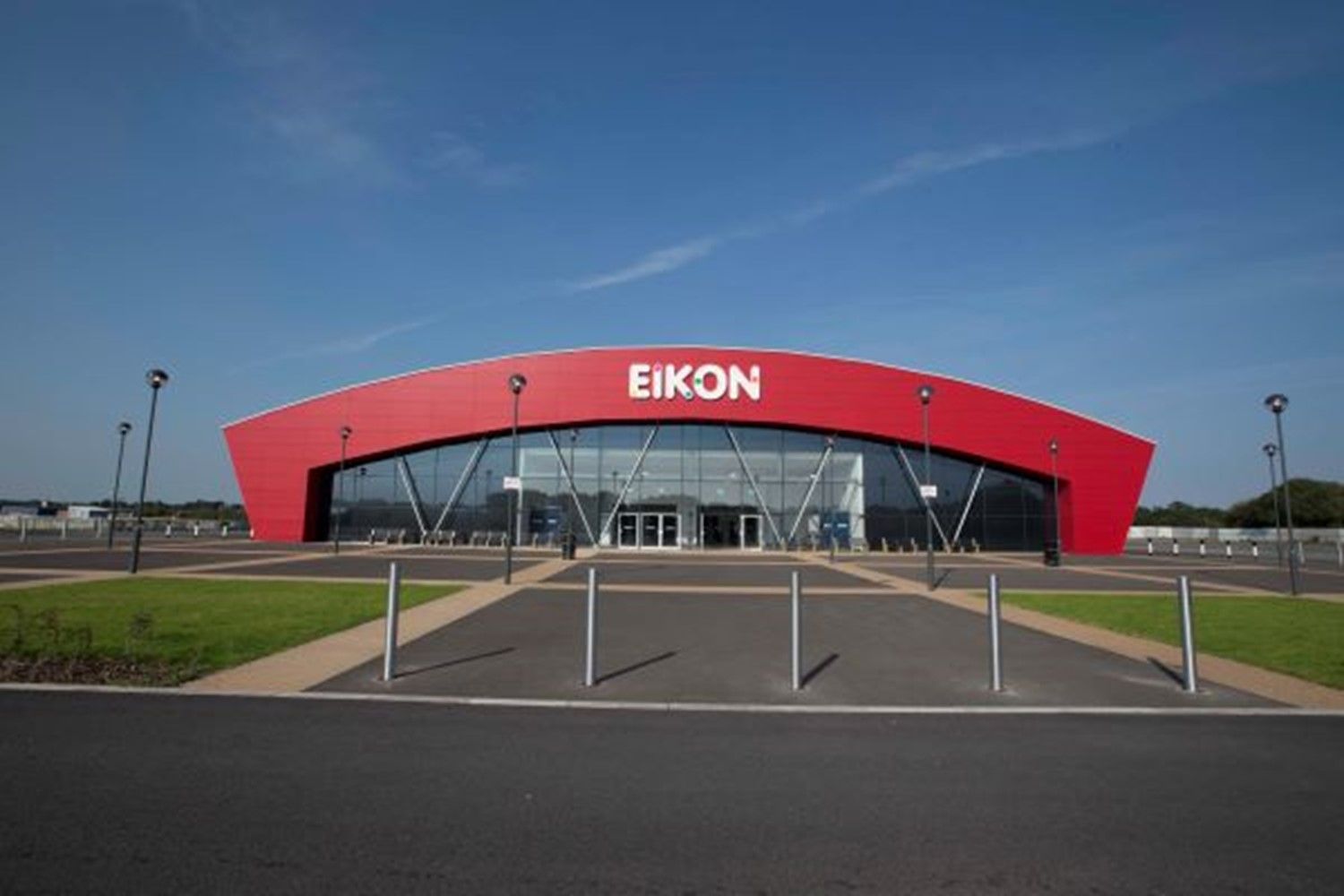 The Eikon Exhibition Centre is Northern Ireland's largest exhibition venue, just 15 minutes from Belfast City Centre with over 4,000 free car parking spaces, and ideally located just off the arterial route between Belfast and Dubliin.
Commercial Director, Theresa Morrissey, said, "It is a privilege to work with event organisers researching Northern Ireland as a potential destination, with a number of openings in the Northern Ireland exhibition market for organisers to explore."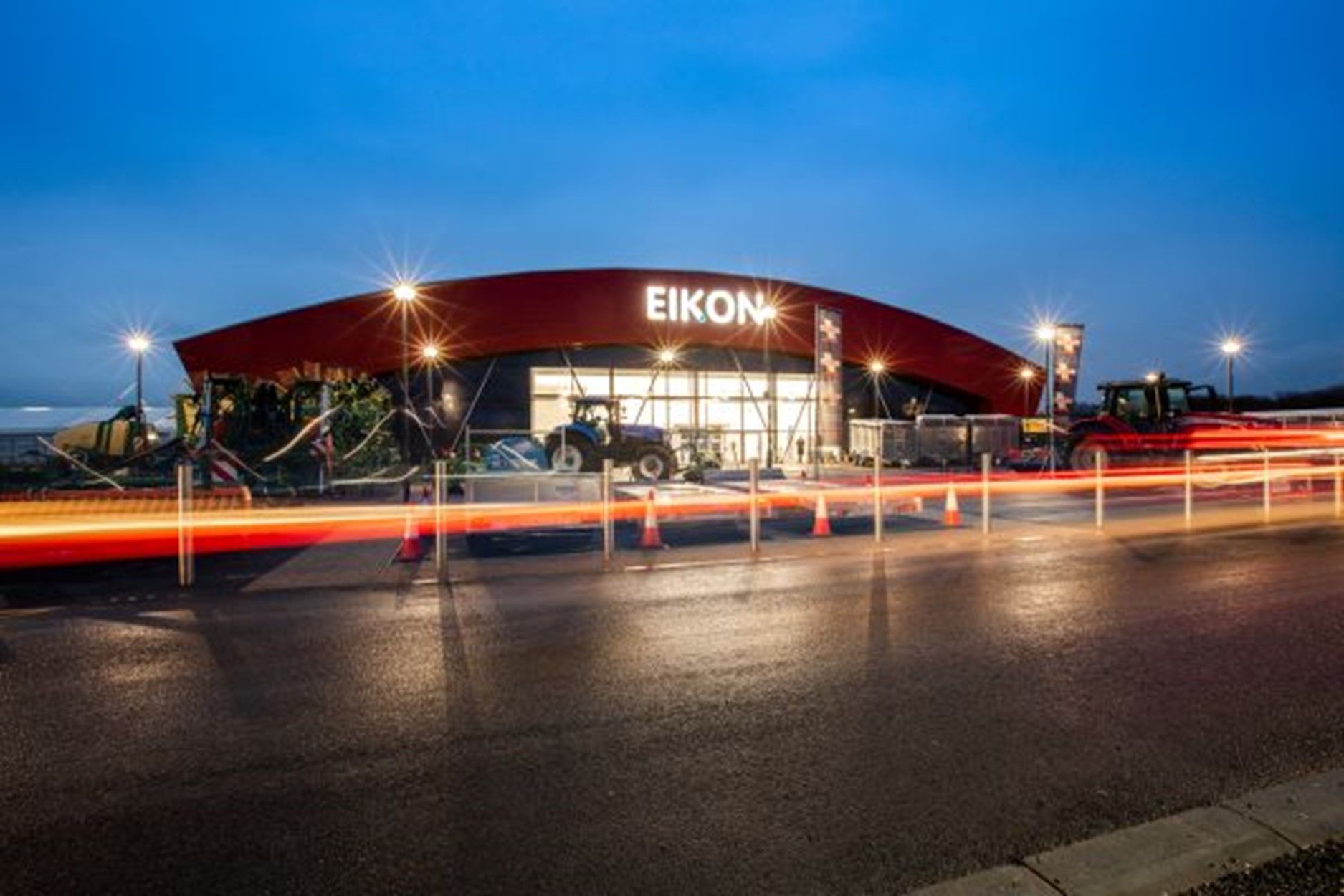 Please email events@eikon.uk.com for further information, or visit our website: www.eikonexhibitioncentre.co.uk