08 Dec 2020
ANTOR - Association of National Tourist Offices and Representatives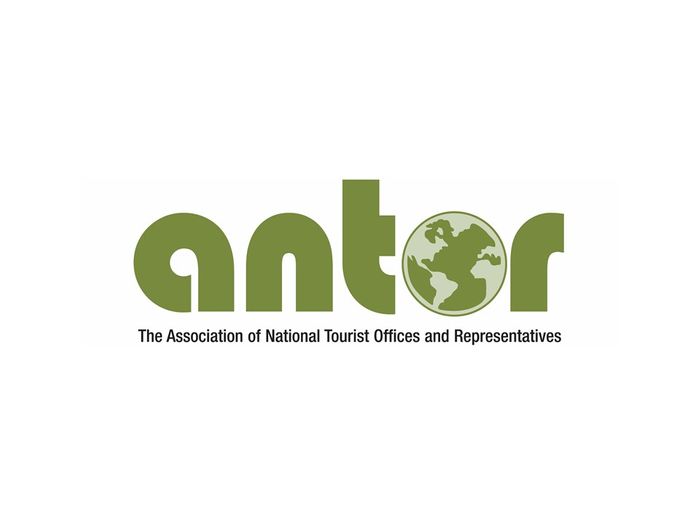 ANTOR (Association of National Tourist Offices and Representatives) is the principal lobbying organisation for the world's tourist offices run by an elected board of members and secretariat. Its UK membership comprises of national, regional and city tourist offices targeting the British market. Established in 1952, ANTOR will celebrate its 70th anniversary in 2022.
ANTOR's objectives include providing a forum for its members to meet and exchange ideas and to forge close relationships with all sectors of the travel industry including MICE. The association also aims to be recognised as one of the foremost advocates of responsible tourism and comments on a wide range of issues affecting worldwide travel and tourism.
The members of ANTOR have been promoting their destinations to the MICE market for over twenty years and many of them attend various MICE events around the globe. The ANTOR website has contact details for a range of MICE professionals amongst the member destinations. ANTOR'S website is also designed to provide the travelling public, travel trade and travel media with one single place where the contact details of the world's tourist offices can be found. It offers detailed practical information, assets and travel features on our member destinations with useful links to help make your MICE events easier and safer. The ANTOR Community is united in working together to support the travelling public and travel industry at this unprecedented time.
As well as attending MICE events, ANTOR organises multiple events throughout the year, such as the annual theatre trip with MICE professionals. The association runs multiple other annual events to network with the travel trade, including its annual ANTOR conference. This year, although there have been restrictions, ANTOR has continued their program virtually. Regular webinars for the travel trade and weekly virtual meetings for members have been an essential method of keeping connected and being able to extend networks during lockdown.
ANTOR has recently released their events programme for 2021, which includes the annual ANTOR Meets MICE event which will take place on 17 March and help to introduce MICE professionals to member destinations to generate new future ideas and connections. In previous years, this event has taken place at prestigious venues such as Leeds Castle in Kent, the Institute of Directors in Pall Mall and the Gherkin. This year, the upcoming event will be virtual. If you would like to attend ANTOR Meets MICE, please contact the secretariat: secretariat@antor.com
If as a destination you would be interested in joining ANTOR as a member, or as a MICE buyer you are interested in collaborating with our members, please contact the secretariat or visit our website to find out more information.
Contact name: Alison Cryer
Phone Number: 020 3696 8330
Email: secretariat@antor.com
Website: https://www.antor.com/about