16 Nov 2020
ADELAIDE, AUSTRALIA'S BUSINESS EVENTS SPRING BACK WITH CONFIDENCE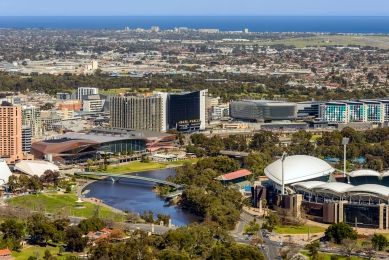 It's spring in the southern hemisphere and Adelaide, Australia's business events industry is experiencing a rebirth. Business events are being safely run in Adelaide, the capital city of South Australia, thanks to the destination's world-leading response to COVID-19 and Team Adelaide's COVID SA FE plan for business meetings and events.
South Australia's quick response to the crisis, high testing rates, strong community cooperation, and a measured approach to reopening has ensured low infection numbers of COVID-19; there has been no community transmission in the state since March.
To ensure that Adelaide's business events industry recovers as the destination reopens, the Adelaide Convention Bureau led an industry task force to develop COVID SA FE, a set of end-to-end industry best practice procedures for South Australian venues, hotels and business event suppliers. The guidelines, released in June with the backing of the Government, prioritise the health and safety of delegates from their arrival to departure at the airport and all points in between, including their accommodation stay and visit to the event venue.
Collaboration between the Bureau, event suppliers and event organisers also helped Adelaide achieve an 85 percent success rate in postponing booked 2020 business events into 2021 and 2022. This nation-leading success showcases the confidence event organisers have in the destination.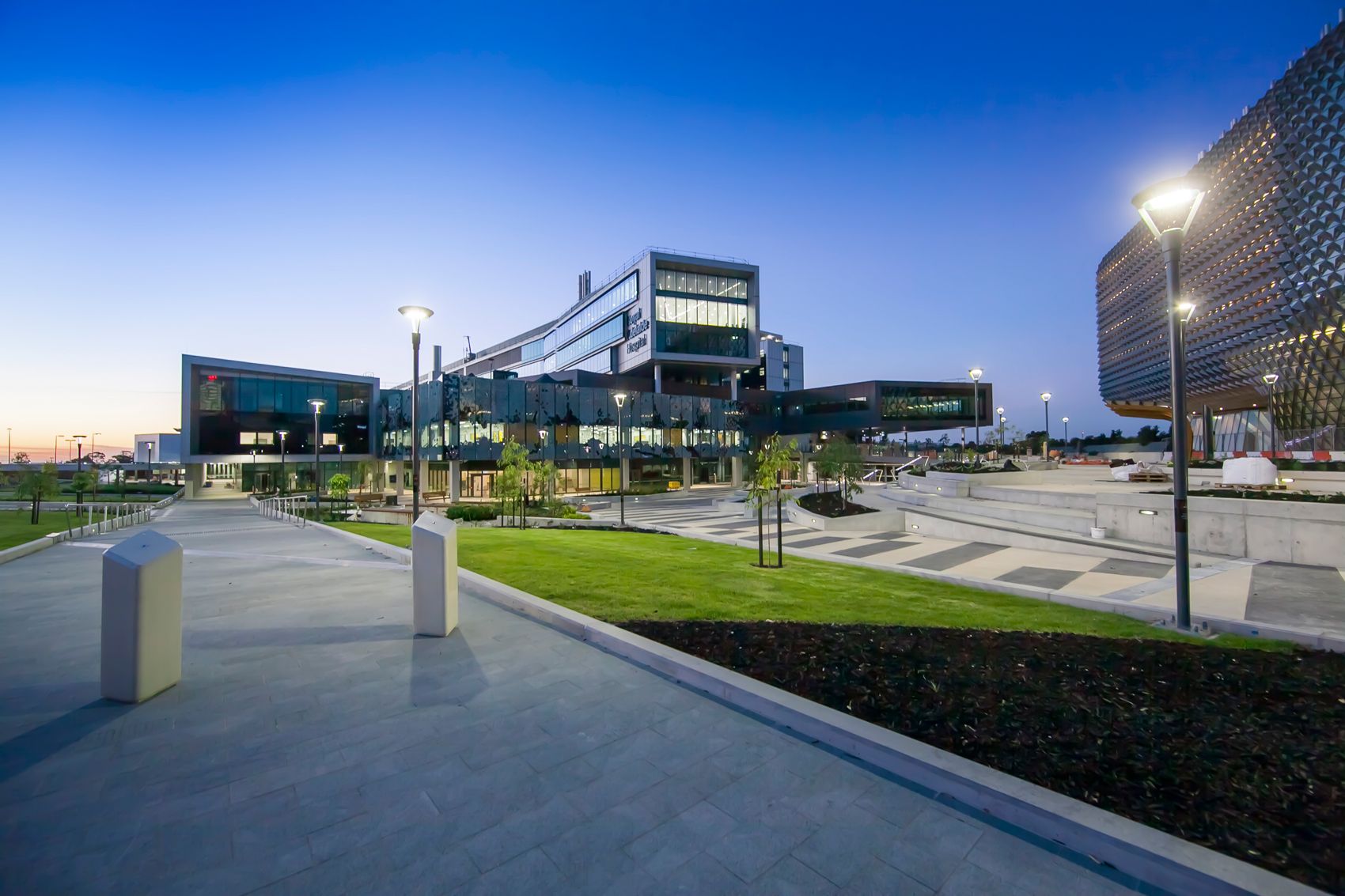 One of the key highlights of Adelaide's response to COVID-19 was the ease in which the new Royal Adelaide Hospital (nRAH) was able to pivot to provide adequate and safe health care to infected patients. The hospital's design and technology, such as pandemic mode air conditioning, allowed it to separate patients being treated for the virus from rest of the patient population while also being one of the first COVID-19 testing facilities in the world.
The nRAH, which was completed in 2017, is part of the Adelaide BioMed City, one of the largest life science clusters in the southern hemisphere. BioMed City is across the street from the Adelaide Convention Centre, making it an ideal destination for medical science conferences. Local experts are readily available to engage with conferences and Adelaide BioMed City makes an ideal location for technical site tours.
Adelaide BioMed City is home to 2,000 researches and 10,000 staff across several co-located institutes including the nRAH, South Australian Health and Medical Research Institute (SAHMRI), the University of Adelaide Health and Medical Sciences Building (AHMS), and the University of South Australia Cancer Research Institute. Still to join Adelaide BioMed City include the Australian Bragg Centre, which will house Australia's first Proton Therapy Unit, in 2023 and Adelaide's new Women's and Children's Hospital in 2026.
Adelaide BioMed City is just one of the several innovation precincts in Adelaide, all full of locally-based, international experts. These precincts are hubs of collaboration, creating opportunities to partner with local, national and international researchers and industry leaders across a range of industries. Other innovation precincts include Lot Fourteen, home to the Australian Space Agency and members of the entrepreneurial ecosystem focused on cyber security, AI, defence, space, blockchain, robotics and visual effects; Tonsley Innovation District, a high-value manufacturing location; and The Waite Agricultural Research Institute, the largest concentration of agricultural expertise in the southern hemisphere.
Contact Details:
Ashley Caspers
International Business Development Manager
+61 1300 277 774