25 Aug 2021
5 Reasons Why Exhibiting is Crucial to Brand Success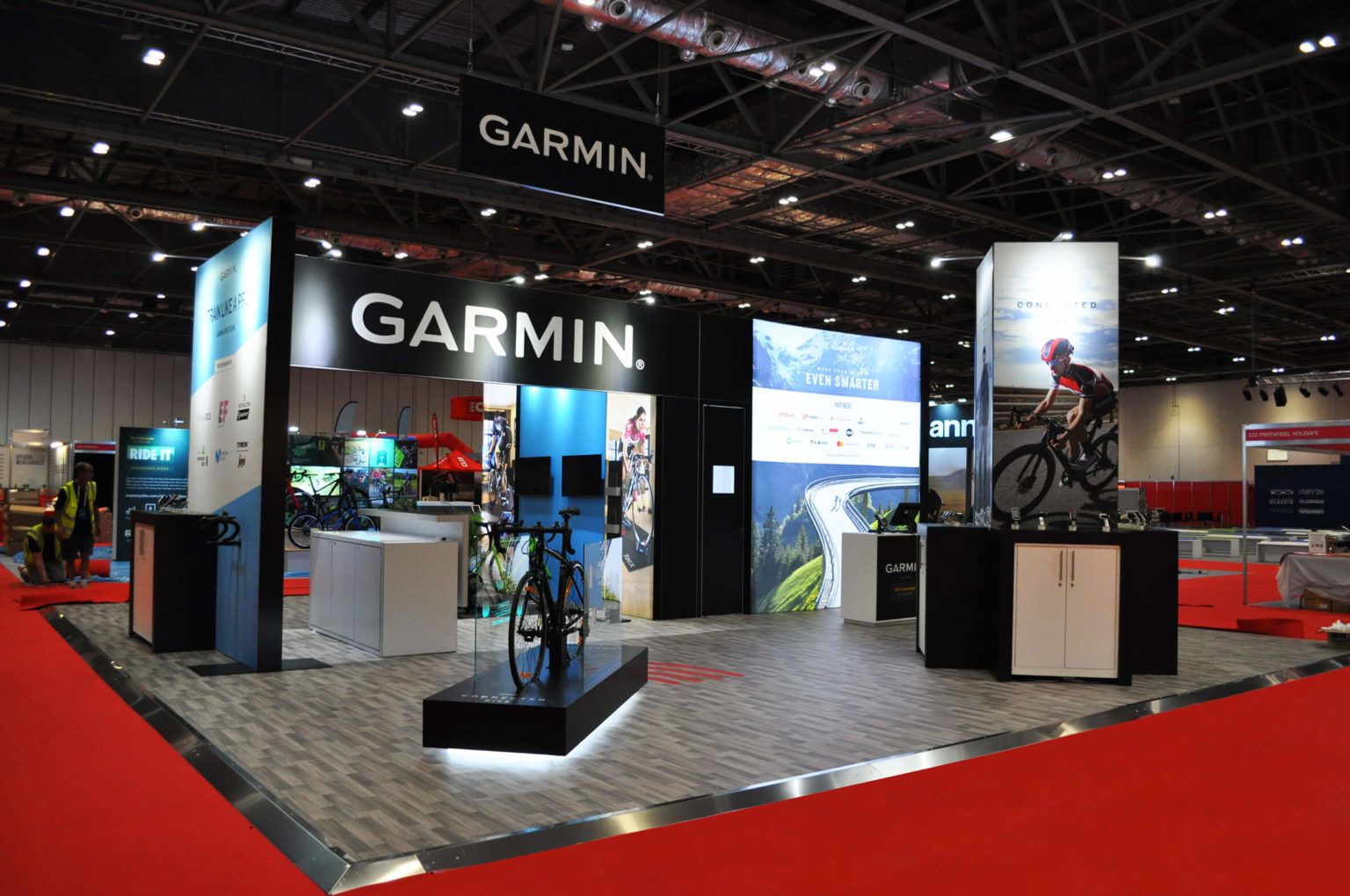 Taking place in the biggest cities across the world and in every industry you can imagine, exhibitions are buzzing events full of business professionals, enthusiasts, and media all under one roof. They provide the ultimate networking experience, whilst also offering so much exposure, potential business and ROI for companies of all sizes.
Exhibiting is a big and exciting step into the world of business and should be evaluated and planned accurately, to ensure optimum brand success. To help you understand the potential involved, Skyline Whitespace share some of the top reasons why your company should consider exhibiting.
1. Puts a face to the company name
With so many companies now existing solely online, exhibitions are a great chance to introduce the people behind your brand and influence not only how your brand comes across visually, but also how it makes customers feel.
As most decision makers won't purchase on the spot unless there's a real incentive, this face-to-face interaction is crucial for future sales communications. When you come to follow up after the show, people are far more likely to respond and engage in conversation when they have a positive memory of you from the show.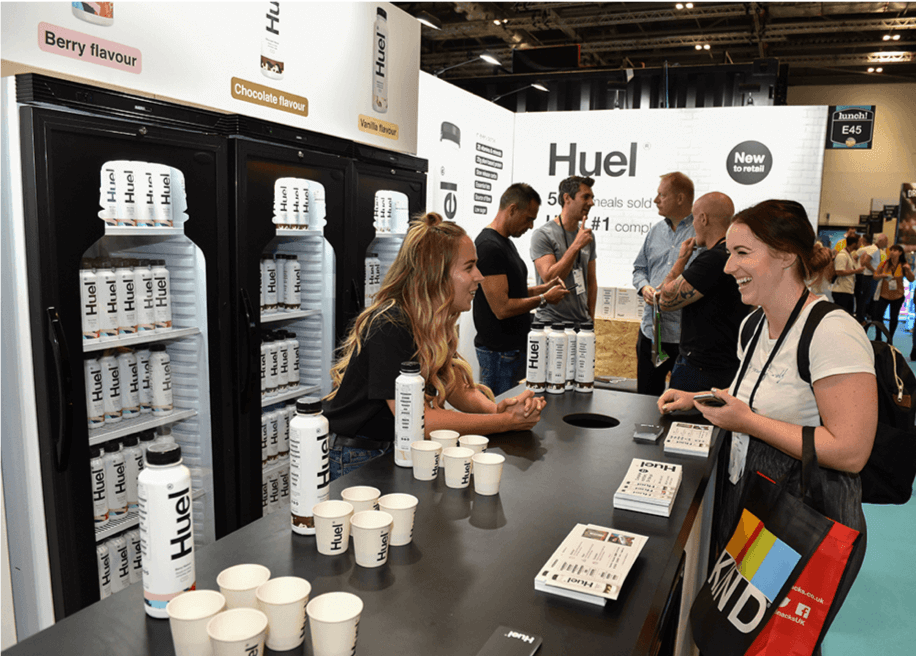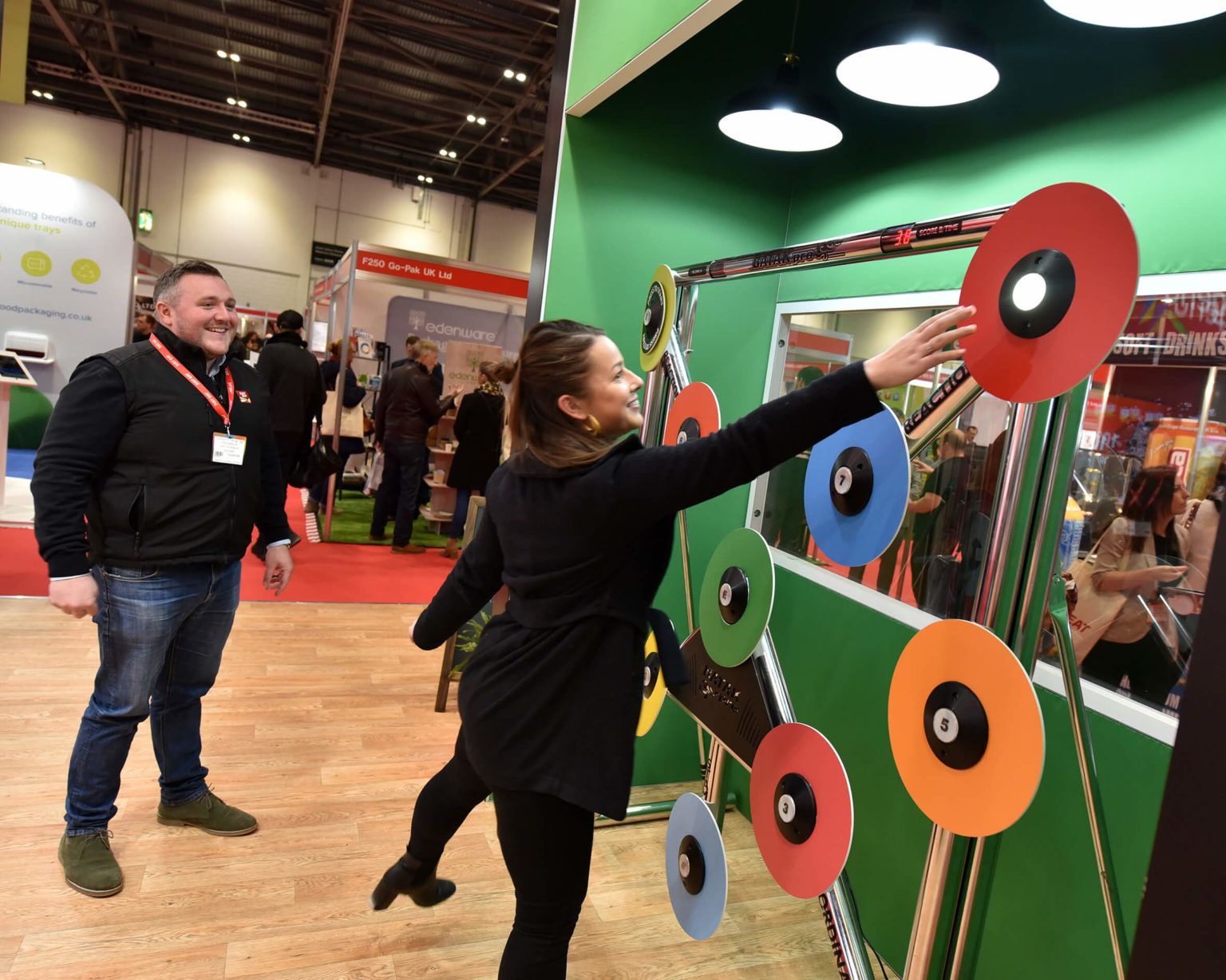 2. Scope out the competition
One of the key benefits of an exhibition is that you're putting your brand directly in front of both your target audience and many other industry professionals – including competitors. The exhibition floor exposes the strategies and best offerings of all the top brands in the industry. Wander around the event and observe what your competition are doing and how effective their sales approach is. Take a close look at what they're doing differently and see how you could adopt their strategy in your own way.
3. Increase your brand awareness
Strong brand awareness is key to embedding your company into consumer lifestyles and purchasing habits, and is something that takes time, commitment, and consistency to build. Whilst digital marketing is a great way to increase brand visibility, there's nothing quite like what physical in-person experiences can do for your brand awareness. By providing an excellent customer experience for every person you speak to on that show floor, you'll be firmly placing your brand centre stage when it comes to decision making.
4. Expand your marketing database
Using games and competitions on your stand will both attract visitors to your stand and help significantly increase your ROI. They are a fun and interesting way to entice people to engage and a clever approach for collecting contact details to grow your marketing database. This means even if you do not make a sale at the show, you have a potential sale later down the line through targeted digital marketing campaigns.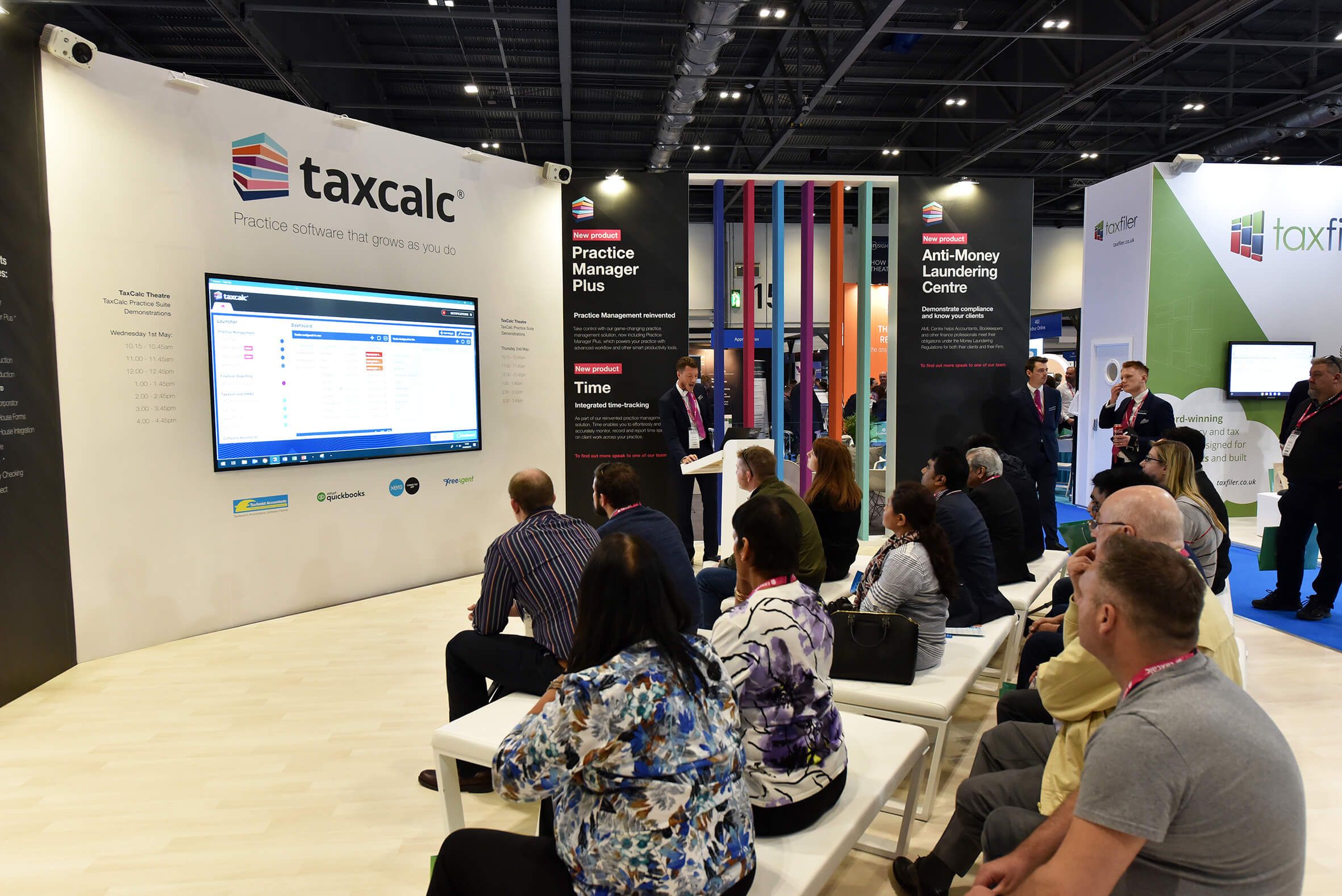 5. Learn more about your industry
Not only do exhibitions provide the opportunity to promote and sell your products, but they are also usually filled with many educational sessions from industry professional speakers. These can help you learn more about your marketplace, business techniques and the latest technological industry developments. You're able to network with industry leaders and can absorb their advice and past experiences, to drive your own business path.
Are you thinking about attending an exhibition? If you have any further questions about the experience or are looking for more tips on how to get the most out of your stand, get in touch today and speak to one of Skyline Whitespace's friendly team members here.