14 Feb 2022
2022 Diversity Trail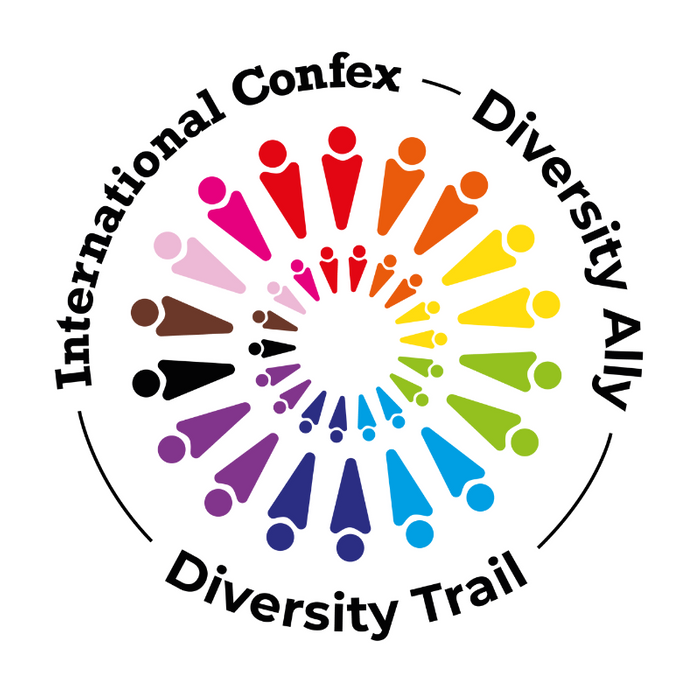 What is the Diversity Trail?
The Diversity Trail also exists to highlight the sector's most inspiring exhibitors and recognise them for pushing the boundaries and moving the needle closer to a truly diverse and inclusive sector. The trail will connect suppliers and individuals with similar brand values and purpose, as well to support those that are just beginning their DEI journey
How does it work?
Pick up your card from the People & Culture Hub at the entrance, follow the Diversity Trail to collect stamps – you'll find Diversity Ally accredited exhibitors by the sticker on their stand. For every completed card, International Confex will donate £20 to the REACH scholarship which aims to increase the representation of young people from Black, Asian, and Minority Ethnic backgrounds on Event Management degree programmes.