13 Nov 2020
15Hatsfields London Most Sustainable Venue To Exhibit At Confex 2020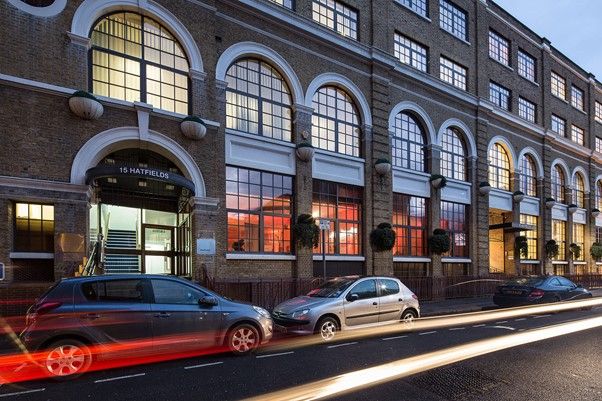 15Hatfields, London's most sustainable venue, will be joining over 300 market-leading exhibitors at International Confex at ExCel London on 25 -26 February 2020
Nestled in the heart of London's Southbank, 15Hatfields has been at the forefront of sustainable event delivery since its doors opened in 2008. Throughout the last decade, 15Hatfields has hosted numerous public events and conferences, where we've embraced all the challenges involved in running these events in a way that's mindful of the environment.
From serving locally sourced and organic food to having a reception desk created from fabric conditioner bottles, 15Hatfields has carved a new and unique path in sustainable events, by actively seeking opportunities to reduce unnecessary waste and make a positive contribution to improving the state of our planet.
15Hatfields is one of the pioneering members of the #OneLess campaign to eliminate the use of single use plastic water bottles, which are a major contributor to ocean pollution. The venue has now taken this one step further by launching the Make Plastic History campaign, where the intention is to stop using single-use plastic altogether. 15Hatfields is working with suppliers and customers to make this happen, and documenting the challenges in making this shift to becoming plastic-free, in a series of informative case studies.

15Hatfields looks forward to welcoming you in 2020!