12 Nov 2020
10 Minutes With Exhibition Director Duncan Custerson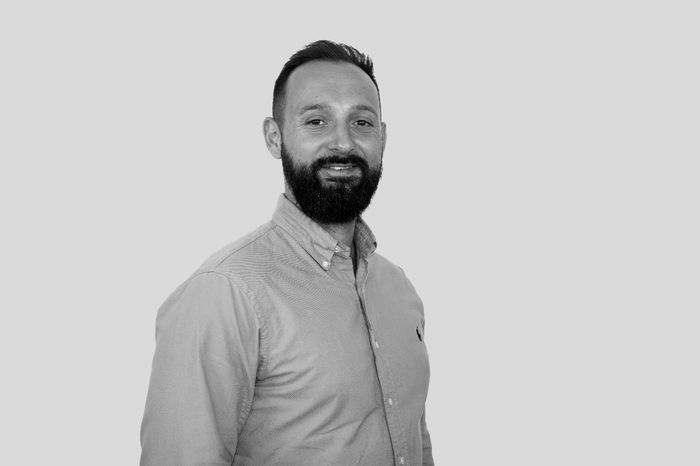 Neil Thompson from The Delegate Wranglers caught up with our Exhibition Director, Duncan Custerson to find out how preparations for International Confex are going...
Q. Hi Duncan, sum up International Confex in a snapshot…
Confex is the largest gathering of UK based event professionals involved in the international events industry. It is a networking and business hub for the industry and a staple in any serious event planner's diary. If you have a requirement for Venues, Hotels, Destinations, Event Technology, immersive suppliers, and inspiration you need to attend.
Q. Are you looking forward to the show being held at Excel this year?
The 2019 show was bursting at the seams and so a move to Largest Exhibition space in London was imminent and London ExCel has been fully backing International Confex from the offset. It's given us an opportunity to develop the show even further.
Q. What type of suppliers will be exhibiting at the show?
There are some really exciting suppliers this year offering all kinds of immersive and engaging and practical solutions… where to start! For cool fun and engaging Check out Clownfish, Navrtar, Bongos Bingo (as seen on BBC Breakfast). Exciting and new to the UK – Luster have some cool immersive and interactive solutions. I could go on! Actually I will… Print and Deliver, Media Hut, of course Lick me I'm delicious are going bigger than ever! The Event Technology zone is absolutely booming – Eventscase, Etherlive, Evessio, Swapcard, Spotsie have some exciting tech and the Event tech Lab zone showcases event tech start ups!
Q. Who will attend the Show and what should they look forward to?
Our visitors are historically event professionals at the top of their game From Corporate Brands and Agencies, to Exhibition Organisers and Associations. I'd imagine most of you Delegate Wranglers will take something away from Confex!
Q. Tell us a bit about the programme of speakers / learning opportunities
There is so much to see and learn! We have a Keynote Theatre which is sponsored by a cool new business app from California called Moxtra and hosts the fabulous Emma Watkinson CEO of SilkFred and Fabien Riggall inventor of Secret Cinema. The Tech Theatre is jam packed and this year includes a dragons den style pitch for Event Tech Startups looking for investment. There is a Sales and Marcomms specific theatre and of course Neil, you will be joining us on Exclusively London for our Q&A's on the importance of community.
Q. With only a few weeks to go now, how the Confex team feeling?
It's always a roller-coaster of emotions pre-exhibition! At one point or another someone will cry, someone will shout but we stay positive and have as much fun as we can. But seriously, we have invested a lot in the Confex team this year from Marketing to Sales we have a great team dynamic. Looking forward to celebrating the shows success in 2020!