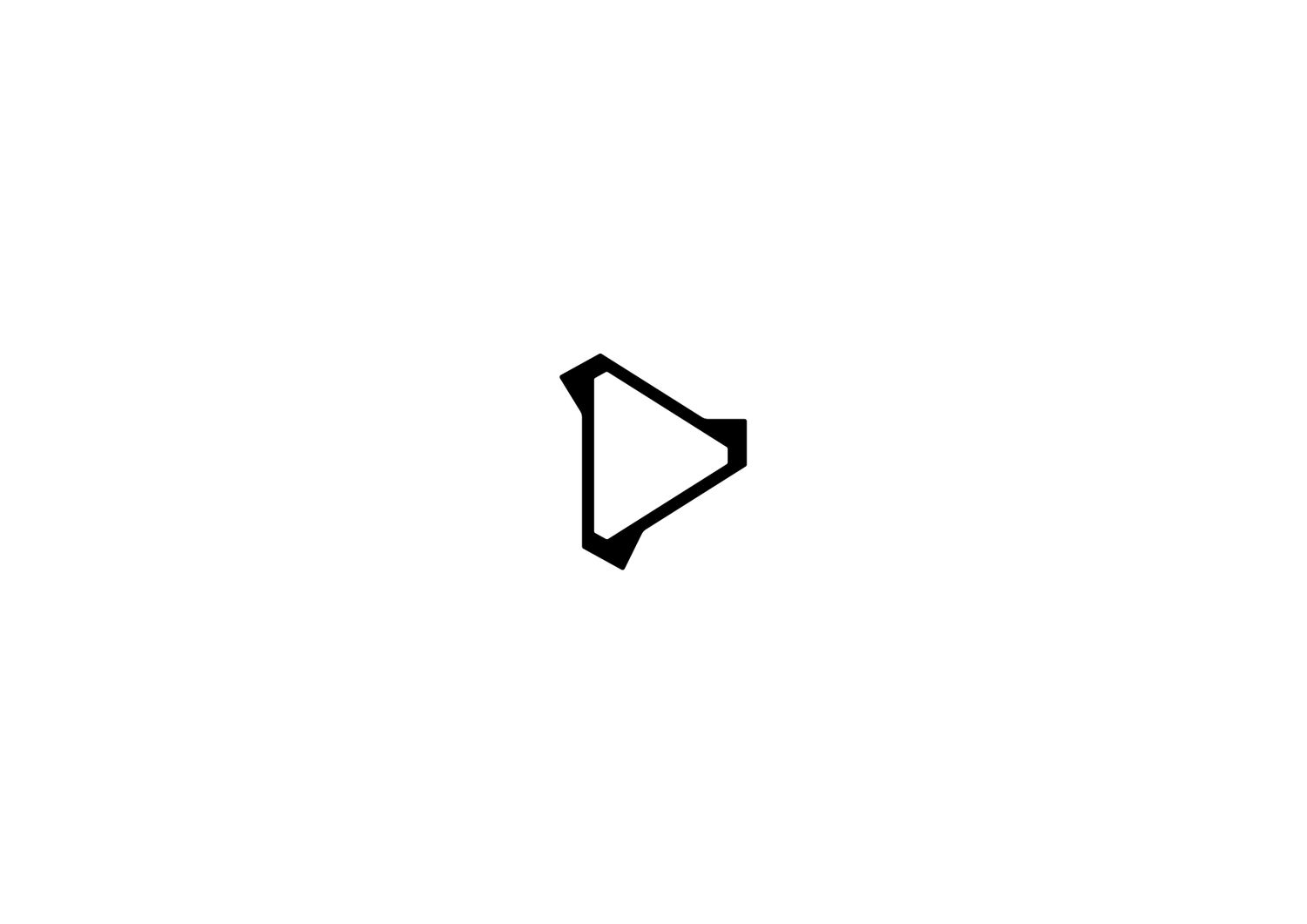 Our job is simple.
Share the most important messages with the world, without anybody realising we're there.
Our expertise in webcasting and hybrid events over the last fifteen years makes us well placed to deal with the complexities of today's multi-location events.
Products
Using the latest technology from the likes of Starlink, Pepwave, Ubiquiti and others, we provide Unbreakable Connectivity in the hardest to reach places. Live stream from a field, watch videos on the ...