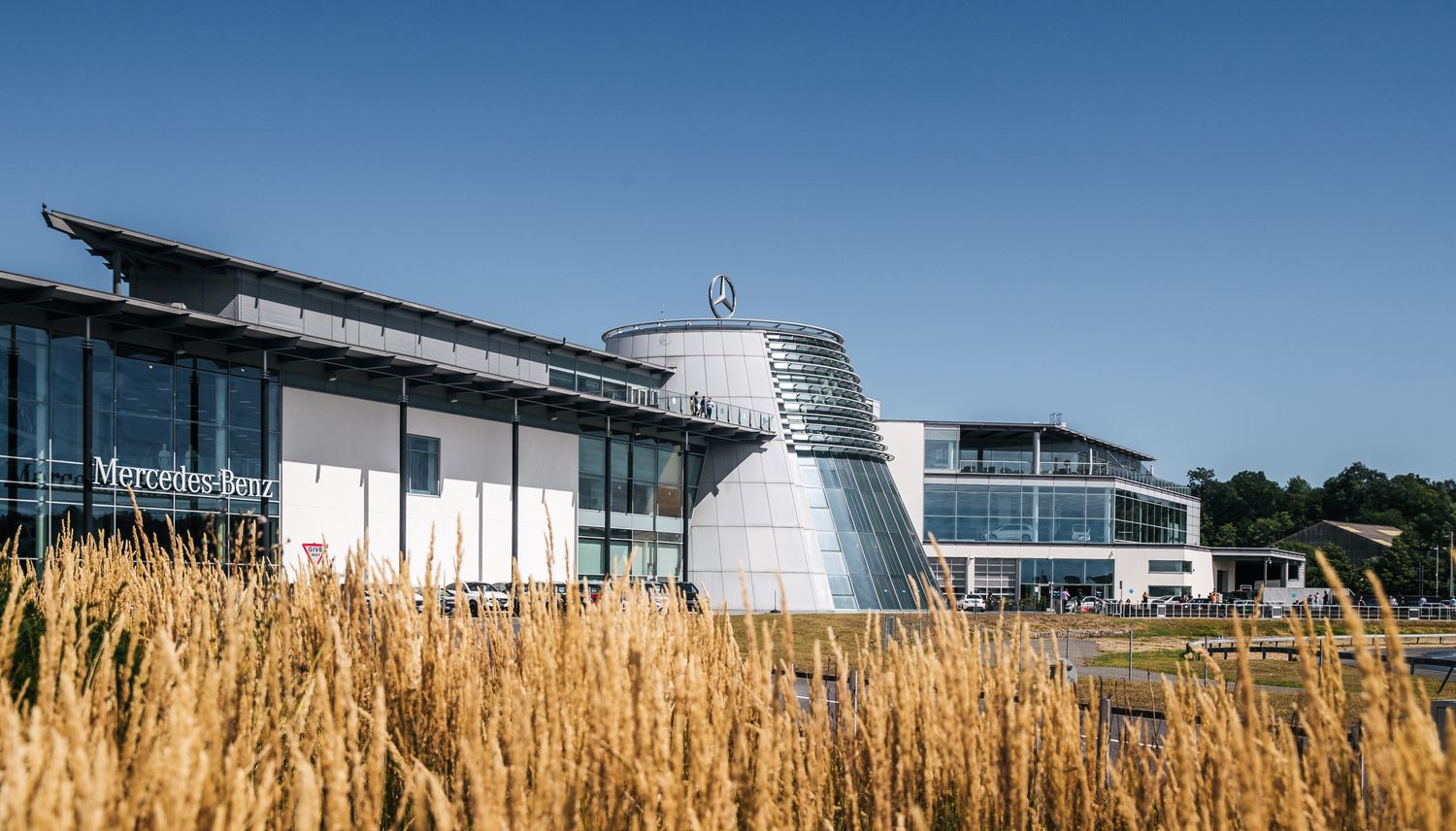 Mercedes-Benz World is an incredible setting for corporate and team-building events, special gatherings and large-scale celebrations.
From thrilling driving experiences and activities to get the adrenaline pumping, to first-class conference and event-spaces, we have everything you need whether it's for a few hours, a full day or an evening to remember.
From mid-meeting refreshments to fabulous five-course celebrations, our delicious food is responsibly sourced and cooked fresh. If your guests have any special dietary requirements, we're only too happy to help.
Address
Mercedes-Benz World
Brooklands Drive
Webridge
Surrey
KT13 0SL
United Kingdom