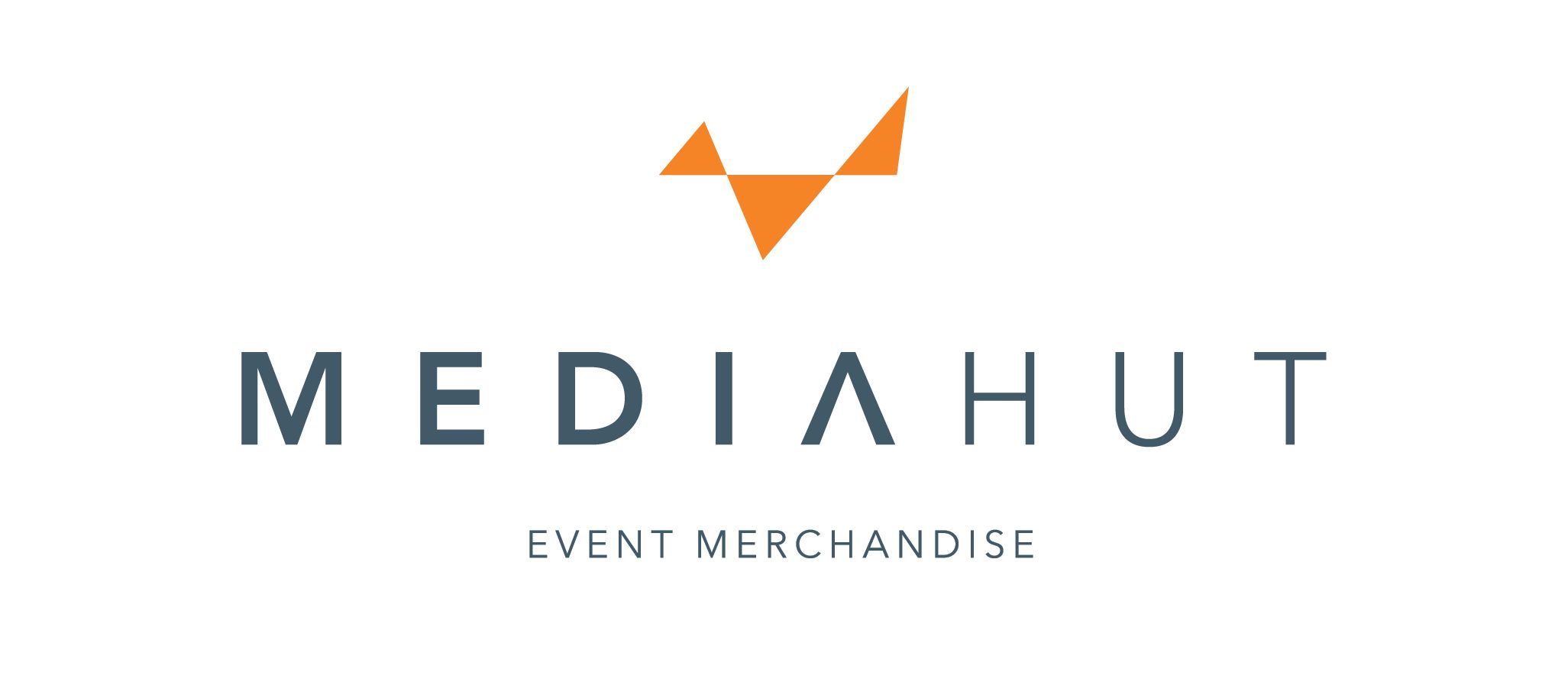 As proud Merchandise sponsors to Confex for the 3rd year running, we are thrilled to be supporting all exhibitor's branded merchandise requirements.
Media Hut has been providing merchandise to exhibitors for more than two decades now and over that time we have become known for the quality of our products and also the reliability of our services – in short, we make sure your products are on your stand when you need them.
We allow exhibitors to access the highest quality promotional merchandise while also making a meaningful contribution to wider efforts to reduce the impact on the environment.
Address
19, Great Northern Way
Netherfield
Nottingham
Nottinghamshire
NG4 2HD
United Kingdom
Products
These ultra Eco-friendly products will enable you to make a choice over the "traditional" plastic or vinyl wristband.  Instead of leaving plastic behind, these give your visitors a choice to either ta ...