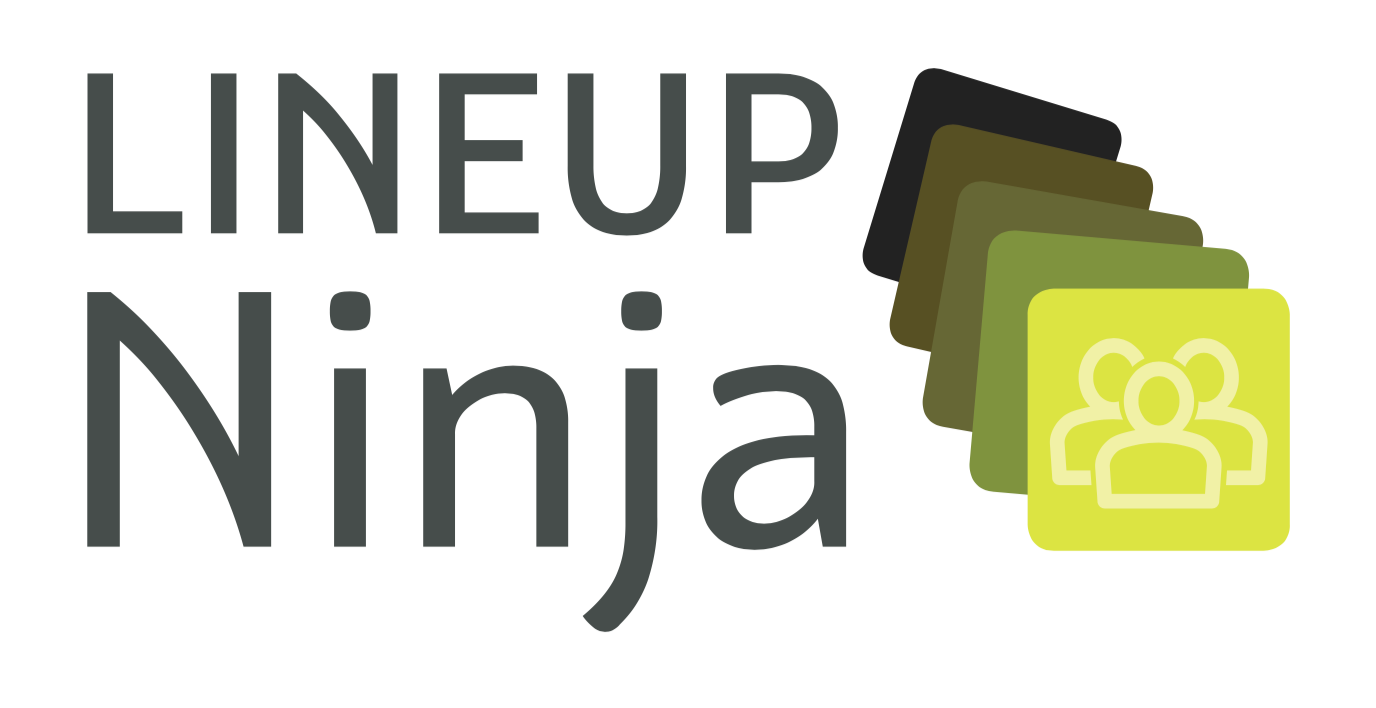 Our award-winning speaker management software saves you days of work by automating routine tasks, and nights of worry by organising your speaker data.
Ensure speakers get timely communications and consistent messaging, while cutting time spent on emails. Turn days of session scheduling effort into a few minutes with our unique 'Smart Agenda Planning' technology. No more endlessley copying agenda updates to your show's website and app with our integrations and one-click publishing.
If you're ready to streamline your speaker management process and want to see if we can help, visit us on stand i03C.
Lineup Ninja Speaker Management Software saves event organisers days of admin and nights of worry, by automating your processes and organising your data.