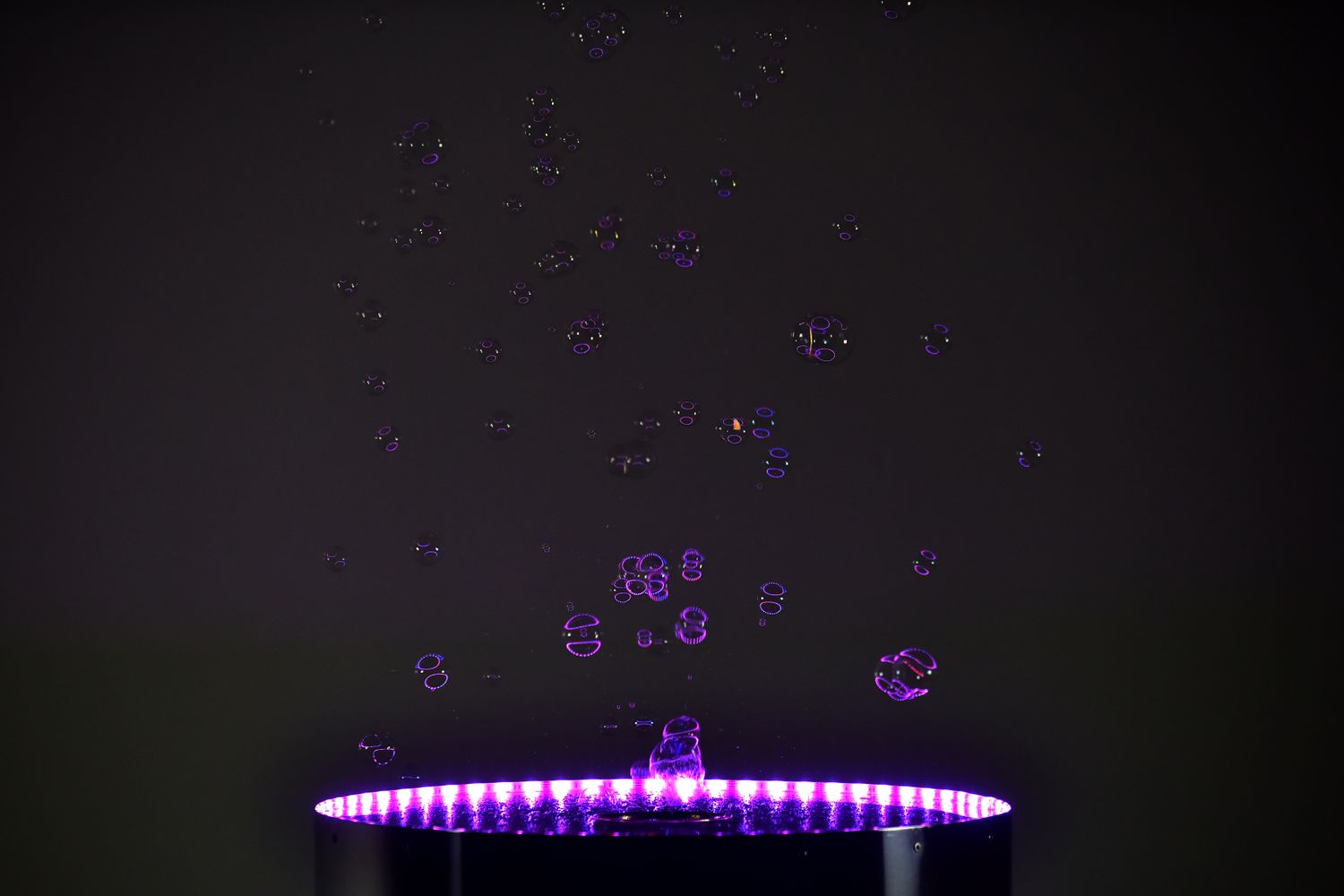 Hello, we're Lick Me I'm Delicious.
That's our name because we invent wonderful contraptions that make an astounding array of astonishingly tasty delicacies – which everyone wants to lick!
But that's not all. Each of our amazing, Willy Wonka-inspired machines is a spectacle to behold – a wonder of the modern world designed to delight the senses.
Whatever type of event you're planning, we will take it to a whole new level! Come and visit the stand, then let's talk about how Lick Me I'm Delicious can help you stage a taste-tastic activation that's original, inventive and totally unforgettable.
Images
Videos
Witness the weird and wonderful world of Lick Me I'm Delicious at the inaugural Lick Me Live, held at Village Underground, London. Video: RAW Pictures