Flume Training
Stand: F24C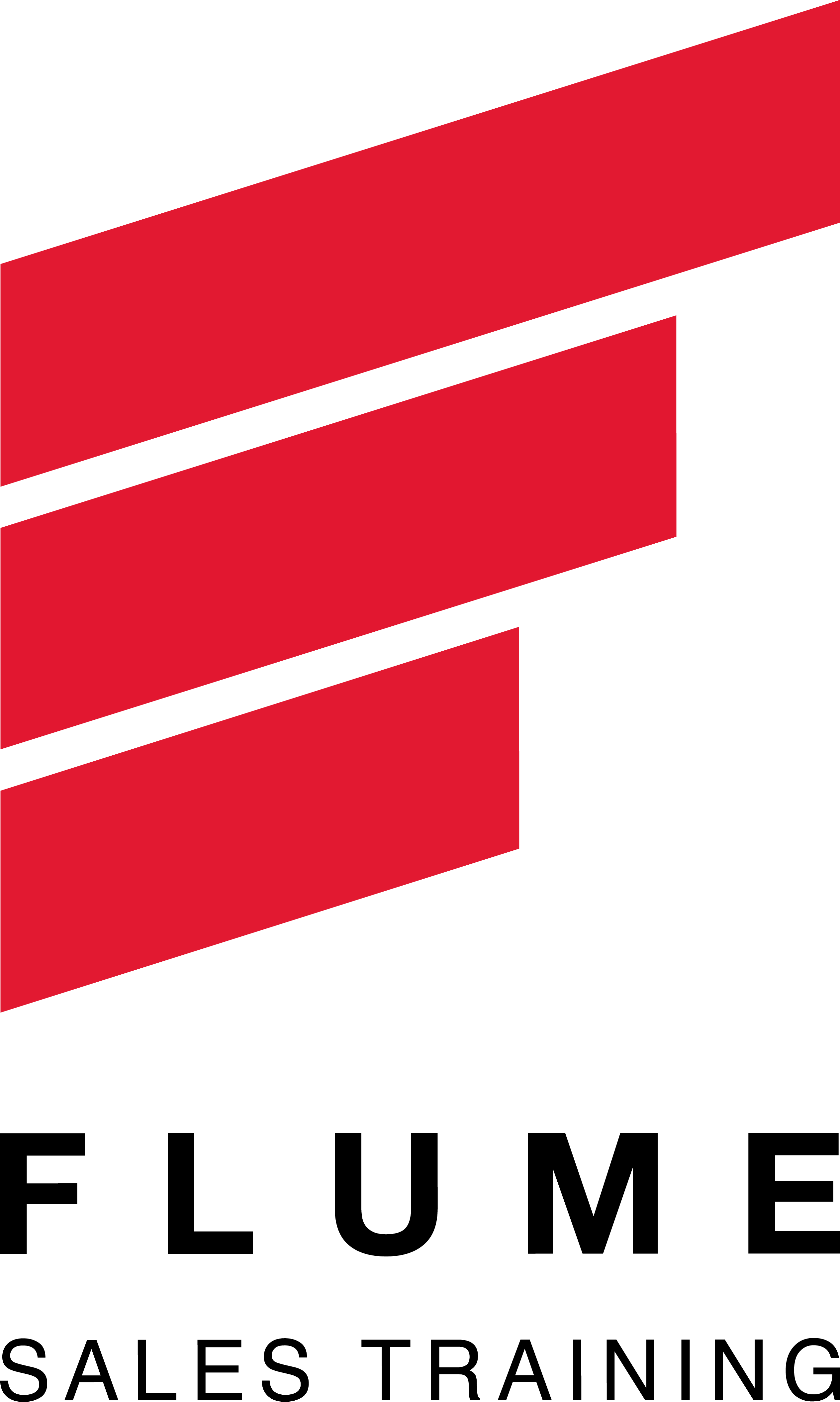 Flume work with companies to put teams into the head of their clients to create the most powerful sales and marketing approaches possible. They are well known for their focus on driving measurable sales impact through the training they provide.
Flume Sales Enablement (FSE) is their latest game-changing innovation. It is a powerful mix of platform-based learning and live action-coaching that provides sales teams with the skills, knowledge and motivation to take action and perform at the highest level.
With half of B2B sales people due to miss their targets this year, it's time to shift perspective Salespeople love attention grabbing figures.    So here's one. This year, less than 50% of B2B salespe ...
2020 delivered event salespeople an unprecedented challenge, calling not only for a complete rewrite of traditional sales methodologies but also new techniques for selling.