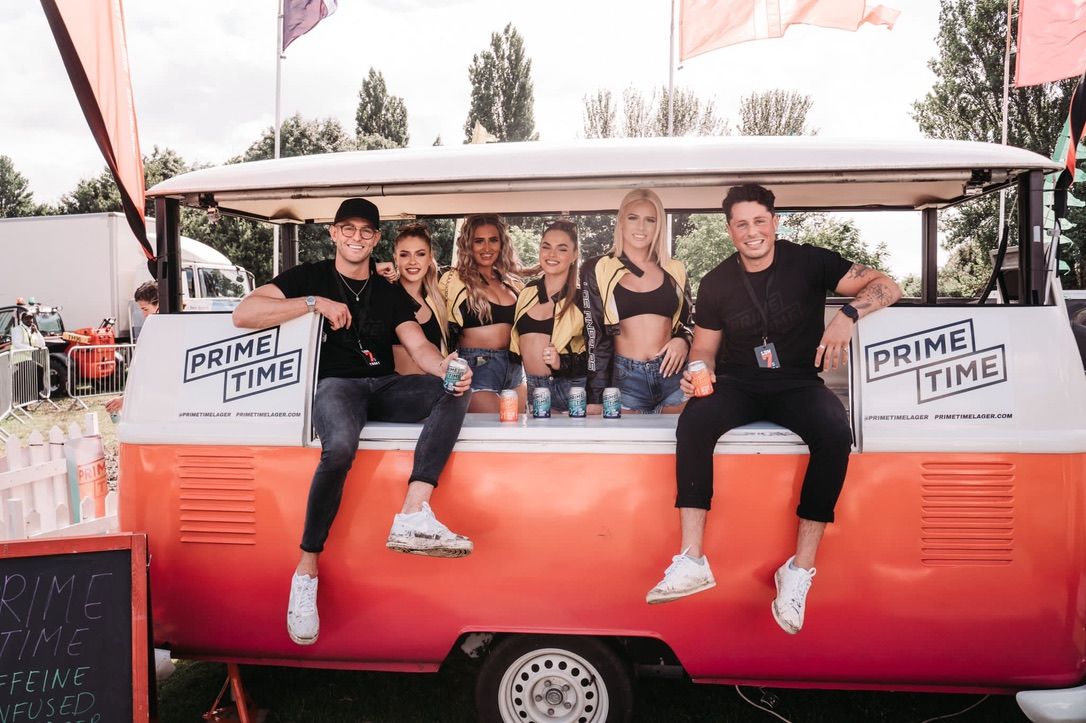 At The Bug Club we know you want your event to stand out from the crowd. In order to do this you need to create a unique experience.
The problem is, it's hard to create original and lasting memories, and that can be stressful.
We believe connecting people and inspiring joy is the recipe to a perfect party.
We understand that a successful event has to have an amazing atmosphere which is why we are experts at bringing that festival feeling.
By using our services you are supporting / helping the environment as we offset all our carbon.